Discover the important events that occurred on this date in the lucha libre history
1963: Javier Escobedo won the Mexican National Welterweight Championship after beating Halcon Dorado at the Arena Coliseo in Mexico City.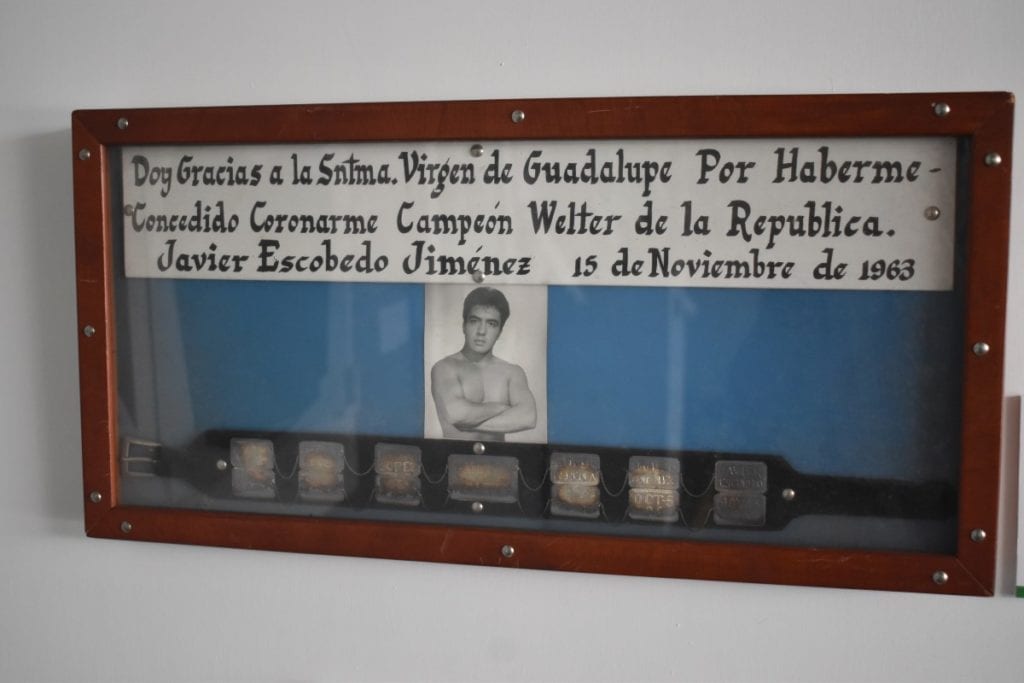 1974: Alfonso Dantes won the Mexican National Light Heavyweight Championship for the second-time in his career after beating El Halcon at the Arena Mexico in Mexico City.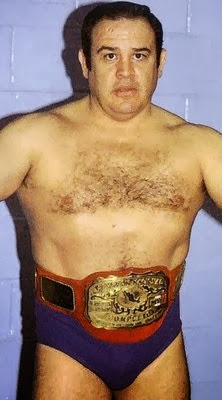 1996: Emilio Charles Jr. & Rey Bucanero won the 4th edition of the CMLL La Gran Alternativa Tournament after beating Mr. Niebla & Hector Garza at the Arena Mexico in Mexico City.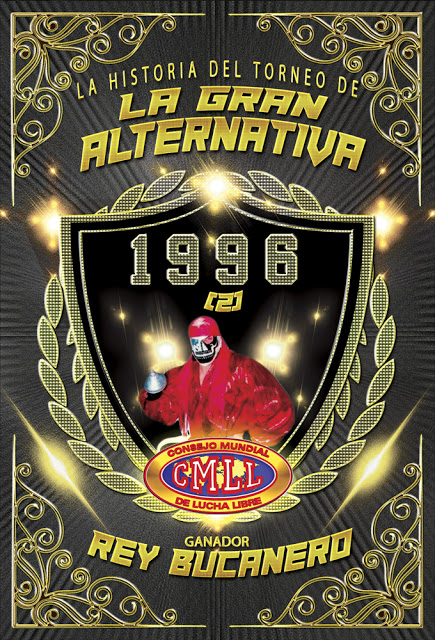 2002: Lucha Libre AAA held the 5th edition of the Guerra de Titanes great event at the El Toreo de Cuatro Caminos in Naucapan, Estado de Mexico. In whose Main Event, La Parka, Octagon, Mascara Sagrada and El Alebrije defeated Cibernetico, Abismo Negro, Monsther and Leatherface in an 8-Man Tag Team Match.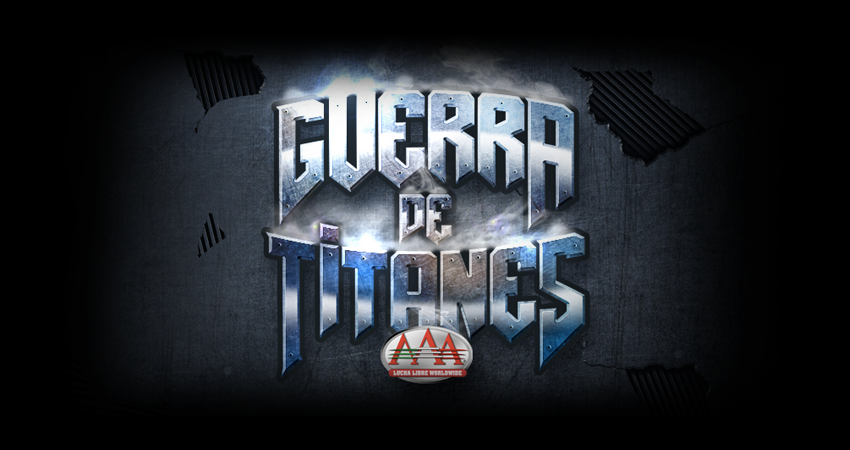 Folks! We invite you to also follow us through our official social media accounts:
© 2021 Lucha Central
RELATED NOTE: This day in lucha libre history… (November 14)