Discover the important events that occurred on this date in the lucha libre history
1982: Sangre Chicana won the UWA World Light Heavyweight Championship for the first-time in his career after beating Fishman at the Arena Mexico in Mexico City.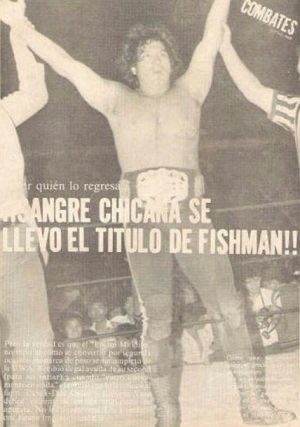 1982: Mocho Coto won the Mexican National Welterweight Championship after beating El Talisman at the Arena Mexico in Mexico City.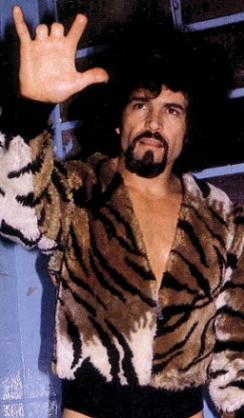 1993: Lucha Libre AAA held the La Lucha del Honor at the Los Angeles Sports Arena in Los Angeles, California. In whose Main Event, Eddie Guerrero, Love Machine & Jake "The Snake" Roberts defeated the Legends of Lucha Libre stars Perro Aguayo & Konnan with Blue Panther in a 6-Man Tag Team Match.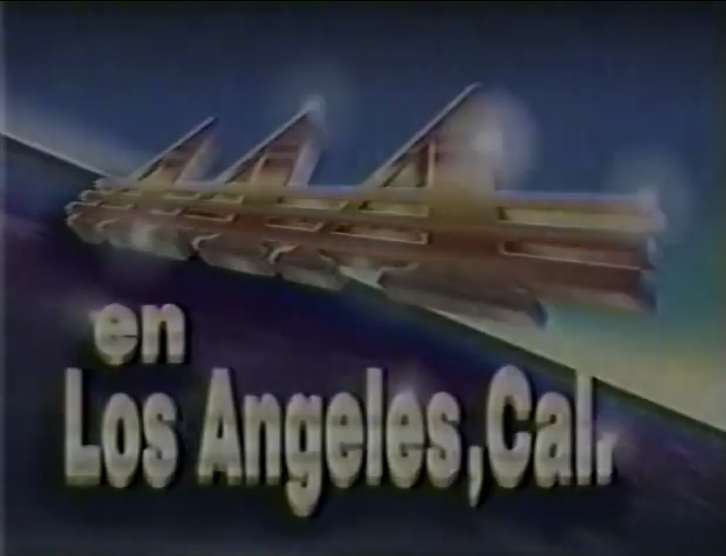 Click here to watch this complete match in our Match of the Day section. 
Folks! We invite you to also follow us through our official social media accounts:
© 2021 Lucha Central
RELATED NOTE: This day in lucha libre history… (November 11)