Discover the important events that occurred on this date in the lucha libre history
1982: Sangre Chicana won the UWA World Light Heavyweight Championship for the first-time in his career after beating Fishman at Arena Mexico in Mexico City.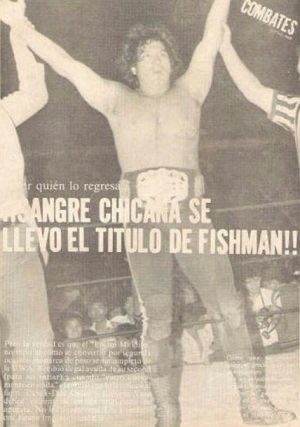 1982: Mocho Coto won the Mexican National Welterweight Championship after beating El Talisman at Arena Mexico in Mexico City.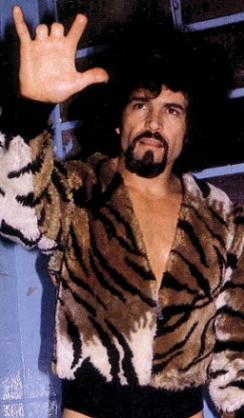 1993: Lucha Libre AAA held the La Lucha del Honor at the Los Angeles Sports Arena in Los Angeles, California. In whose Main Event, Eddie Guerrero, Love Machine & Jake "The Snake" Roberts defeated Legends of Lucha Libre's Perro Aguayo & Konnan with Blue Panther in a Trios Match.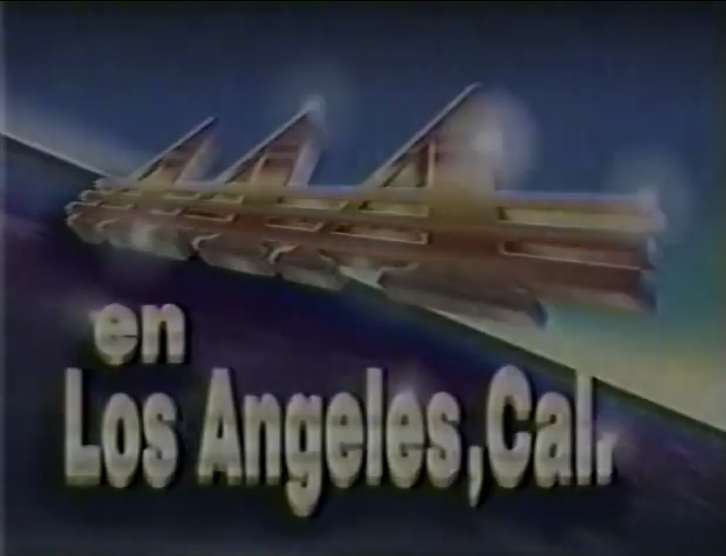 Click here to watch this complete match in our Match of the Day section. 
Folks! We invite you to also follow us through our official social media accounts:
© 2022 Lucha Central
RELATED NOTE: This day in lucha libre history… (November 11)