Discover the important events that occurred on this date in the lucha libre history
1972: Angel Blanco won the Ray Mendoza's hair in a Mask vs. Hair Match at Arena Mexico in Mexico City.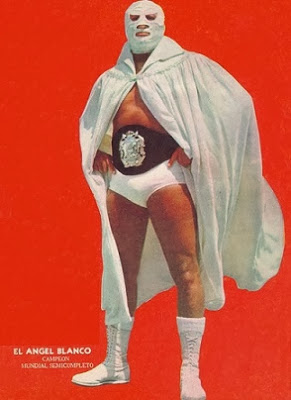 1997: Eddie Guerrero won the WCW Cruiserweight Championship for the second-time in his career after beating Rey Mysterio at the episode 113 of WCW Monday Nitro at the Mid-South Coliseum in Memphis, Tennessee.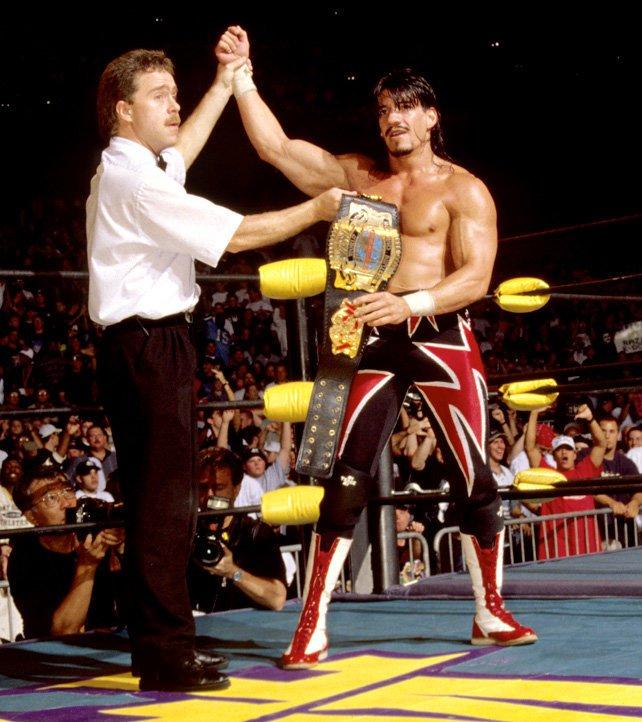 Click here to watch this complete match in our Match of the Day section
Folks! We invite you to also follow us through our official social media accounts:
© 2022 Lucha Central
RELATED NOTE: This day in lucha libre history… (November 9)