Discover the important events that occurred on this date in the lucha libre history
1970: Supreme's Birthday. Lester Perfors was born in Burbank, California.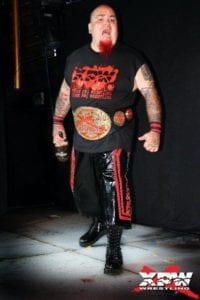 PHOTO: Xtreme Pro Wrestling
1988: Los Villano (Villano I, Villano IV & Villano V) won the UWA World Trios Championship for the second-time in his career after beating Los Brazos (Brazo de Oro, Legends of Lucha Libre 's Brazo de Plata & El Brazo) at El Toreo de Cuatro Caminos in Naucalpan, Estado de Mexico.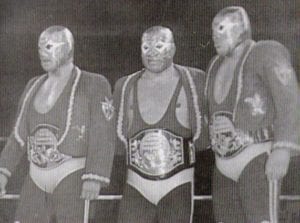 1993: Corazon de Leon (Chris Jericho) won the Cro-Magnon hair in a Hair vs. Hair Match at Arena Coliseo in Mexico City.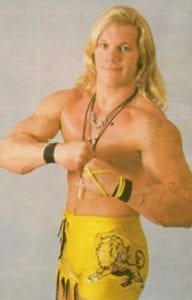 © 2023 Lucha Central
RELATED NOTE: This day in lucha libre history… (May 29)