Discover the important events that occurred on this date in the lucha libre history.
1949: Tarzan Lopez won the NWA World Middleweight Championship for the third-time in his career after beating Mike Kelly in Mexico City.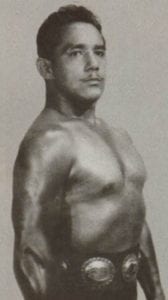 1976: Saturo Sayama's debut with New Japan Pro Wrestling at the Korakuen Hall in Tokyo, Japan.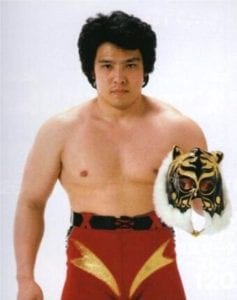 1983: Lizmark won the Mexican National Middleweight Championship for the second-time in his career after beating Espectro Jr. at Arena Puebla in Puebla.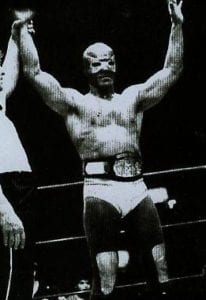 1993: Rey Mysterio Jr. won the El Bandido's mask in a Triple Threat Mask vs. Mask Match at Lucha Libre AAA Live Show at Arena Queretaro in Santiago de Queretaro, Queretaro.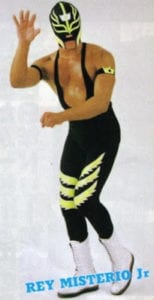 Click here to watch this complete match in our Match of the Day section 
2000: Ricky Marvin won the Super Cacao's (Nosawa) hair in a Hair vs. Hair Match at Arena Coliseo in Mexico City. Ricky Marvin & Super Cacao faced each other after losing against Tony Rivera & Fugaz in a relevos suicidas match.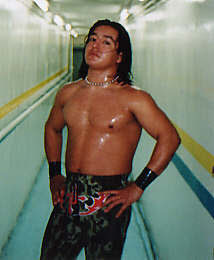 2000: El Hijo del Santo won the WWA World Welterweight Championship for the seventh-time in his career after beating Blue Panther at Arena Coliseo Monterrey in Monterrey, Nuevo Leon.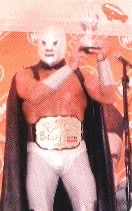 2012: Puma King won Karrisma mask's in a 12-Man Steel Cage Match at Arena Puebla in Puebla. Asturiano, Dragon Lee, Skandalo, Espiritu Maligno, Stigma, Hombre Bala Jr., Lestat, Millenium, Pegasso & Super Comando also participated in this match.
Folks! We invite you to also follow us through our official social media accounts:
© 2023 Lucha Central
RELATED NOTE: This day in lucha libre history… (May 27)