Discover the important events that occurred on this date in the lucha libre history
1984: Villano III won the WWF World Light Heavyweight Championship for the second-time in his career after beating Gran Hamada at El Toreo de Cuatro Caminos in Naucalpan, Estado de Mexico.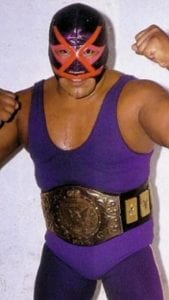 1993: El Samurai won the UWA World Middleweight Championship after beating Legends of Lucha Libre's Ultimo Dragon in Inuyama, Japan.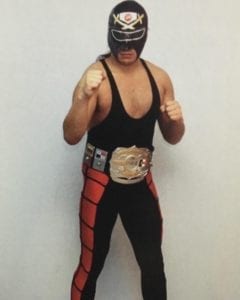 2007: La Secta (Ozz, Cuervo, Scoria & Espiritu) won the Mexican National Atomicos Championship after beating Los Mexican Powers (Juventud Guerrera, Psicosis II, Crazy Boy & Joe Lider) at the Lucha Libre AAA Live Show at El Palacio del Arte in Morelia, Michoacan.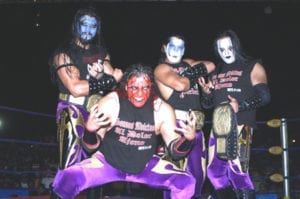 PHOTO: Lucha Libre AAA
Folks! We invite you to also follow us through our official social media accounts:
© 2023 Lucha Central
RELATED NOTE: This day in lucha libre history… (May 19)