Discover the important events that occurred on this date in the lucha libre history.
1938: Jack O'Brien won the Mexican National Lightweight Championship for the second-time in his career after beating Dientes Hernandez in Mexico City.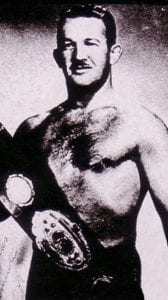 2000: Tony Rivera won the Super Cacaco's (Nosawa) Hair vs. Hair Match at Arena Coliseo in Mexico City. Tony Rivera & Super Cacao bet their hair after losing a relevos suicidas match against Brazo de Oro & Fugaz.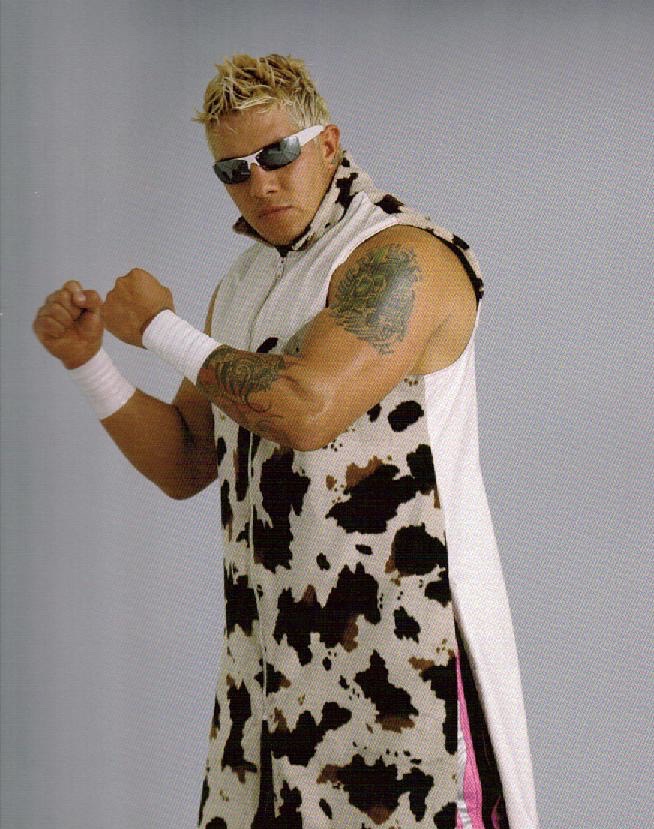 2003: Eddie Guerrero & Tajiri won the WWE Tag Team Championship after beating Team Angle (Shelton Benjamin & Charlie Haas) in a Ladder Match at Judgment Day PPV at the Charlotte Coliseum in Charlotte, North Carolina.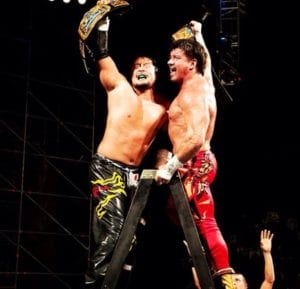 2004: Chavo Classic (Chavo Guerrero Sr.) won the WWE Cruiserweight Championship after beating Chavo Guerrero Jr. and Spike Dudley in a Triple Threat Match at the episode 249 of SmackDown at the Thomas & Mack Center in Las Vegas, Nevada.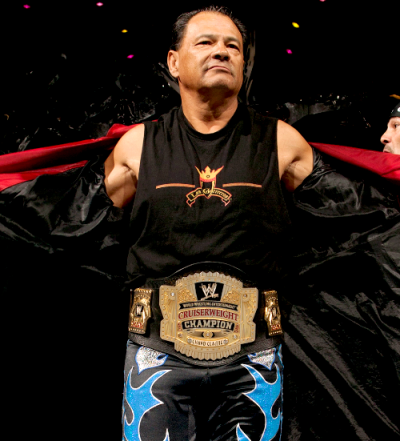 2008: Metalik (Mascara Dorada) won the Jaque's hair in mask vs. hair match at Arena Coliseo de Guadalajara in Guadalajara, Jalisco.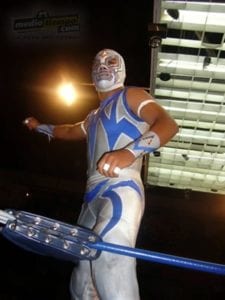 2018: Volador Jr. & Flyer won the CMLL La Gran Alternativa Tournament after beating Ultimo Guerrero & Templario at Arena Mexico in Mexico City.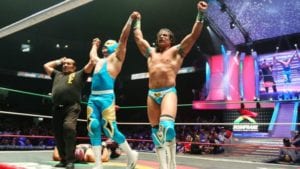 PHOTO: CMLL/Alexis Salazar 
Click here to watch the complete match in our Match of the Day section 
Folks! We invite you to also follow us through our official social media accounts:
© 2023 Lucha Central
RELATED NOTE: This day in lucha libre history… (May 17)