Discover the important events that occurred on this date in the lucha libre history
1993: Jaque Mate won the NWA World Light Heavyweight Championship after beating Apolo Dantes at Arena Isabel in Cuernavaca, Morelos.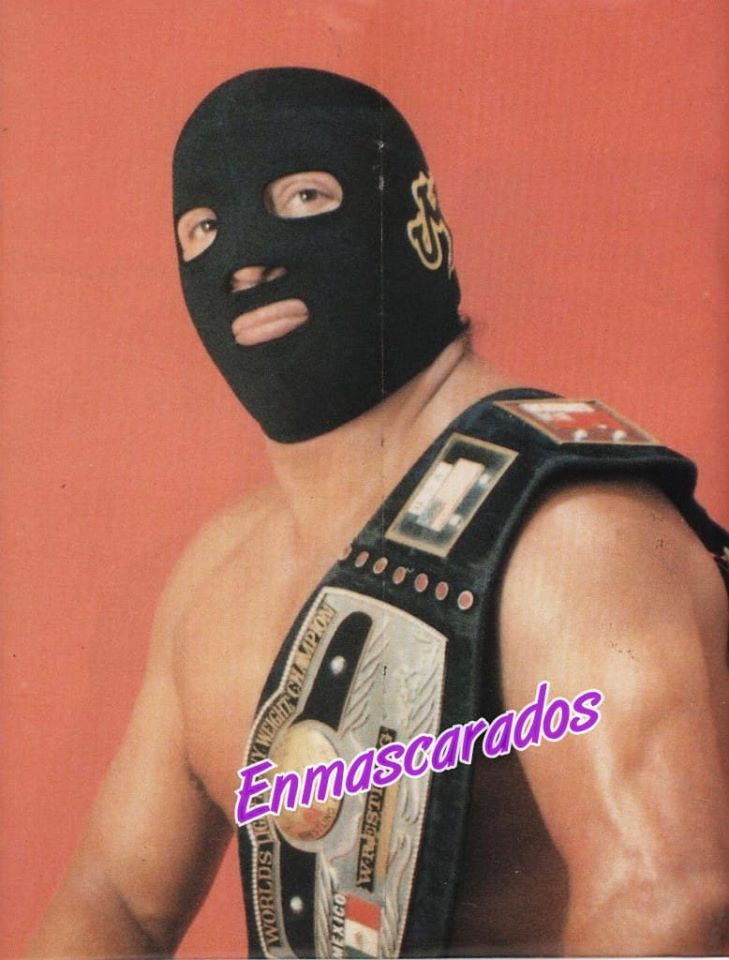 2005: Nitro, Sangre Azteca & Dr. X won the Mexican National Trios Championship after beating El Felino, Volador Jr. & Safari (Ephesto) at Arena Mexico in Mexico City.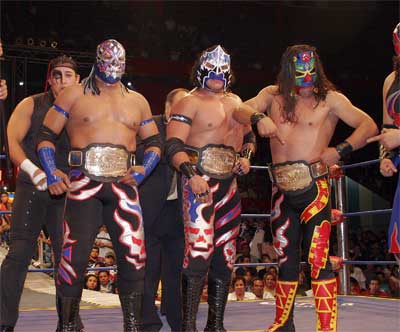 2007: Tiffany won the Lucha Libre AAA Reina de Reinas Championship for the third-time in her career after beating Cynthia Moreno, Faby Apache, Miss Janeth, Rossy Moreno and Sexy Star in a Battle Royal Match in Tula, Hidalgo.
2017: Angel de Oro won the CMLL World Middleweight Championship after beating Dragon Rojo Jr. at Arena Coliseo in Mexico City.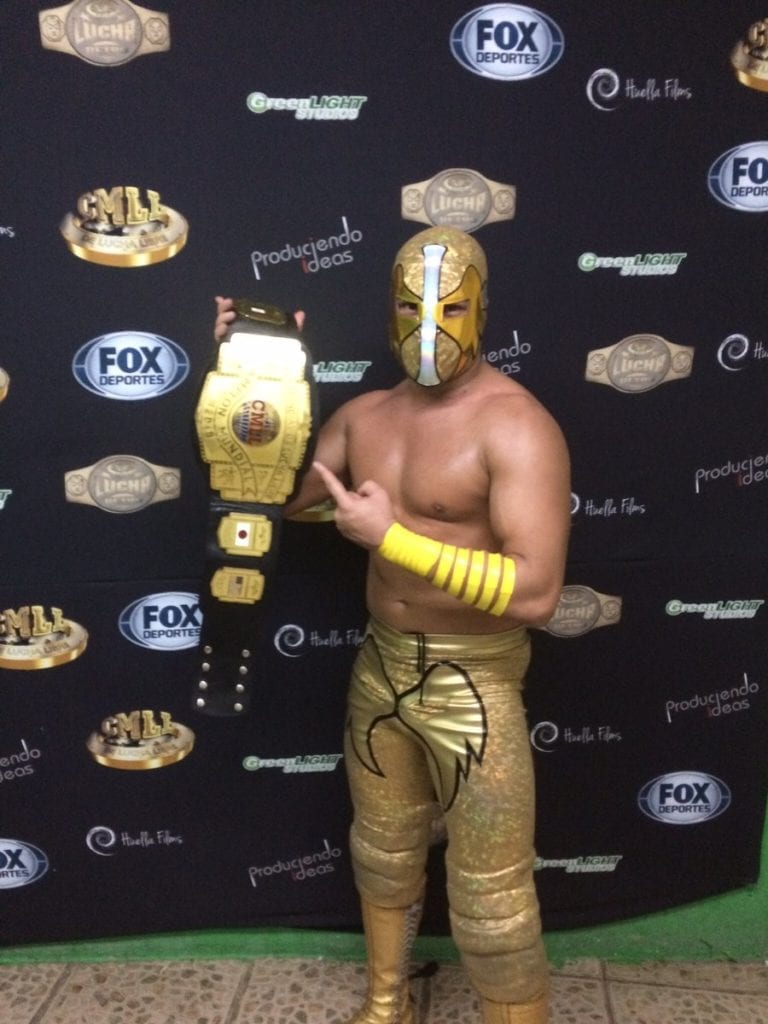 2018: Texano Jr. & Rey Escorpion won the Lucha Libre AAA World Tag Team Championship after beating Dark Cuervo & Dark Scoria at Arena Jose Sulaiman in Monterrey, Nuevo Leon.
Folks! We invite you to also follow us through our official social media accounts:
© 2023 Lucha Central
RELATED NOTE: This day in lucha libre history… (March 24)