Discover the important events that occurred on this date in the lucha libre history
1940: El Muercielago Enmascarado won the Bobby Bonales's in a Mask vs. Hair Match at Old Arena Mexico in Mexico City.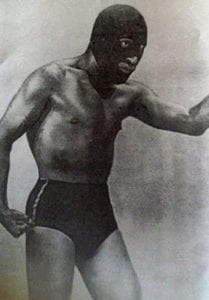 1985: Canek won the UWA World Heavyweight Championship for the sixth-time in his career after beating Scorpio.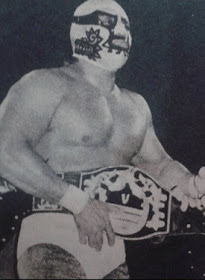 1988: El Solar II won the NWA World Welterweight Championship after beating America Rocca in Cuernavaca, Morelos.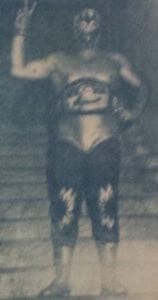 1995: Los Headhunters (Headhunter A & Headhunter B) won the CMLL World Tag Team Championship after beating El Texano & Silver King at Arena Mexico in Mexico City.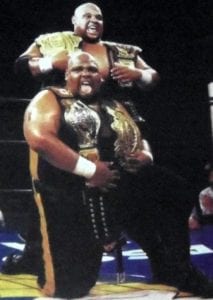 1995: Super Calo won the Winners's mask in a Mask vs. Mask Match at the Triplemania III-C at Centro de Convenciones in Ciudad Madero, Tamaulipas.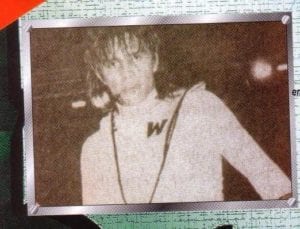 Click here to watch this complete match in our Match of the Day section 
2001: Heavy Metal won the Lucha Libre AAA Campeon de Campeones Championship after beating Cibernetico at Lucha Libre AAA Live Show in Hermosillo, Sonora.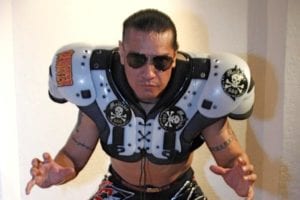 Folks! We invite you to also follow us through our official social media accounts:
© 2022 Lucha Central
RELATED NOTE: This day in lucha libre history… (June 29)