Discover the important events that occurred on this date in the lucha libre history
1980: El Faraon & Ringo Mendoza won the Tony Benetto & Herodes's hair in a hair Vs. hair match at the Arena Mexico in Mexico City.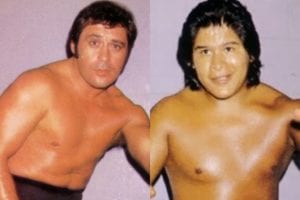 1993: Brazo de Plata won the CMLL Heavyweight Championship Match after beating Black Magic at the Arena Mexico in Mexico City.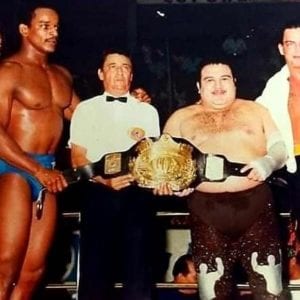 1997: El Cobarde Jr. won the WWA World Heavyweight Championship after beating the Legends of Lucha Libre's Perro Aguayo in Tala, Jalisco.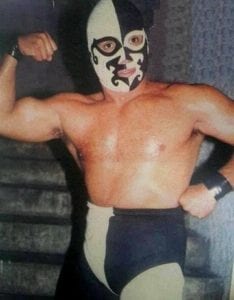 2004: Rey Mysterio retained the WWE Cruiserweight Championship after beating Chavo Guerrero Jr. at the WWE The Great American Bash PPV at the Norfolk Scope in Norfolks, Virginia.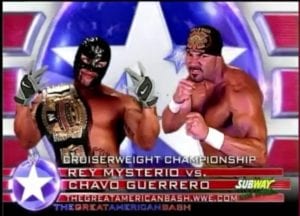 © 2020 Lucha Central
RELATED NOTE: This day in lucha libre history… (June 26)