Discover the important events that occurred on this date in the lucha libre history
1943: Bobby Bonales won the Mexican National Middleweight Championship after beating El Santo at Arena Coliseo in Mexico City.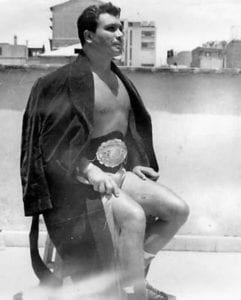 1968: Black Shadow won the Dorrel Dixon's hair in a Hair vs. Hair Match at Arena Coliseo in Mexico City.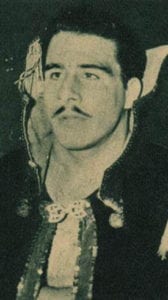 1999: El Felino & Heavy Metal won the El Tirantes's after beating Kick Boxer & Thai Boxer at Triplemania VII at the Centro de Convenciones in Ciudad Madero, Tamaulipas.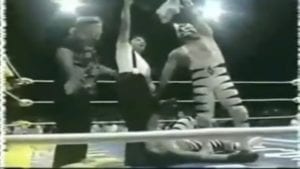 Click here to watch this complete match in our Match of the Day section
2000: Vampiro defeated Sting in a Human Torch Match at the 14th edition of WCW The Great American Bash PPV at the Baltimore Arena in Baltimore, Maryland.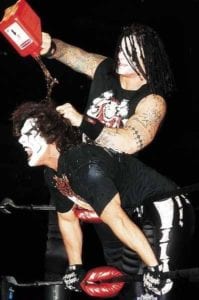 Folks! We invite you to also follow us through our official social media accounts:
© 2023 Lucha Central
RELATED NOTE: This day in lucha libre history… (June 10)