Discover the important events that occurred on this date in the lucha libre history
1942: Lucha libre legend El Santo debuted at Arena Mexico in Mexico City.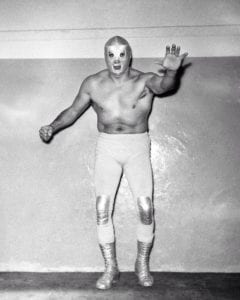 1975: Villano III won the Lobo Rubio's hair in a Mask vs. Hair Match at the Monumental Plaza de Toros Mexico in Mexico City.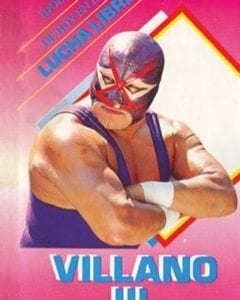 1980: Cien Caras won the Mexican National Heavyweight Championship for the first-time in his career after beating Tony Benetto in Puebla, Puebla.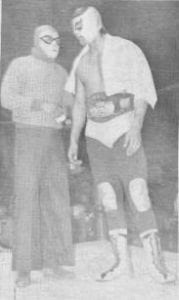 1981: Angel Blanco won the Dorrel Dixon's hair in a Hair vs. Hair Match at El Palacio de los Deportes in Mexico City.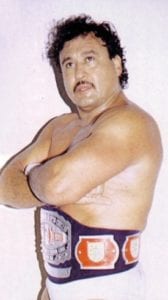 1984: Chamaco Valaquez won the NWA World Welterweight Championship after beating Mocho Cota at Arena Isabel in Cuernavaca, Morelos.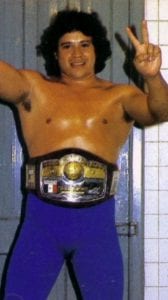 2009: Rey Mysterio retained the WWE Intercontinental Championship after beating Dolph Ziggler at the 3rd edition of WWE Night of Champions at the Wachovia Center in Philadelphia, Pennylvania.
Folks! We invite you to also follow us through our official social media accounts:
© 2023 Lucha Central 
RELATED NOTE: This day in lucha libre history… (July 25)