Discover the important events that occurred on this date in the lucha libre history
1984: Rayo de Jalisco Jr. won the Mexican National Heavyweight Championship for the first-time in his career after beating Pirata Morgan at Arena Coliseo in Mexico City.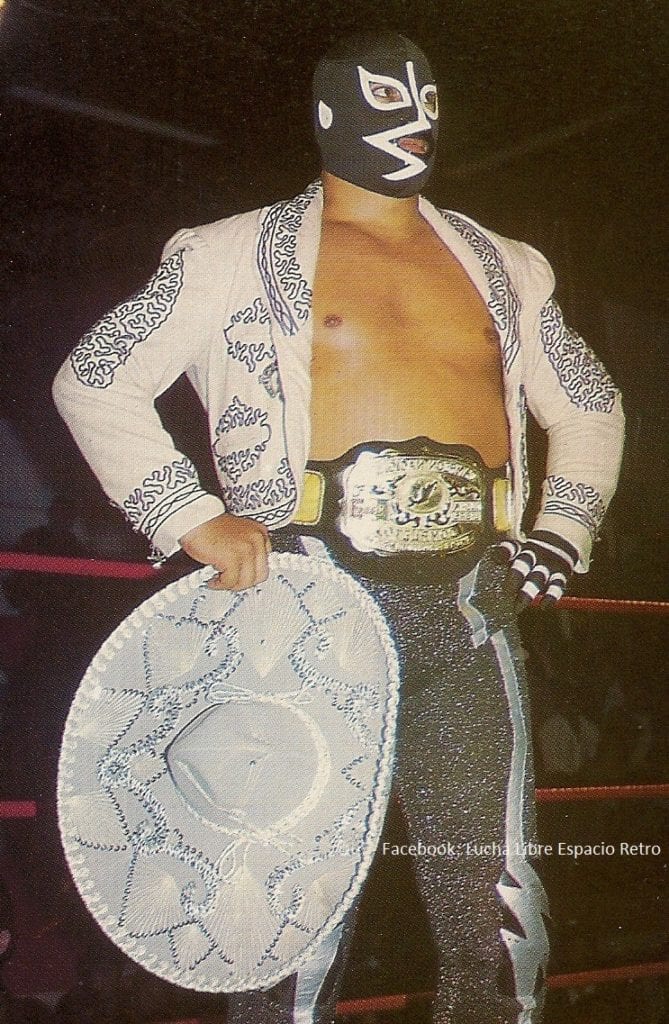 1993: Espectrito I was the first luchador to win the Mexican National Minis Championship after beating Mascarita Sagrada Original at Lucha Libre AAA Live Show at Queretaro, Queretaro.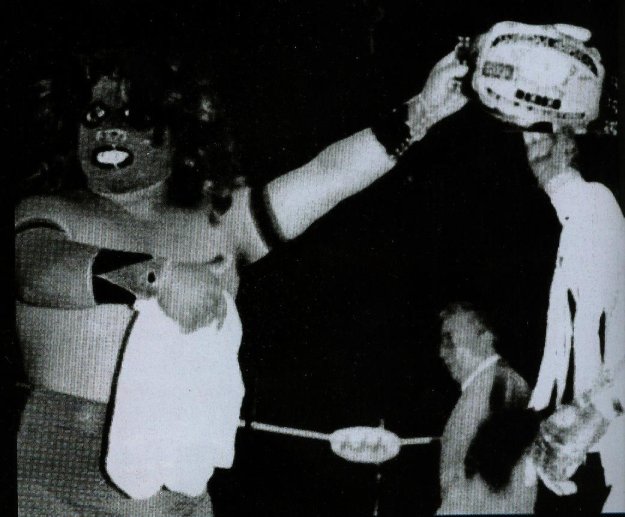 1998: Legends of Lucha Libre's Juventud Guerrera won the WCW Cruiserweight Championship after beating Ultimo Dragon at the episode 1 of WCW Thunder at the Ocean Center in Daytona Beach, Florida.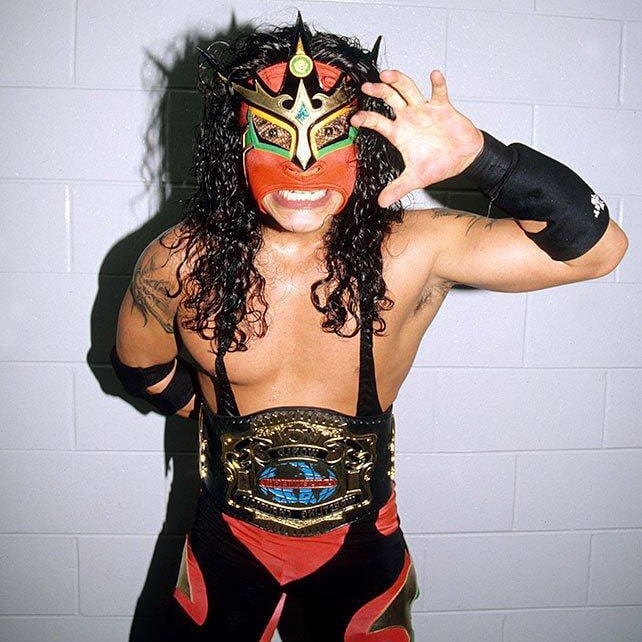 Click here to watch this complete match in our Match of the Day section. 
2013: Alberto del Rio won the WWE World Heavyweight Championship after beating Big Show in a Last Man Standing Match at the TV tapings of the episode 699 of Friday Night SmackDown at the American Airlines Arena in Miami, Florida.
Folks! We invite you to also follow us through our official social media accounts:
© 2023 Lucha Central
RELATED NOTE: This day in lucha libre history… (January 7)