Discover the important events that occurred on this date in the lucha libre history
1985: Negro Navarro won the UWA World Junior Light Heavyweight Championship after beating Anibal at El Toreo de Cuatro Caminos in Naucalpan, Estado de Mexico.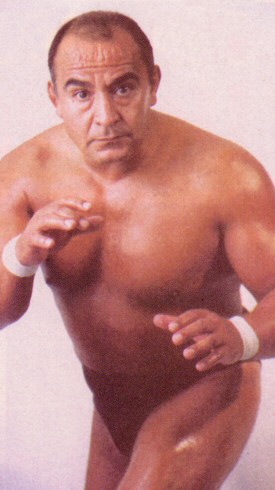 2010: Mascara Dorada, Stuka Jr. & Metro (Diamante Azul) won the Mexican National Trios Championship after beating Misterioso Jr., Dragon Rojo Jr. & Sangre Azteca at Arena Coliseo in Mexico City.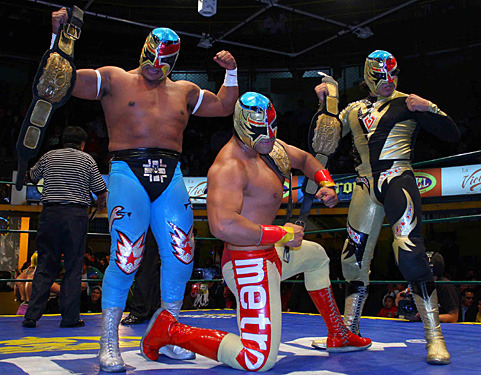 2015: Soberano Jr. & Star Jr. won the Ramstein & El Cholo's mask in a Mask Vs. Mask Match at Arena Mexico in Mexico City. In this way, we knowed the identity of Francisco Javier Costilla Macedo and Carlos Soriano Mendoza.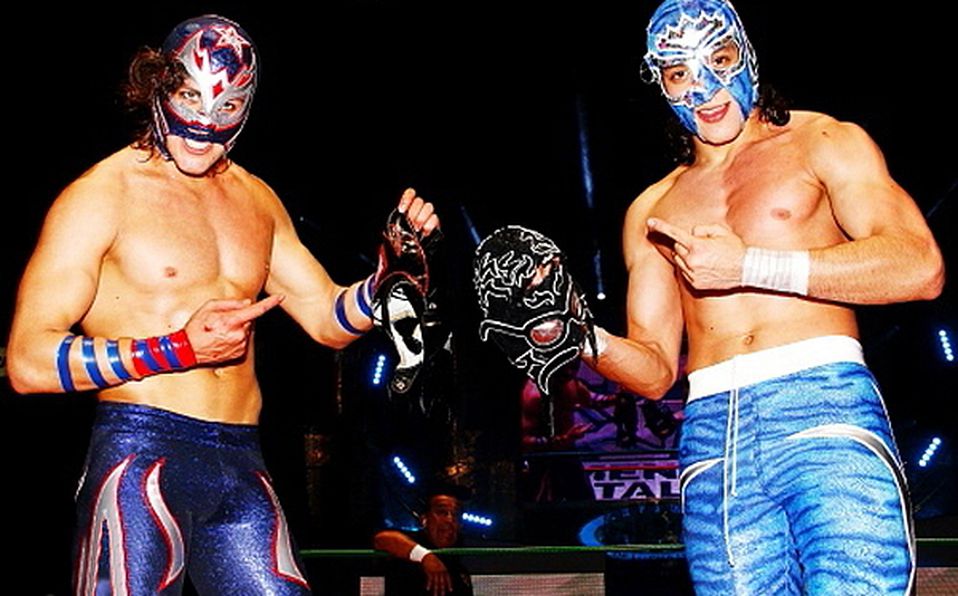 2019: Titan won the 16th edition of CMLL Reyes del Aire Tournament after beating Templario at Arena Mexico in Mexico City.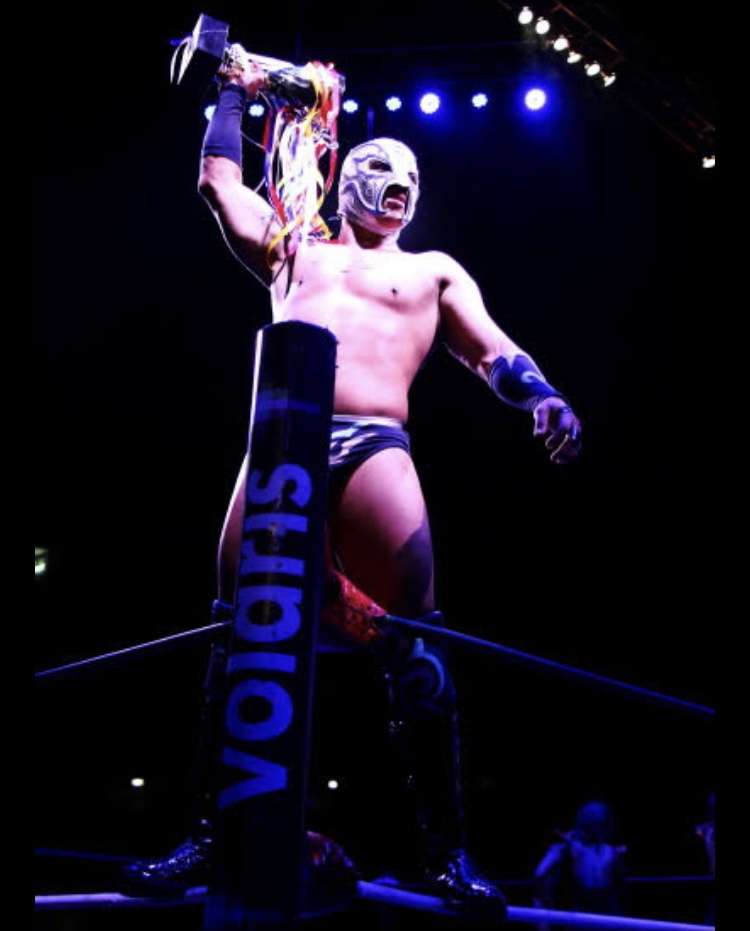 Folks! We invite you to also follow us through our official social media accounts:
© 2023 Lucha Central
RELATED NOTE: This day in lucha libre history… (January 5)