Discover the important events that occurred on this date in the lucha libre history
1975: The Legends of Lucha Libre superstar El Matematico & Villano III won the Bulldog Morgan & Frank Tejeda's mask in a Mask Vs. Mask Match at the Plaza de Toros El Progreso in Guadalajara, Jalisco.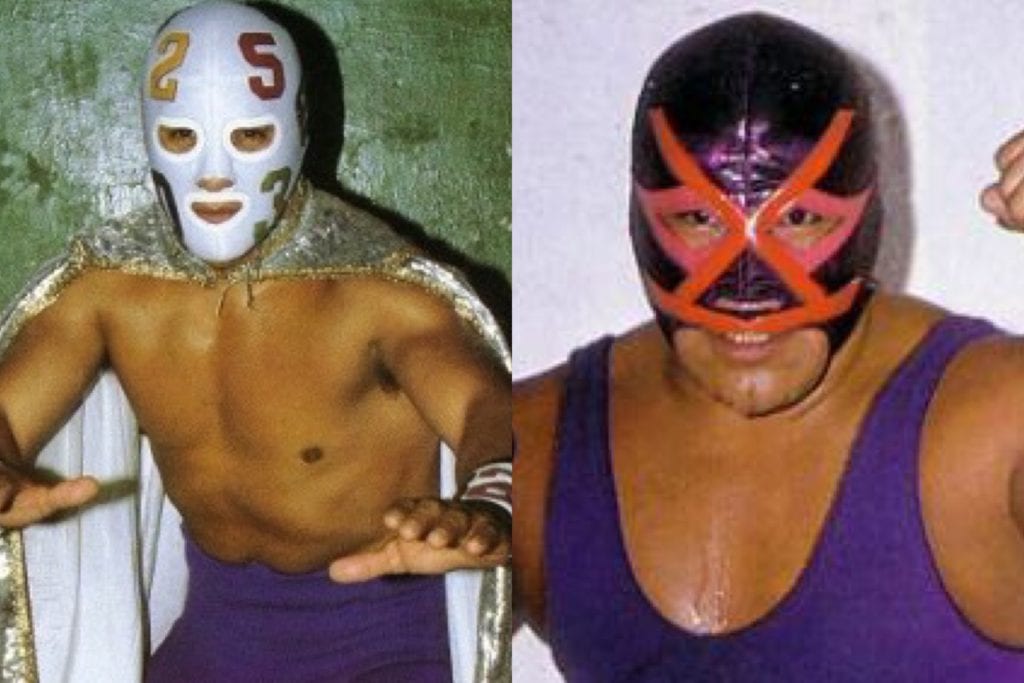 1996: El Hijo del Santo won the Mexican National Middleweight Championship after beating Blue Panther at the Auditorio Fausto Gutierrez Moreno in Tijuana, Baja California.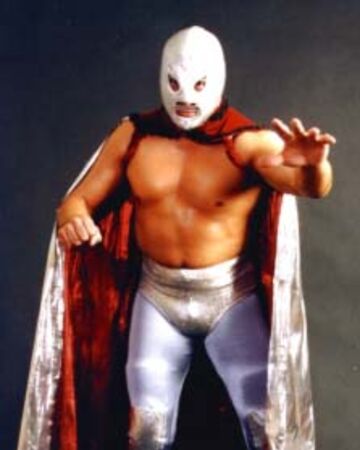 1996: The Legends of Lucha Libre superstar Konnan won the IWAS World Heavyweight Championship after beating Pierroth Jr. at the Arena Neza in Nezahualcoyotl, Estado de Mexico.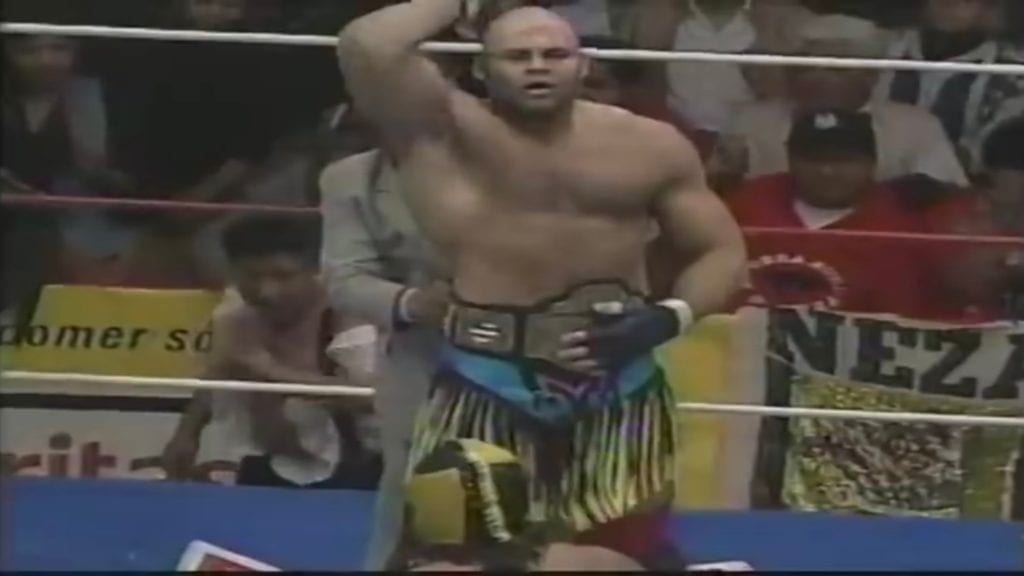 Click here to watch this complete match in our Match of the Day section. 
2018: Lucha Libre AAA held the 21st edition of Guerra de Titanes great show at the Gimnasio Olimpico Juan de la Barrera in Mexico City. In the Main Event, El Hijo del Fantasma (Santos Escobar) retained the Lucha Libre AAA Latin American Championship against Texano Jr. by disqualification in a Steel Cage Match.
Folks! We invite you to also follow us through our official social media accounts:
© 2021 Lucha Central
RELATED NOTE: This day in lucha libre history… (January 25)