Discover the important events that occurred on this date in the lucha libre history
1983: Pequeño Solin won the Mexican National Featherweight Championship after beating El Dandy in Queretaro, Queretaro.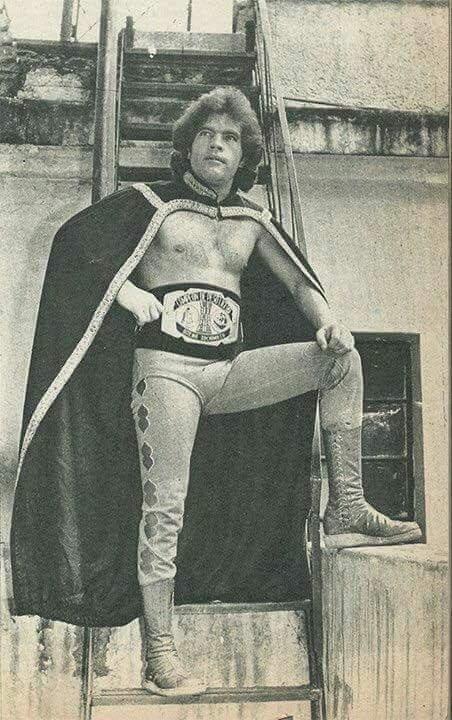 2016: Mascara Dorada won the CMLL World Welterweight Championship for the fourth-time in his career after beating BUSHI at the Day 4 of NJPW-CML Fantasticamania Tour at the Korakuen Hall in Tokyo, Japan.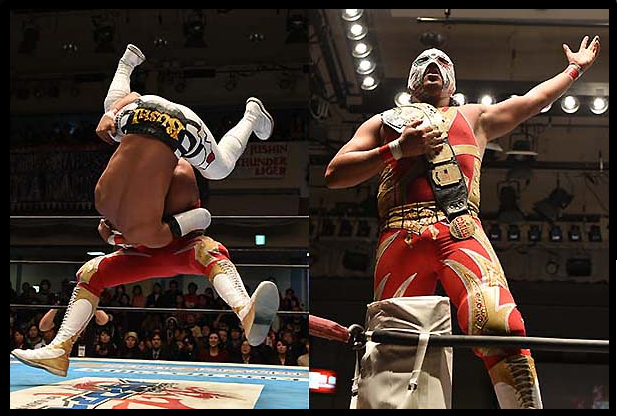 2016: Lucha Libre AAA held the 19th edition of Guerra de Titanes at the Gimnasio Olimpico Juan de la Barrera in Mexico City. In the Main Event, El Mesias & Texano Jr. defeated Dr. Wagner Jr. & Legends of Lucha Libre's Psycho Clown in a Tag Team Match.
Folks! We invite you to also follow us through our official social media accounts:
© 2023 Lucha Central
RELATED NOTE: This day in lucha libre history… (January 21)