Discover the important events that occurred on this date in the lucha libre history
1943: Firpo Segura won the Enmascarado Rojo's mask in a Mask vs. Hair Match at Old Arena Mexico. In this way, we knowed the identity of Miguel King.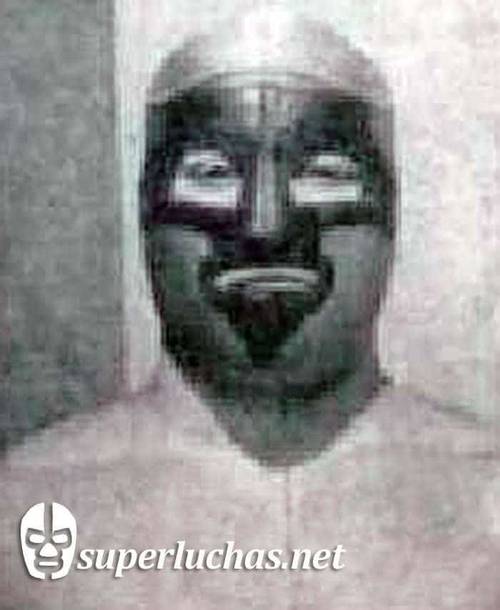 PHOTO: SuperLuchas
1975: Dardo Aguilar won the Mexican National Lightweight Championship after beating Tauro at Arena Pista Revolucion in Mexico City.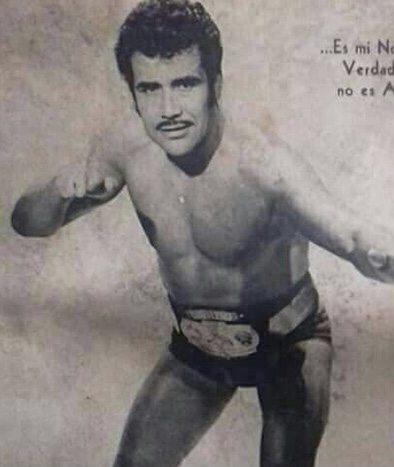 1981: Tony Salazar won the NWA World Middleweight Championship for the second-time in his career after beating Sangre Chicana in Monterrey, Nuevo Leon.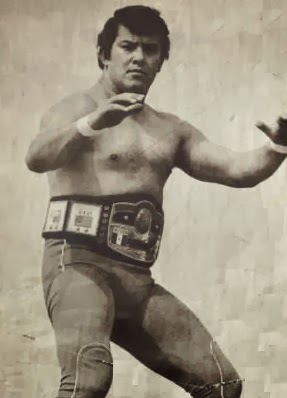 1994: La Sirenita won the Mexican National Women's Championship for the second-time in his career after beating Maria del Angel at Arena Coliseo in Mexico City.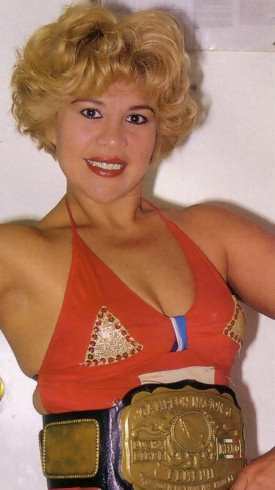 1996: Ultraman 2000 (Damian 666) won the Mexican National Welterweight Championship after beating Legends of Lucha Libre's Psicosis at the Auditorio Fausto Gutierrez Moreno in Tijuana, Baja California.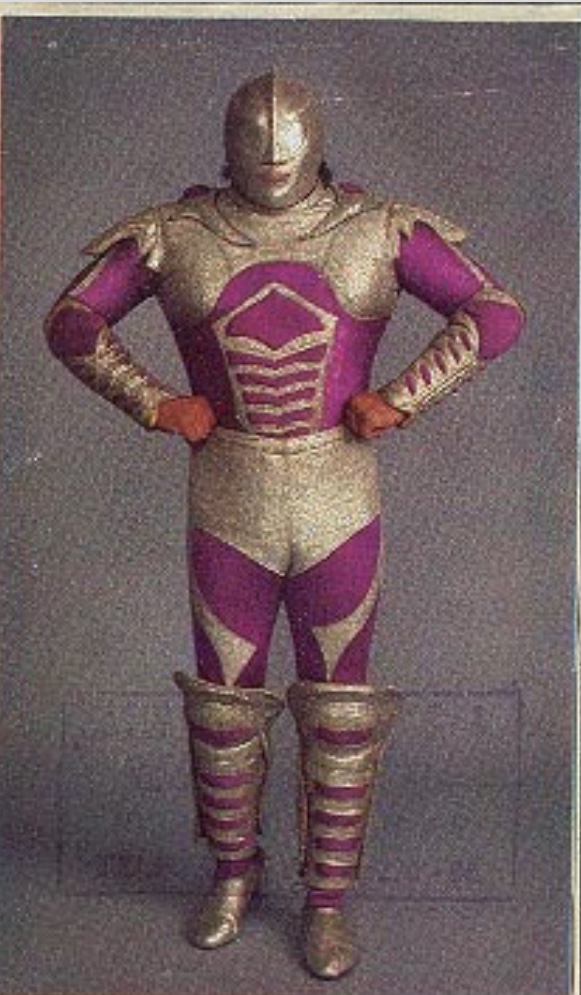 2009: Hector Garza, Hijo del Fantasma (Santos Escobar) & La Mascara won the CMLL World Trios Championship after beating Ultimo Guerrero, Atlantis & Negro Casas at Arena Coliseo de Guadalajara in Guadalajara, Jalisco.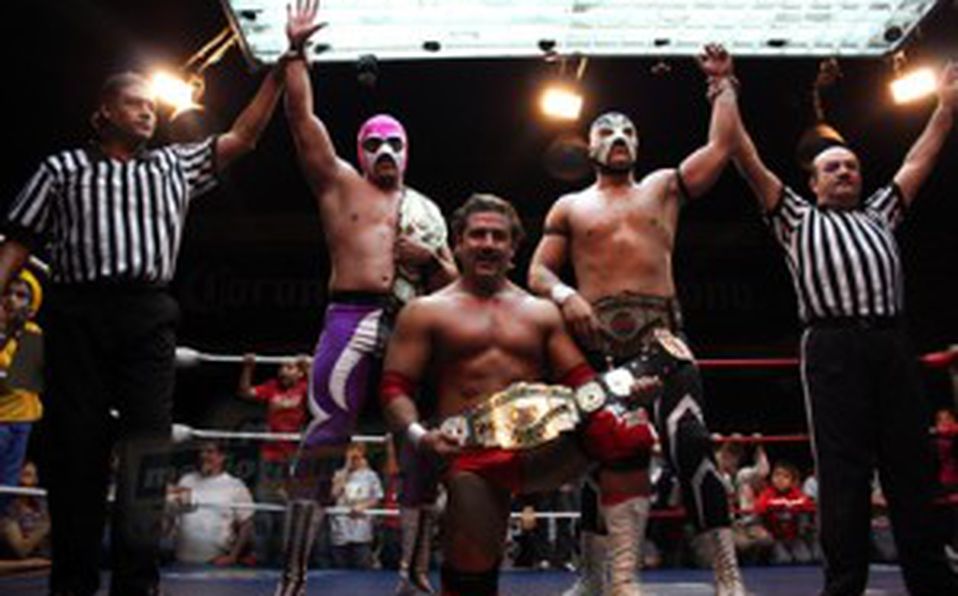 2009: Legends of Lucha Libre's Psycho Clown, Killer Clown (Murder Clown), Zombie Clown (Monsther Clown) & Chessman won the Mexican National Atomicos Championship after beating La Secta del Mesias (Dark Ozz, Dark Cuervo, Dark Escoria & Dark Espiritu) in Guanajuato, Guanajuato.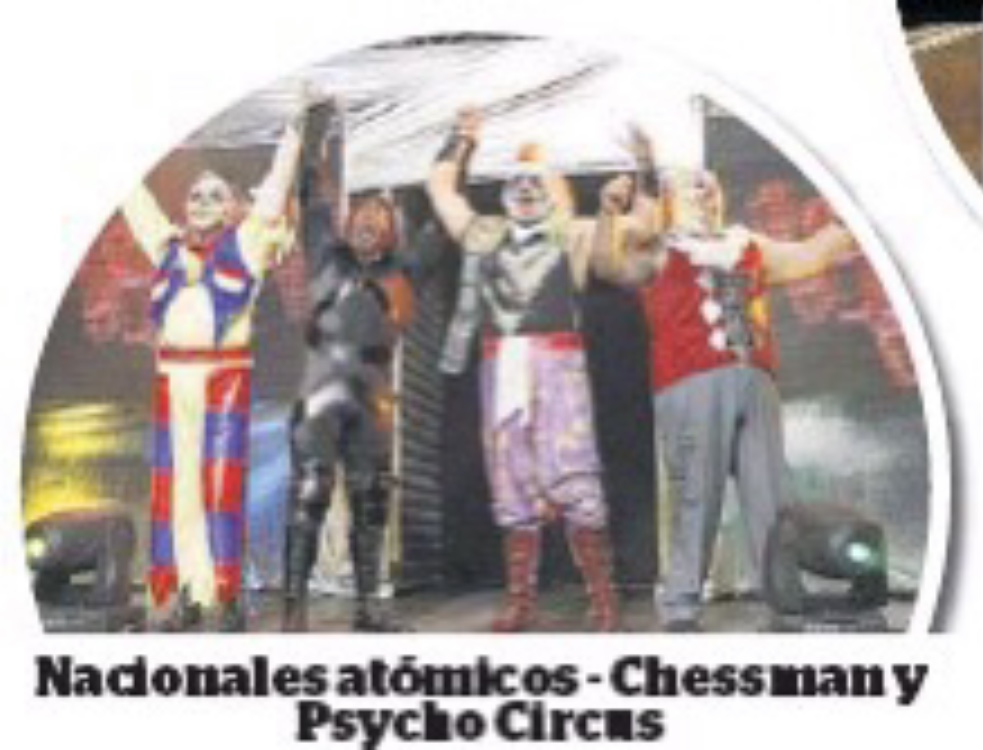 Folks! We invite you to also follow us through our official social media accounts:
© 2023 Lucha Central
RELATED NOTE: This day in lucha libre history… (January 17)