Discover the important events that occurred on this date in the lucha libre history
1978: Canek won the Mexican National Light Heavyweight Championship after beating Dr. Wagner at El Palacio de los Deportes in Mexico City.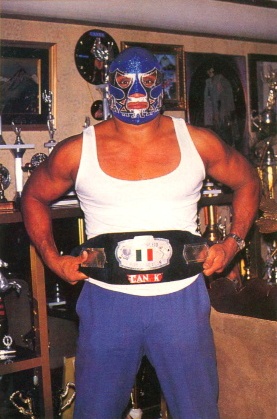 1983: Ringo Mendoza won the NWA World Light Heavyweight Championship for the first-time in his career after beating El Faraon in Guadalajara, Jalisco.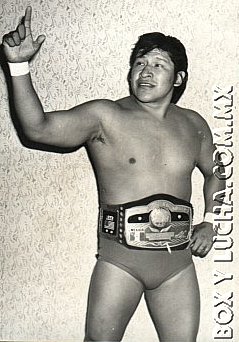 1998: Rey Mysterio won the WCW Cruiserweight Championship for the third-time in his career after beating the Legends of Lucha Libre superstar Juventud Guerrera at the episode 2 of WCW Thunder at the Lakeland Civic Center in Lakeland, Florida.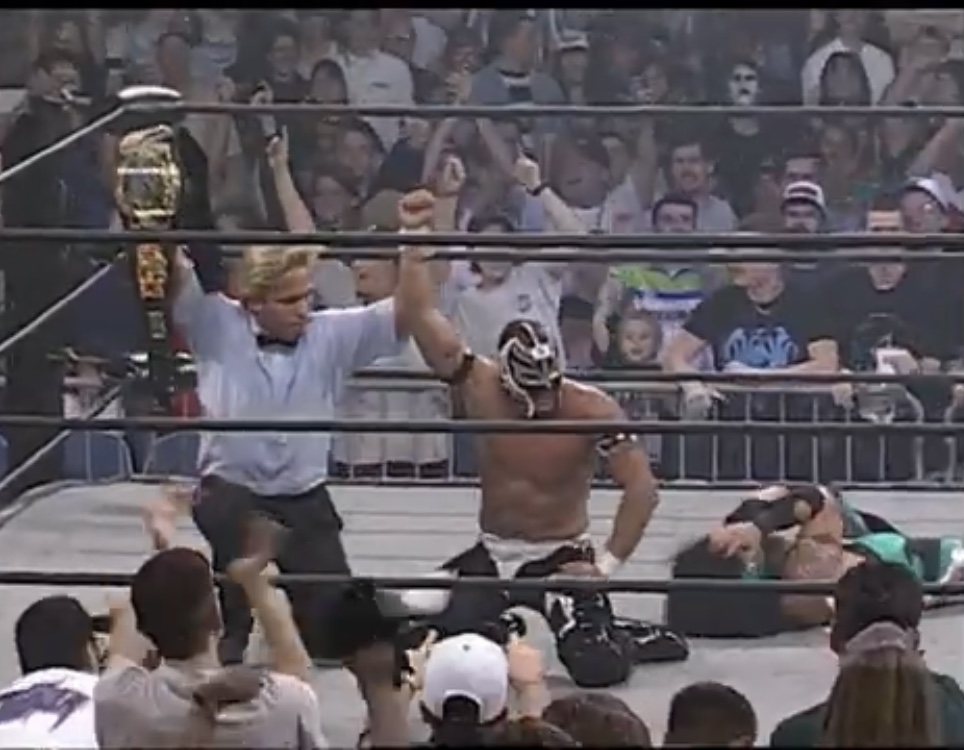 Click here to watch this complete match in our Match of the Day section. 
Folks! We invite you to also follow us through our official social media accounts:
© 2023 Lucha Central
RELATED NOTE: This day in lucha libre history… (January 14)