Discover the important events that occurred on this date in the lucha libre history
1982: Franco Colombo won the Guerrero Negro's hair in Hair Vs. Hair Match in Puebla.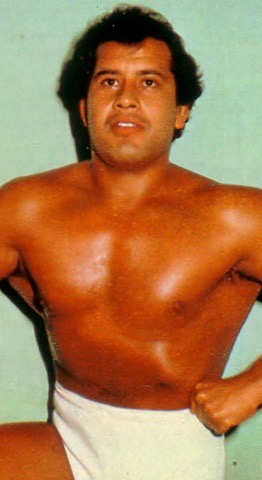 1999: Bombero Infernal won the IWRG Intercontinental Middleweight Championship for the first-time in his career after beating Mr. Niebla IWRG at the Arena Naucalpan in Naucalpan, Estado de Mexico.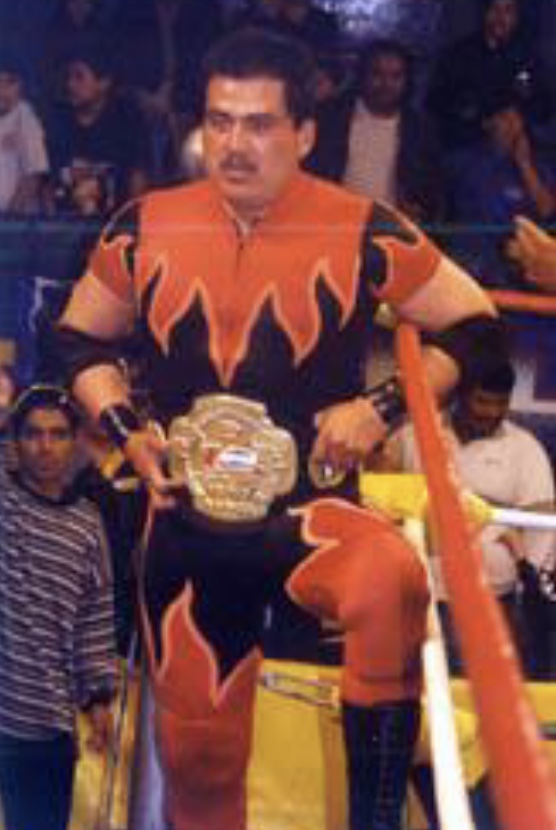 2016: Chavo Guerrero won the Lucha Underground Gift of the Gods Championship after beating Aerostar, El Sinestro de la Muerte, Joey Ryan, Sexy Star, Texano Jr., and The Mack in a Seven-Way Match at the episode 56 of Lucha Underground.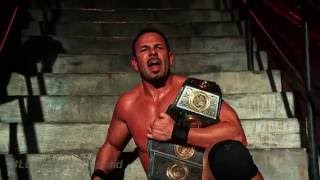 Folks! We invite you to also follow us through our official social media accounts:
© 2022 Lucha Central
RELATED NOTE: This day in lucha libre history… (January 9)