Discover the important events that occurred on this date in the lucha libre history
1939: Octavio Gaona won the NWA World Middleweight Championship after beating
Gus Kallio in Mexico City.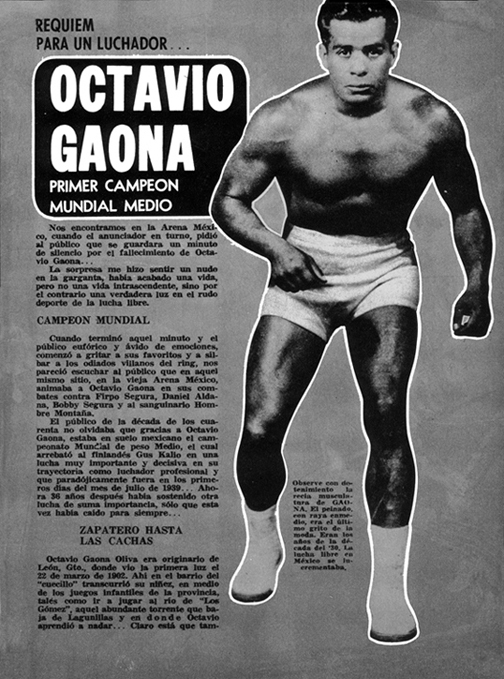 1994: Vicky Carranza & La Briosa won the Mexican National Women's Tag Team Championship after beating Martha Villalobos & Pantera Sureña at Arena Xochimilco in Mexico City.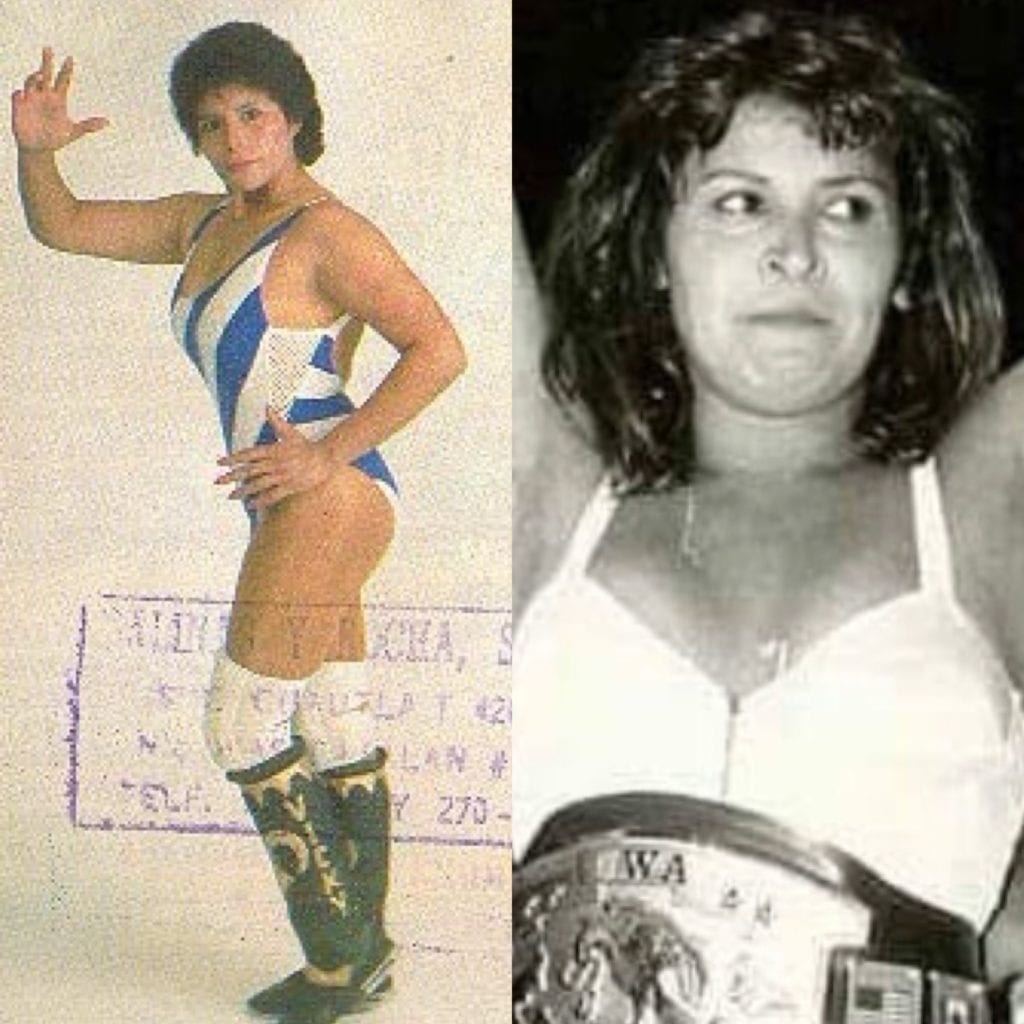 1999: Xochitl Hamada was the first luchadora to win the Lucha Libre AAA Reina de Reinas Championship after beating Miss Janeth, Rossy Moreno & Esther Moreno in a 4-Way Match in Puebla, Puebla.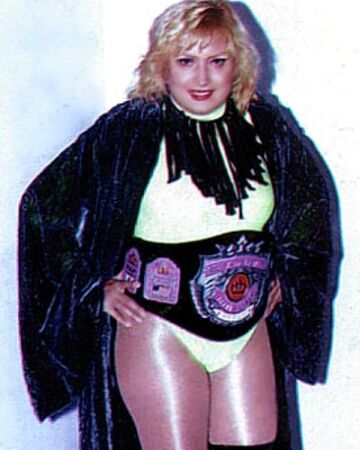 2012: Legends of Lucha Libre's Rush, Maximo & Marco Corleone won the CMLL World Trios Championship after beating Los Hijos del Averno (Averno, Mephisto & Ephesto) at Arena Mexico in Mexico City.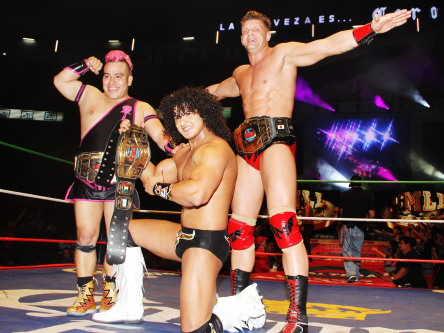 Folks! We invite you to also follow us through our official social media accounts:
© 2023 Lucha Central
RELATED NOTE: This day in lucha libre history… (February 18)