Discover the important events that occurred on this date in the lucha libre history
1942: Tarzan Lopez won the NWA World Middleweight Championship for second-time in his career after beating Black Guzman in Mexico City.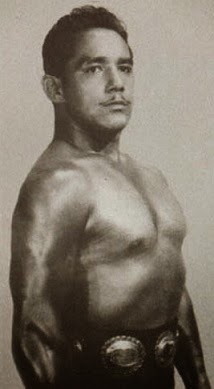 1977: Chavo Guerrero won the NWA World Light Heavyweight Championship after beating Alfonso Dantes in Los Angeles, California.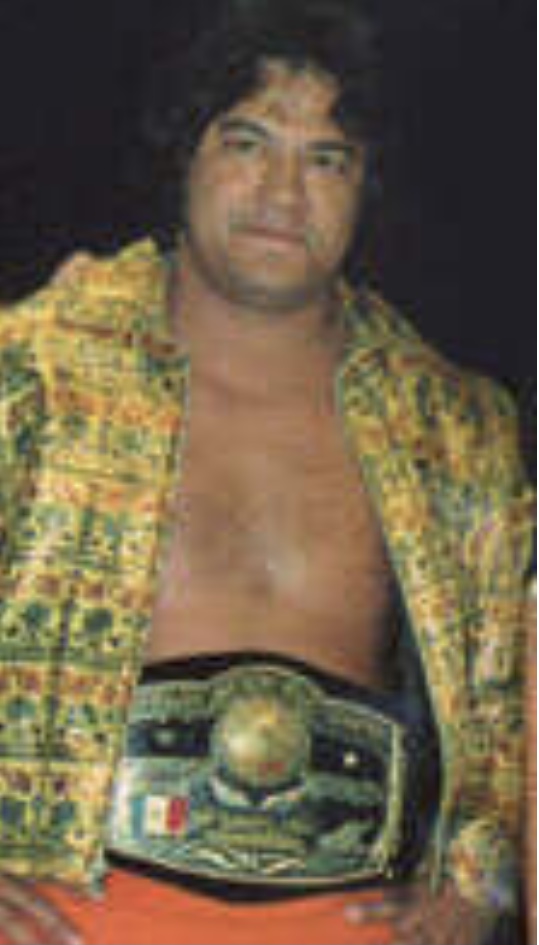 1979: Jungla Negra won the UWA World Middleweight Championship after beating Anibal at the Plaza de Toros Monumental Monterrey in Monterrey, Nuevo Leon.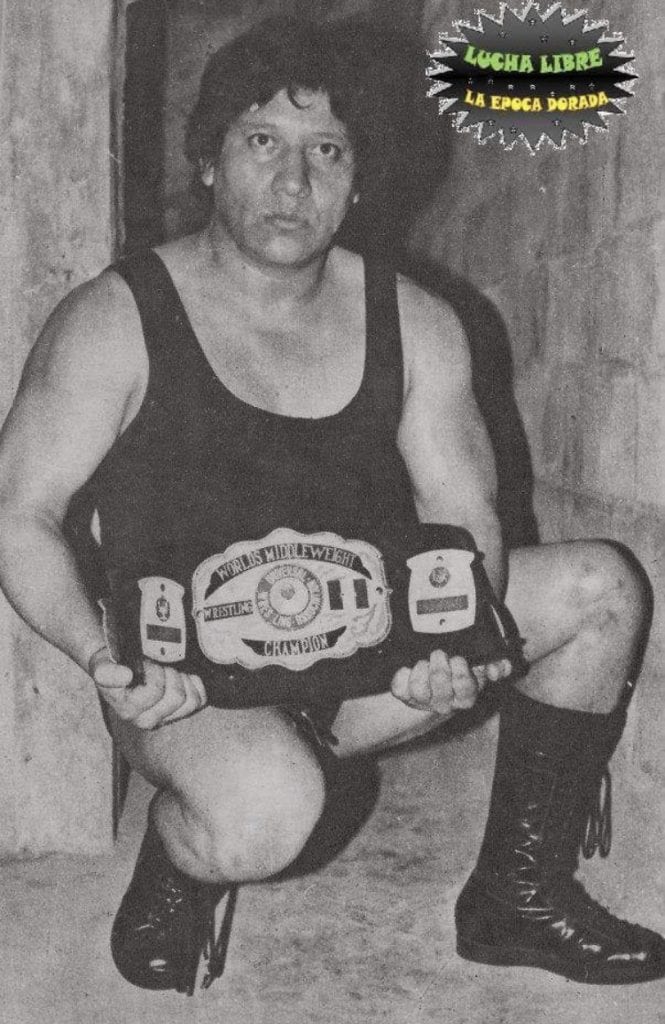 Folks! We invite you to also follow us through our official social media accounts:
© 2023 Lucha Central
RELATED NOTE: This day in lucha libre history… (February 10)