Discover the important events that occurred on this date in the lucha libre history
1985: Legends of Lucha Libre's Fuerza Guerrera won the Mexican National Welterweight Championship after beating Javier Cruz at Arena Coliseo in Mexico City.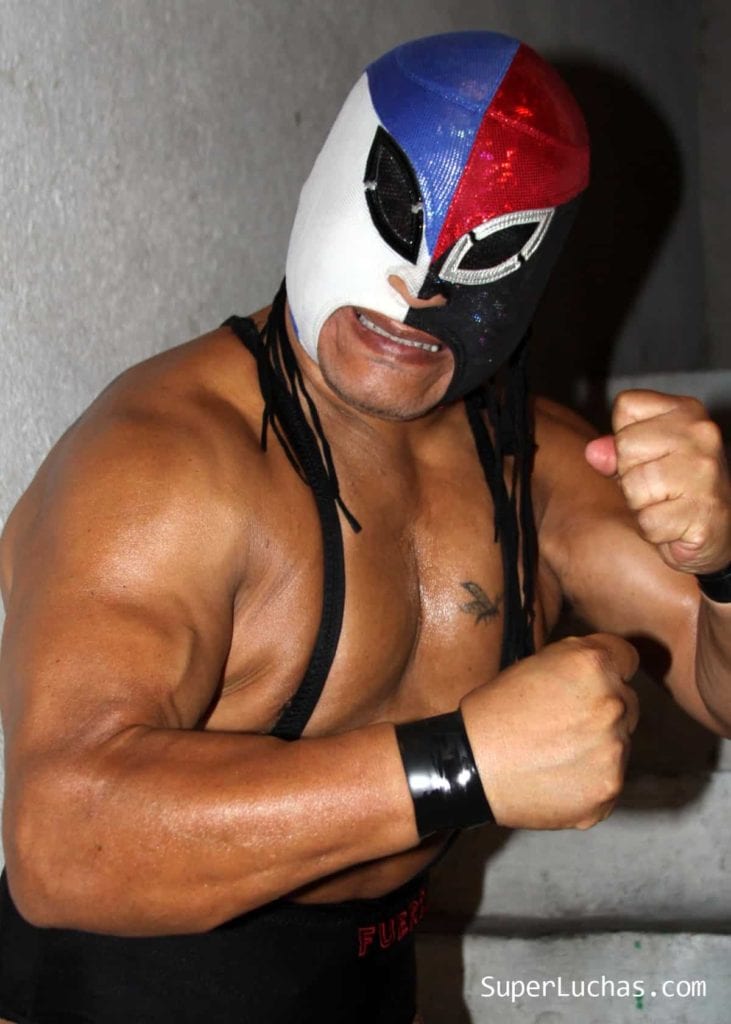 PHOTO: SuperLuchas
1989: Sangre Chicana won the WWF World Light Heavyweight Championship after beating Legends of Lucha Libre's Perro Aguayo at El Toreo de Cuatro Caminos in Naucalpan, Estado de Mexico.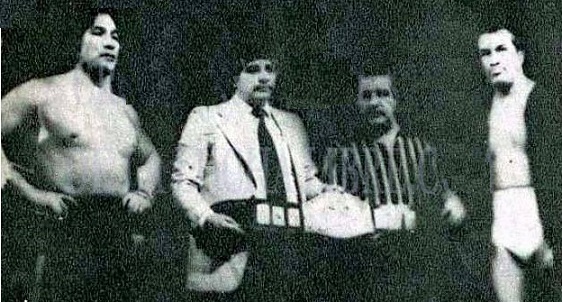 1999: El Hijo del Santo won the 2nd edition of the CMLL La Leyenda de Plata Tournament after beating Scorpio Jr. at Arena Mexico in Mexico City.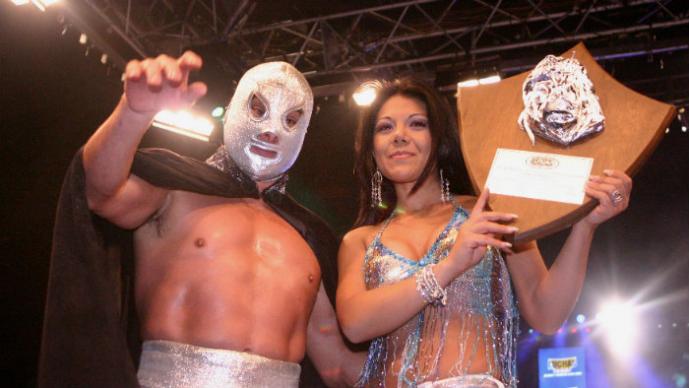 2001: Loco Max won the Mexican National Lightweight Championship after beating Ricky Marvin at Arena Puebla in Puebla, Puebla.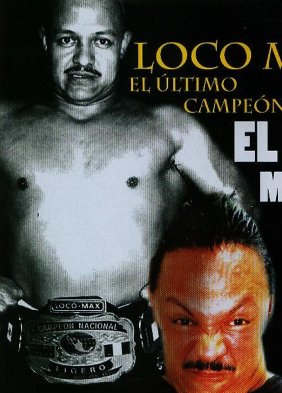 2010: Rey Bucanero won the Mr. Aguila's hair in a Hair vs. Hair Match at CMLL Sin Piedad at Arena Mexico in Mexico City.
Folks! We invite you to also follow us through our official social media accounts:
© 2022 Lucha Central
RELATED NOTE: This day in lucha libre history… (December 2)