Discover the important events that occurred on this date in the lucha libre history
1941: Enmascarado Rojo defeated Bobby Segura in a Mask vs. Hair Match in Mexico City. Segura was indulted by the crowd.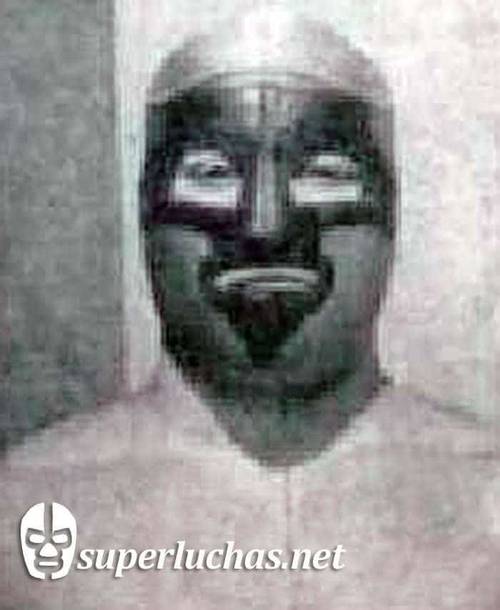 PHOTO: SuperLuchas
1976: El Signo won the UWA World Lightweight Championship after beating Legends of Lucha Libre's El Matematico at Arena Aficion in Pachuca, Hidalgo.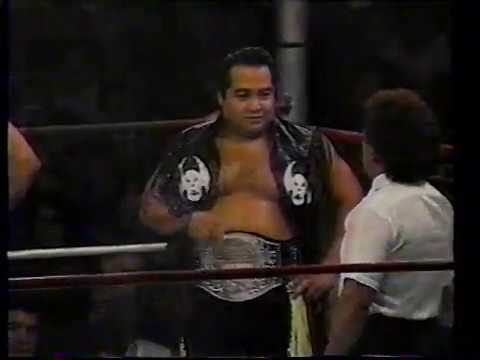 1998: Legends of Lucha Libre's Super Astro won the UWA World Middleweight Championship for the third-time in his career after beating Yoshihiro Asai at the Auditorio Fausto Gutierrez Moreno in Tijuana, Baja California.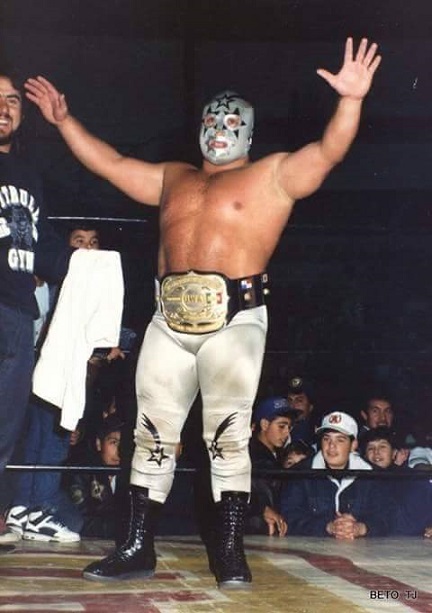 2001: Shocker, Black Warrior & Apolo Dantes won the CMLL La Copa Arena Mexico after beating Los Brazos (Brazo de Oro, Brazo de Plata & Brazo de Platino) at Arena Mexico in Mexico City.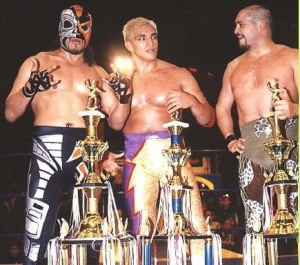 Folks! We invite you to also follow us through our official social media accounts:
© 2022 Lucha Central
RELATED NOTE: This day in lucha libre history… (December 27)