Discover the important events that occurred on this date in the lucha libre history
1994: Super Muñequito won the Mexican National Mini Championship after beating Fuercita Guerrera in Zacatecas, Zacatecas.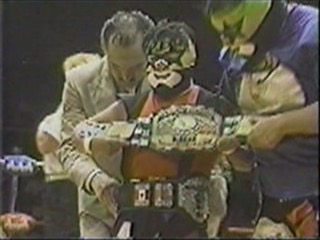 1998: Los Vipers (Psicosis II, Hysteria, Moscos de la Merced II & Maniaco) won the Mexican National Atomicos Championship after beating Los Payasos AAA (Coco Amarillo, Coco Azul, Coco Rojo & Coco Negro) at the Deportivo Reynosa in Mexico City.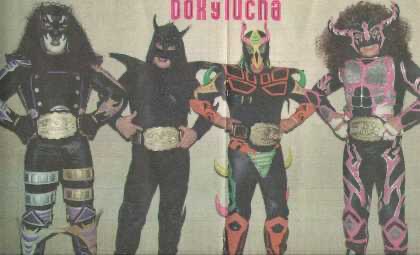 PHOTO: Box y Lucha 
2009: Rey Mysterio retained the WWE Intercontinental Championship after beating Dolph Zigler at WWE Summerslam PPV at the Staples Center in Los Angeles, California.
Folks! We invite you to also follow us through our official social media accounts: 
© 2023 Lucha Central
RELATED NOTE: This day in lucha libre history… (August 22)