Discover the important events that occurred on this date in the lucha libre history
1986: Villano I won the UWA World Light Heavyweight Championship for the first-time in his career after beating Fishman at El Toreo de Cuatro Caminos in Naucalpan, Estado de Mexico.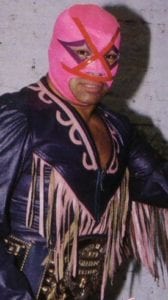 1986: Mano Negra won the El Cobarde II's mask in a Mask vs. Mask Match at El Palacio de los Deportes in Mexico City.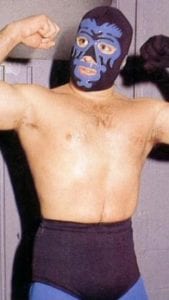 1990: Irma Gonzalez & Irma Aguilar were the first luchadoras to win the Mexican National Women's Tag Team Championship after beating Neftaly & Satanakia at Arena Xochimilco in Mexico City.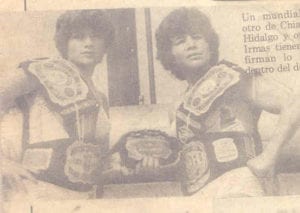 1996: Arkangel de la Muerte won the CMLL World Welterweight Championship after beating Super Delfin in Kawasaki, Japan.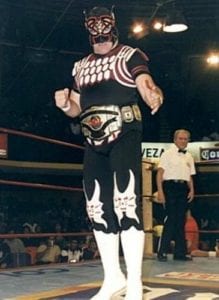 2003: Joe Lider won the X-LAW Junior Heavyweight Championship for the second-time in his career after beating Crazy Boy in Guadalajara, Jalisco.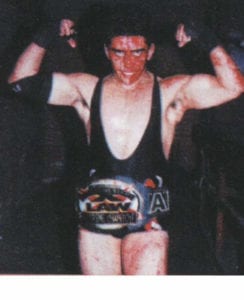 Folks! We invite you to also follow us through our official social media accounts: 
© 2023 Lucha Central
RELATED NOTE: This day in lucha libre history… (August 9)