Discover the important events that occurred on this date in the lucha libre history
1972: Angel Blanco won the Mexican National Heavyweight Championship after beating Raul Reyes at  Arena Mexico in Mexico City.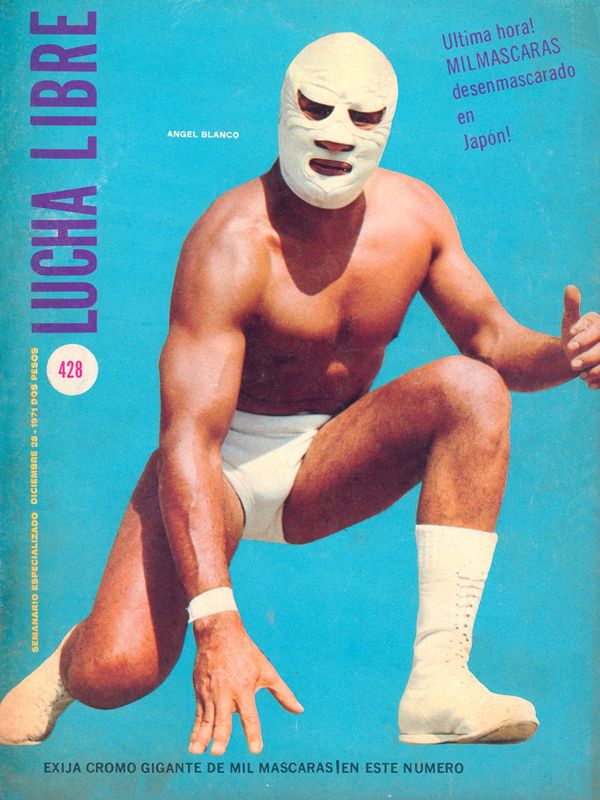 1986: Javier Cruz won the NWA World Welterweight Championship after beating El Dandy at Arena Coliseo Monterrey in Monterrey, Nuevo Leon.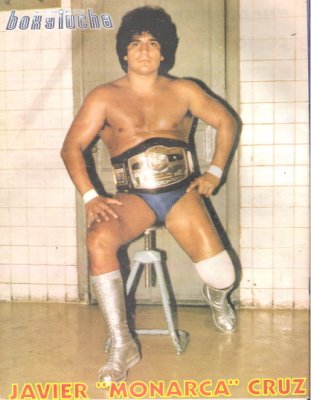 PHOTO: Box y Lucha 
1991: Hawaiian Beasts (Kokina, Fatu & Samoan Savage) won the UWA World Trios Championship after beating Los Villanos (Villano I, Villano IV & Villano V) at El Toreo de Cuatro Caminos in Naucalpan, Estado de Mexico.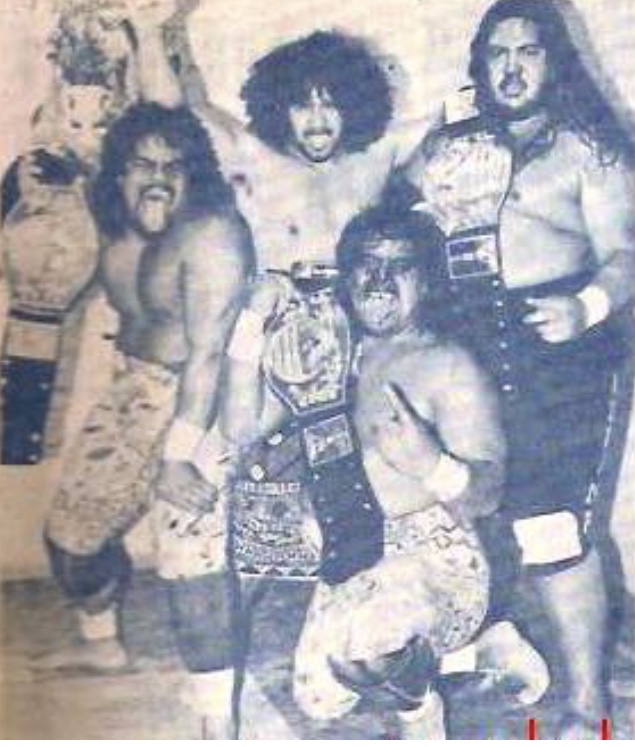 1995: Silver King & Shocker won the 2nd edition of the CMLL La Gran Alternativa Tournament after beating Dr. Wagner Jr. & Astro Rey Jr. (Mephisto) at Arena Mexico in Mexico City.
1997: Legends of Lucha Libre's Ultimo Dragon won the WCW World Television Championship after beating Prince Iaukea at the episode 82 of WCW Monday Nitro at the Von Braun Civic Center in Huntsville, Alabama.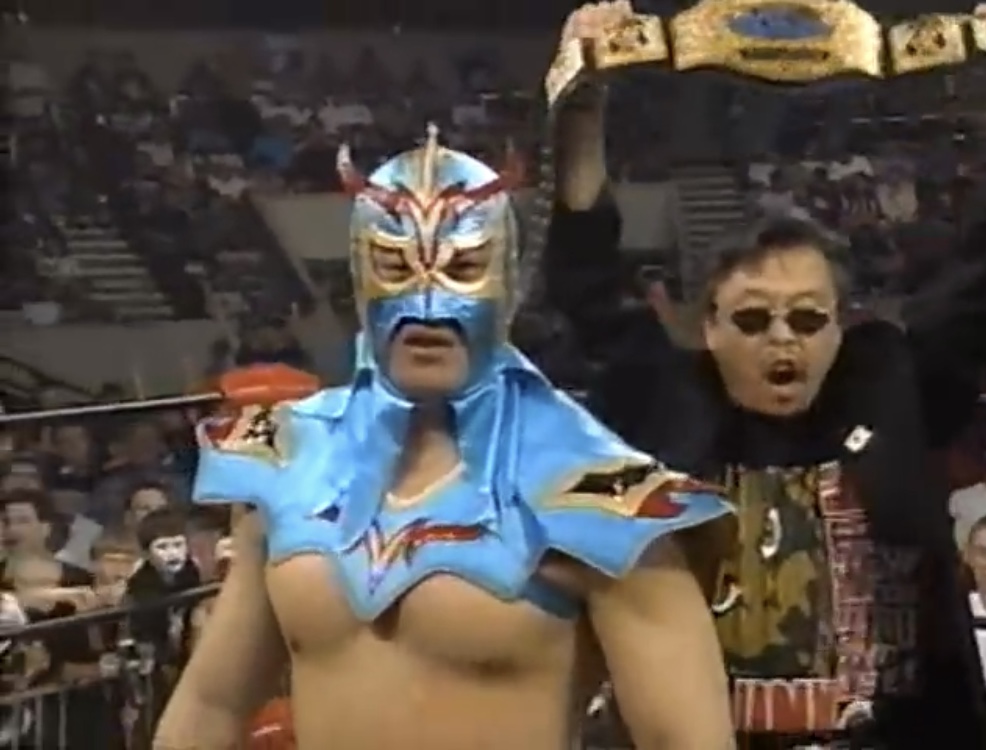 Click here to watch this complete match in our Match of the Day section. 
2017: Angel de Oro won the CMLL Rey de Aire Tournament after beating Euforia at Arena Mexico in Mexico City.
Folks! We invite you to also follow us through our official social media accounts:
© 2023 Lucha Central
RELATED NOTE: This day in lucha libre history… (April 6)