Discover the important events that occurred on this date in the lucha libre history
1976: Fishman won the El Faraon's mask in a Mask vs. Mask Match at Arena Mexico. In this way, we knowed the identity of Jose Luis Barajas Fernandez.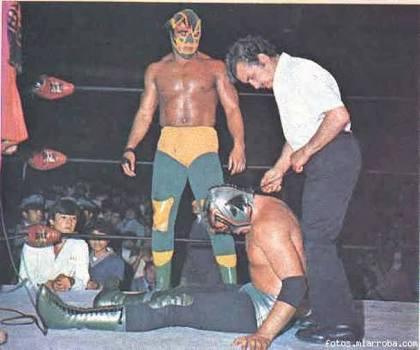 1976: Chavo Guerrero won the "Rowdy" Roddy Piper's in a Title vs. Hair Match at the The Grand Olympic Auditorium in Los Angeles, California. Roddy Piper wagered his hair against the NWA Americas Heavyweight Championship.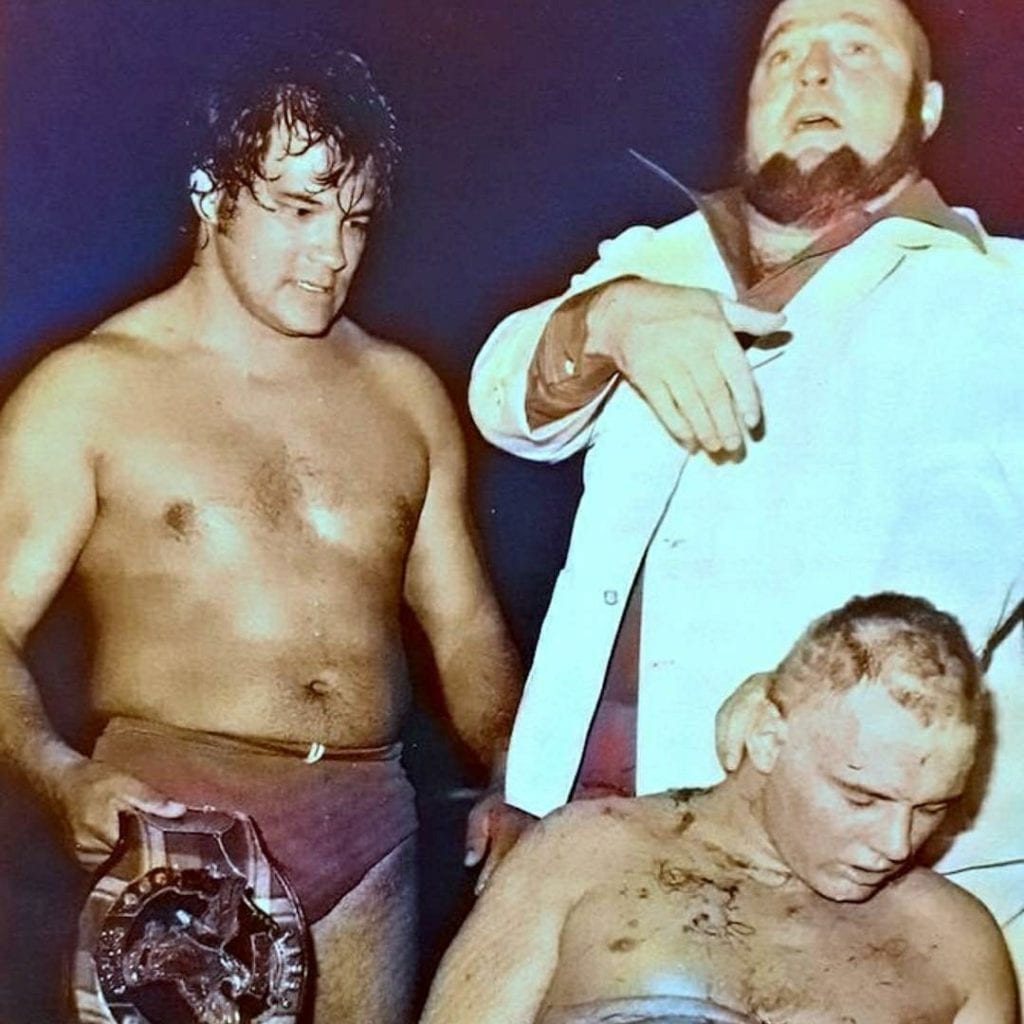 1989: Rambo, Kahoz & Loco Zandokan won the UWA World Trios Championship after beating Los Brazos (Brazo de Oro, Legends of Lucha Libre's Brazo de Plata & El Brazo) at El Palacio de los Deportes in Mexico City.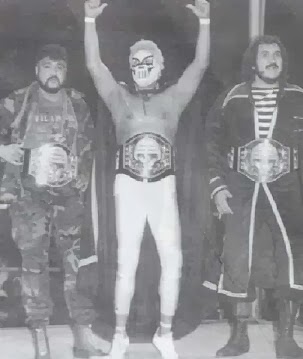 Folks! We invite you to also follow us through our official social media accounts:
© 2023 Lucha Central
RELATED NOTE: This day in lucha libre history… (April 22)