Discover the important events that occurred on this date in the lucha libre history
1942: Murcielago Velazquez won the Mexican National Middleweight Championship after beating Bobby Bonales in Mexico City.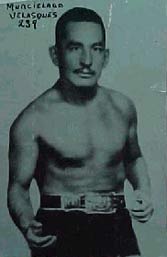 1982: Cesar Curiel won the NWA World Middleweight Championship after beating El Faraon at Arena Mexico in Mexico City.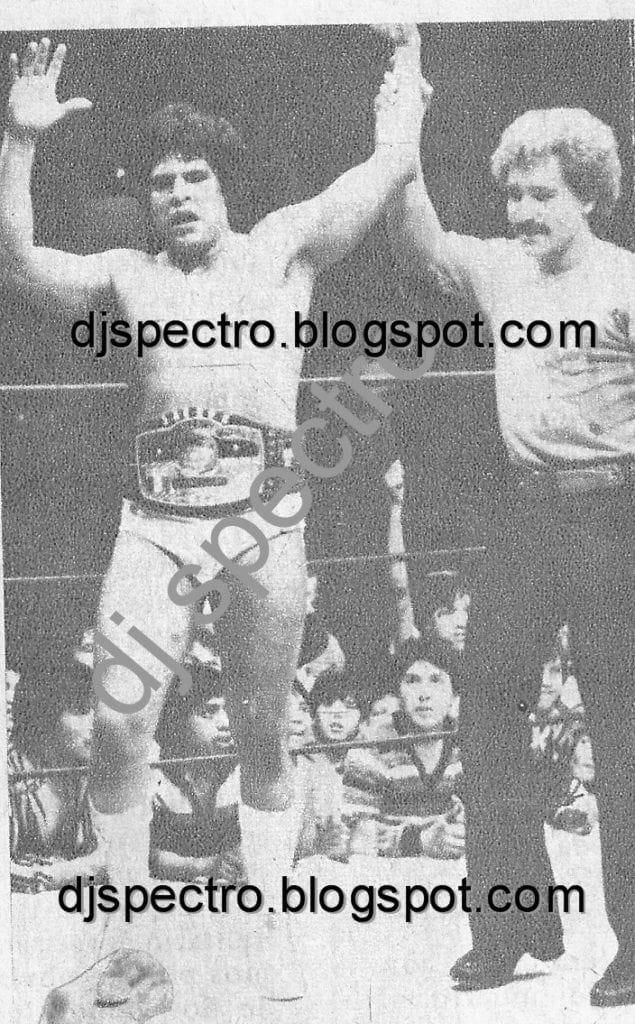 PHOTO: DJ Spectro 
1982: Mascara Año 2000 won the NWA World Light Heavyweight Championship after beating David Morgan at Arena Mexico in Mexico City.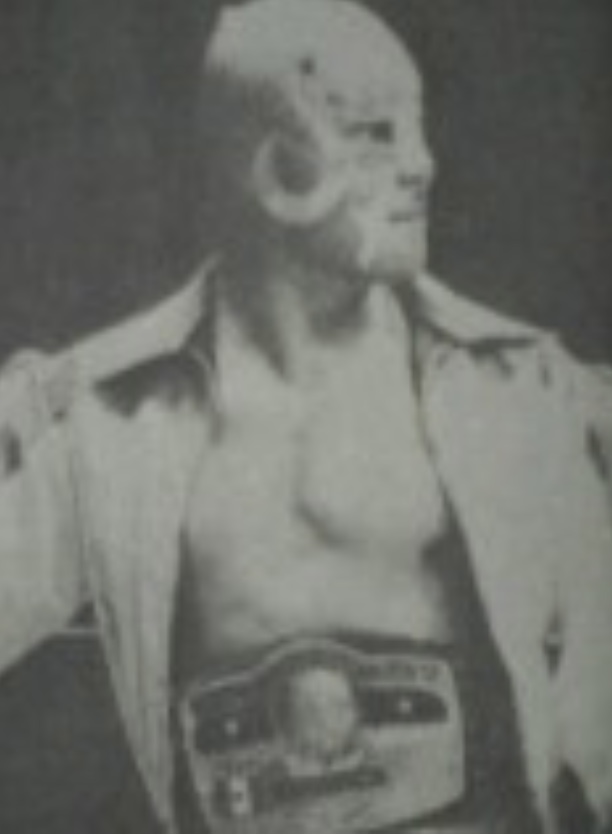 1993: Dr. Wagner Jr. won the CMLL World Light Heavyweight Championship for the first-time in his career after beating Pierroth Jr. at Arena Mexico in Mexico City.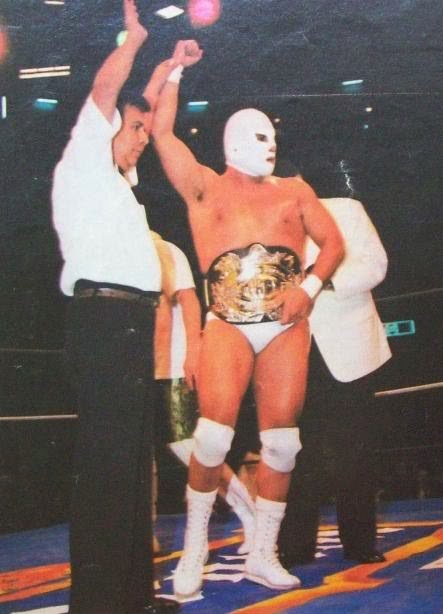 1994: The Legends of Lucha Libre superstar Konnan won the IWC World Heavyweight Championship after beating Cien Caras in Reynosa, Tamaulipas.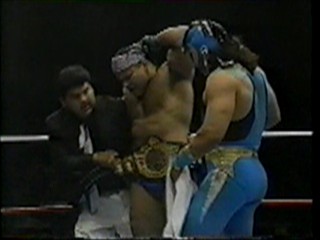 1999: El Hijo del Santo & Negro Casas won the CMLL World Tag Team Championship after beating Scorpio Jr. & Bestia Salvaje at Arena Coliseo in Mexico City.
2000: Chyna & Too Cool (Grand Master Sexay & Scotty 2 Hotty) defeated The Radicalz (Perry Saturn, Dean Malenko and Eddie Guerrero) in a 6-Person Tag Team Intergender Match at WrestleMania 2000 at the Arrowhead Pond of Anaheim in Anaheim, California. This was Eddie Guerrero's first appearance at WrestleMania.
2006: Rey Mysterio won the WWE World Heavyweight Championship after beating Randy Orton and Kurt Angle in a Triple Threat Match at WrestleMania 22 at Allstate Arena in the Rosemont, Illinois.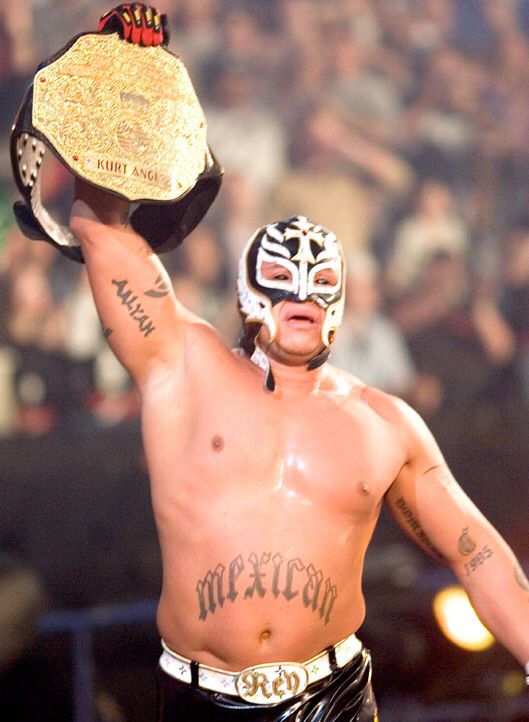 PHOTO: WWE
Click here to watch this complete match in our Match of the Day section. 
Folks! We invite you to also follow us through our official social media accounts:
© 2023 Lucha Central
RELATED NOTE: This day in lucha libre history… (April 1)