United Wrestling Network realizó el cuarto PPV de Prime Time Live en los Thunder Stuidos enLong Beach, California, en cuyo evento estelar The Wolf Zaddies vencieron a The Bodega en duelo en relevos sencillos.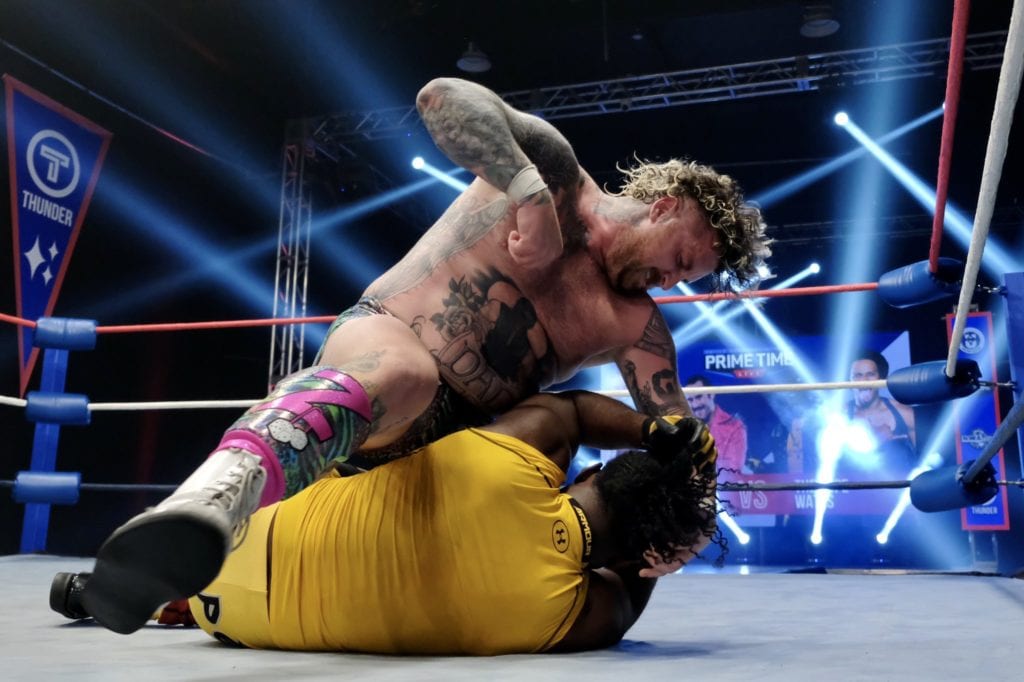 Lacey Ryan retuvo el Campeonato Femenil de la FSW tras vencer a Vipress en duelo titular, de esta manera Lacey Ryan consiguió su segunda exitosa defensa titular.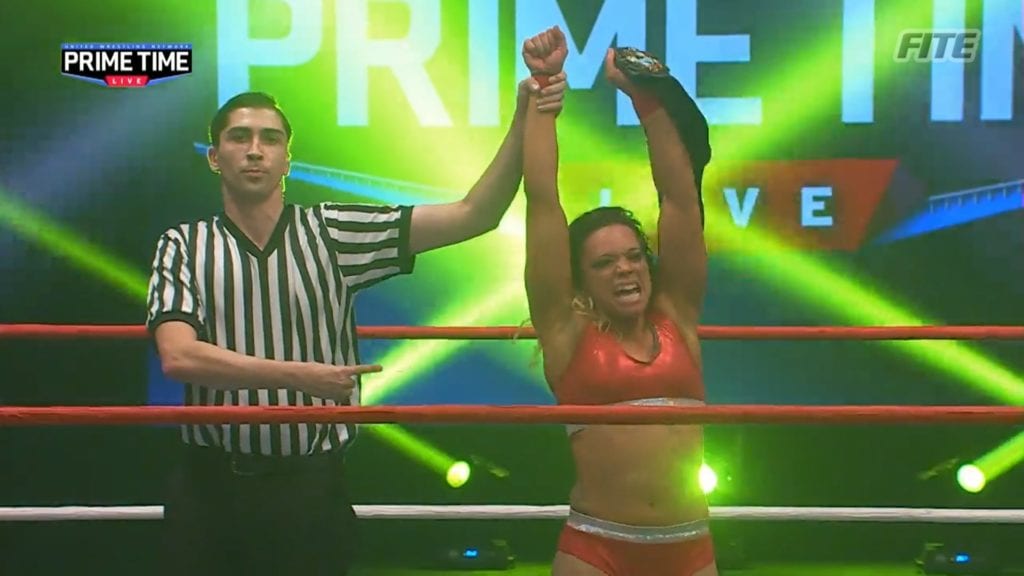 La próxima semana, Dan Joseph defenderá el Campeonato de la Televisión de la UWN ante Dom Kubrick. Esta será la segunda ocasión que Dan Joseph defienda el título en United Wrestling Network Prime Time Live.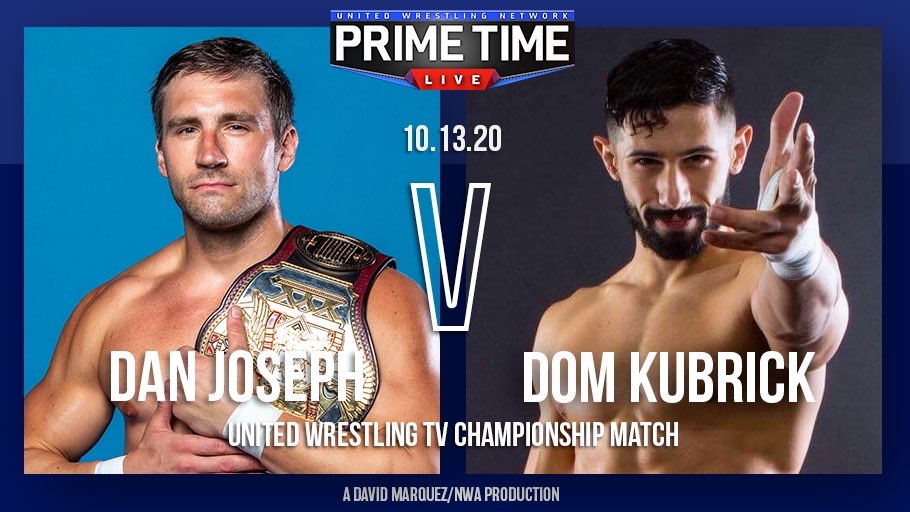 Resultados: 
– Evento Estelar: The Wolf Zaddies (Che Cabrera y Tito Escondido) vencieron a The Bodega (Danny Limelight y Papo Esco) (Relevos Sencillos)
– Quinta Lucha: Watts y The Pope vencieron a Zicky Dice & Effy (Relevos Sencillos)
– Cuarta Lucha: Chris Dickinson venció a Max Caster (Mano a Mano)
– Tercera Lucha:  4 Minutes Of Heat (Eddie Pearl y Ricky Gibson) vencieron a Beef Candy (Richie Slade y Ricky Mandel acompañados por Flex McCallion) (Relevos Sencillos)
– Segunda Lucha:Lacey Ryan venció a Vipress (Lucha Titular por el Campeonato Femenil de la FSW)
– Primera Lucha: Levi Shapiro acompañado por Howdy Price venció a Bryan Idol (Mano a Mano)
© 2020 Lucha Central 
¡Amigos! Los invitamos a que también nos sigan a través de nuestras cuentas oficiales en rede sociales: 
NOTA RELACIONADA: Resultados de United Wrestling Network Prime Time Live en Long Beach (29/09/2020) 
Resultados de United Wrestling Network Prime Time Live en Long Beach (29/09/2020)