United Wrestling Network realizó el primer PPV de Prime Time Liveen los Thunder Stuidos enLong Beach, California, en cuyo evento estelar Nick Aldis retuvo el Campeonato Mundial de Peso Completo de la NWA ante Mike Bennett tras castigar sus piernas con un Escorpión obligándolo a rendirse. De esta manera El Tesoro Nacional consiguió su vigésimo sexta defensa titular como máximo monarca de la NWA.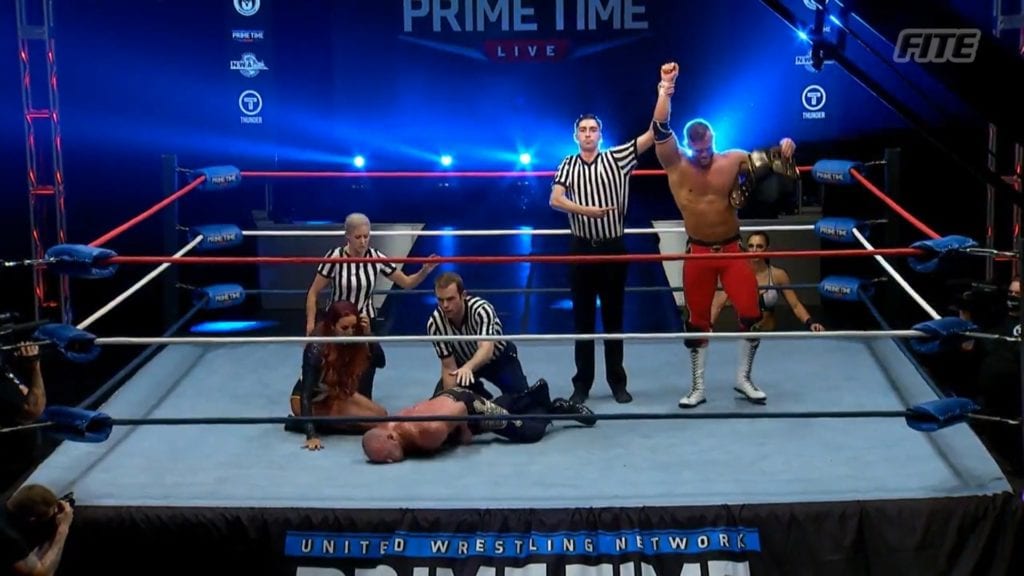 Dan Joseph retuvo sin ningún problema el Campeonato de la Televisión de UWN al vencer a Levi Shapiro.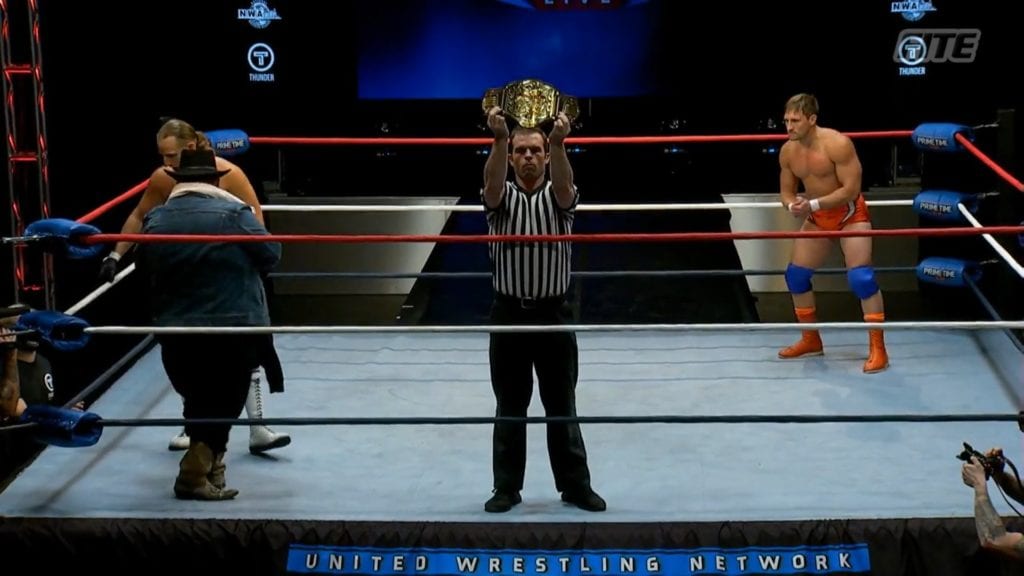 El duelo en relevos sencillos entre The Tribe y The Wolf Zaddies terminó el empate tras superar el limite de tiempo.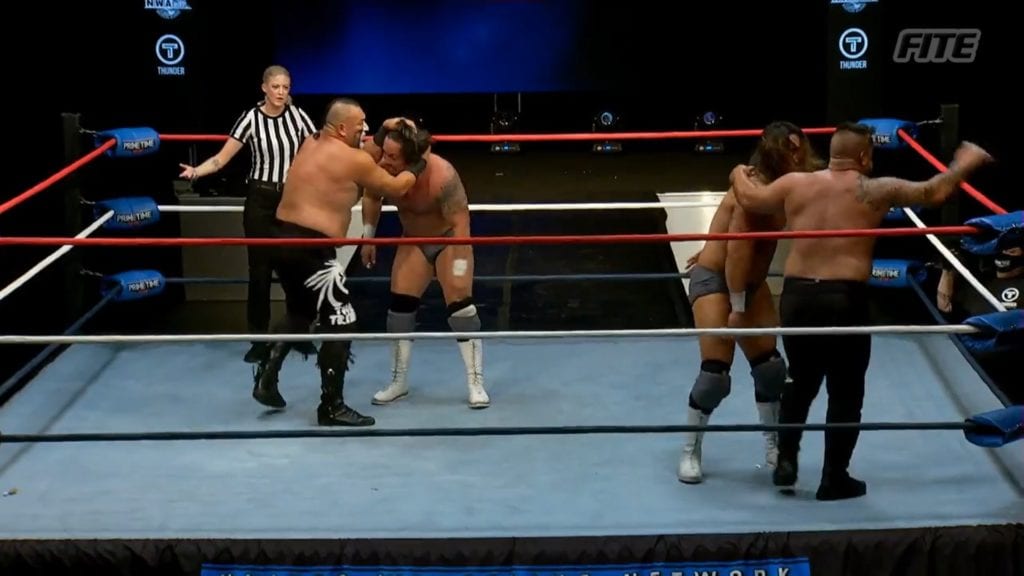 Kamille se mantiene invicta al superar a la Reina de Championship Wrestling From Hollywood, Heather Monroe, en un duelo en mano a mano tras aplicarle un efectivo Spear.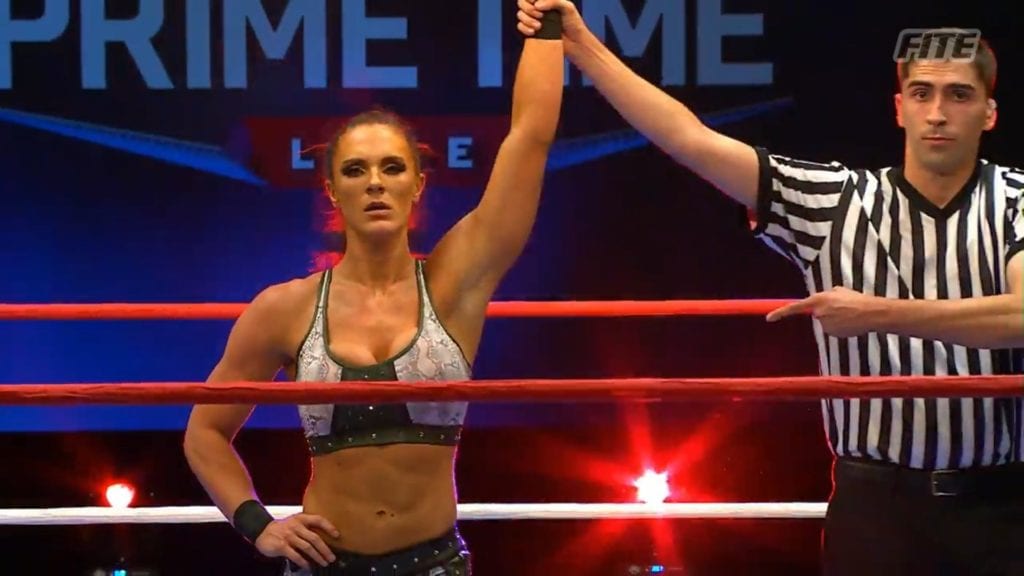 En la primera lucha de la noche, Hammerstone retuvo el Campeonato de Peso Completo de West Coast Pro Wrestling ante Sparks, consiguiendo así su quinta exitosa defensa como máximo monarca deWest Coast Pro Wrestling.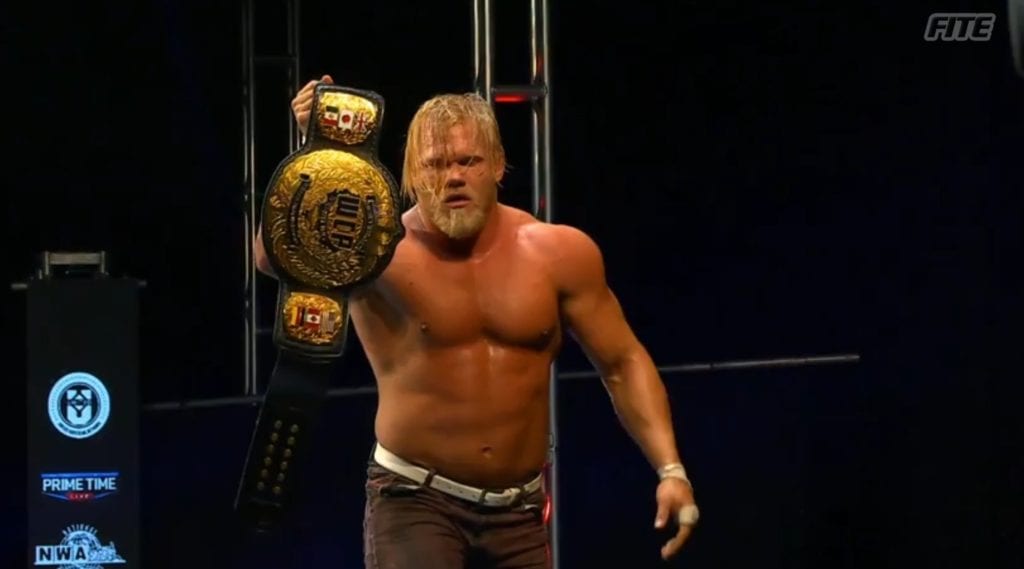 La próxima semana, La Mera Mera Thunder Rosa defenderá el Campeonato Mundial Femenil de la NWA ante Prisilla Kelly.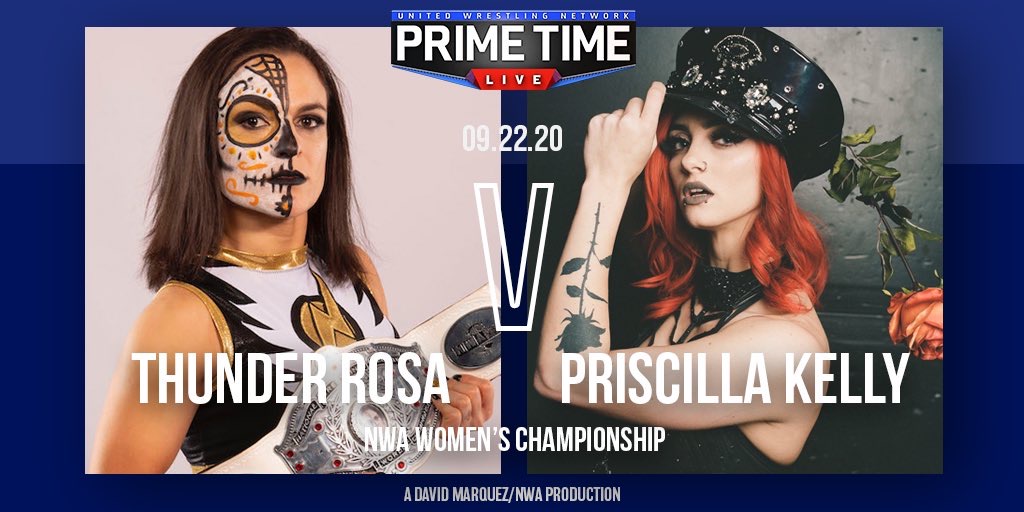 Resultados: 
Evento Estelar: Nick Aldis con Kamille venció a Mike Bennett con Maria Kanellis (Lucha Titular por el Campeonato Mundial de Peso Completo de la NWA)
Sexta Lucha: Dan Joseph (C) venció a Levi Shapiro (Lucha Titular por el Campeonato de la Televisión de UWN)
Quinta Lucha: Chris Dickinson venció a Jordan Cruz (Mano a Mano)
Cuarta Lucha: The Tribe (Hawaiian Lion & Navajo Warrior) Vs. The Wolf Zaddies (Che Cabrera & Tito Escondido) terminó en empate (Relevos Sencillos)
Tercera Lucha: Kamille venció a Heather Monroe (Mano a Mano)
Segunda Lucha: Jordan Clearwater venció a Will Allday (Mano a Mano)
Primera Lucha: Hammerstone (C) venció a Sparks (Lucha Titular por el Campeonato de Peso Completo de West Coast Pro Wrestling) 
© 2020 Lucha Central 
¡Amigos! Los invitamos a que también nos sigan a través de nuestras cuentas oficiales en rede sociales: 
NOTA RELACIONADA: La Lucha Libre Regresa con Eventos Semanales con UWN y la NWA
La Lucha Libre Regresa Con Eventos Semanales con UWN y la NWA