WWE made official the announcement of Taya Valikyrie's arrival to the company and her incorporation to the Performance Center for her future debut in the NXT brand.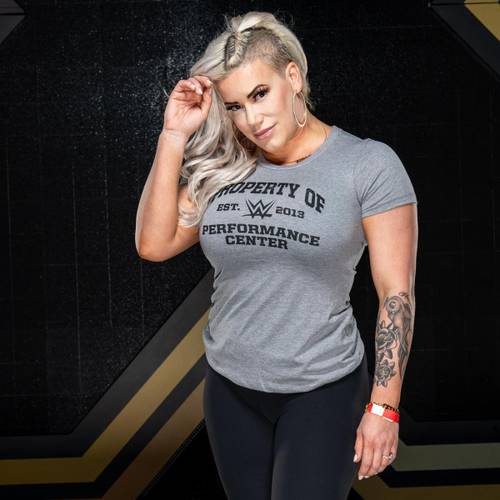 In 2010, Taya Valkyrie began training with Lance Storm at Storm Wrestling Academy. In April 2012, Taya arrived to Mexico with the Los Perros del Mal promotion, to then have a stint on the Mexican indie circuit with companies such as LEGENDS, UWE, IWRG, among others.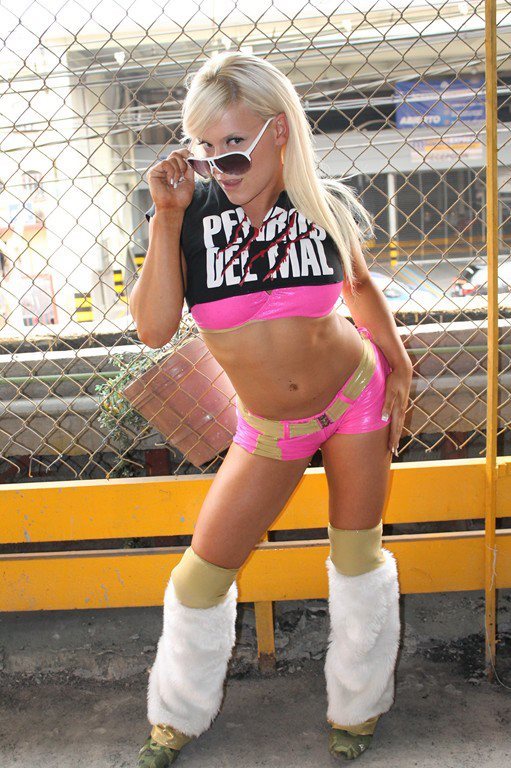 By November 2012, Taya made her official debut with Lucha Libre AAA on the FUSION TV show. In Lucha Libre AAA she had two stages in which she won the Lucha Libre AAA Reina de Reinas Championship in three times and the Lucha Capital Women's Championship, in addition to participating in the Lucha Underground project. In 2017, she signed with IMPACT Wrestling in which she won the IMPACT Wrestling Knockouts Championship, having the longest reign in the history of this title.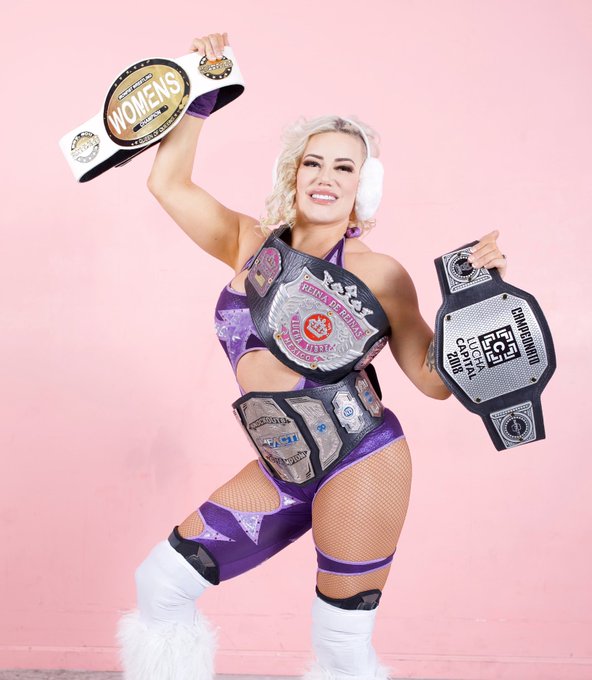 Through its official Twitter account, Lucha Libre AAA congratulated and wish Taya success on her arrival to WWE, she responded gratefully for the support received by both the Mexican fans and the company.
Gracias a todo los aficionados de la lucha libre, y gracias @luchalibreaaa a donde me converti en la WERA LOCA!!! Los amo y los tengo conmigo siempre! DONDE ESTAN PERROS 🙏🏻 https://t.co/SqFzrRunhh

— Taya Valkyrie (@TheTayaValkyrie) February 24, 2021
The Lucha Central staff wishes Taya Valkyrie every success in her arrival to WWE. You will be a Legends of Lucha Libre superstar forever. ¡Enhorabuena, Wera Loca!
Folks! We invite you to also follow us through our official social media accounts:
© 2021 Lucha Central