"I loved the packaging.  The packaging is beautiful. It pops. The thick carding, the bubble. Beautiful presentation.  I was very impressed with that."
– Brian Meyers on the Major Wrestling Figures Podcast Episode 200
Masked Republic and Boss Fight Studio have released the first wave of the Legends of Lucha Libre brand's Fanaticos line of action figures. Priced to be more fan pocketbook friendly than the best-in-class articulation and decoration of the Collector's Series figures, there has never been a more articulated or highly detailed lucha libre figure on the market at the Fanaticos price point of a $22 SRP.  With 28 points of articulation (versus a WWE Mattel Basic with 21 points), these figures will be must-haves for both casual fans and serious collectors alike.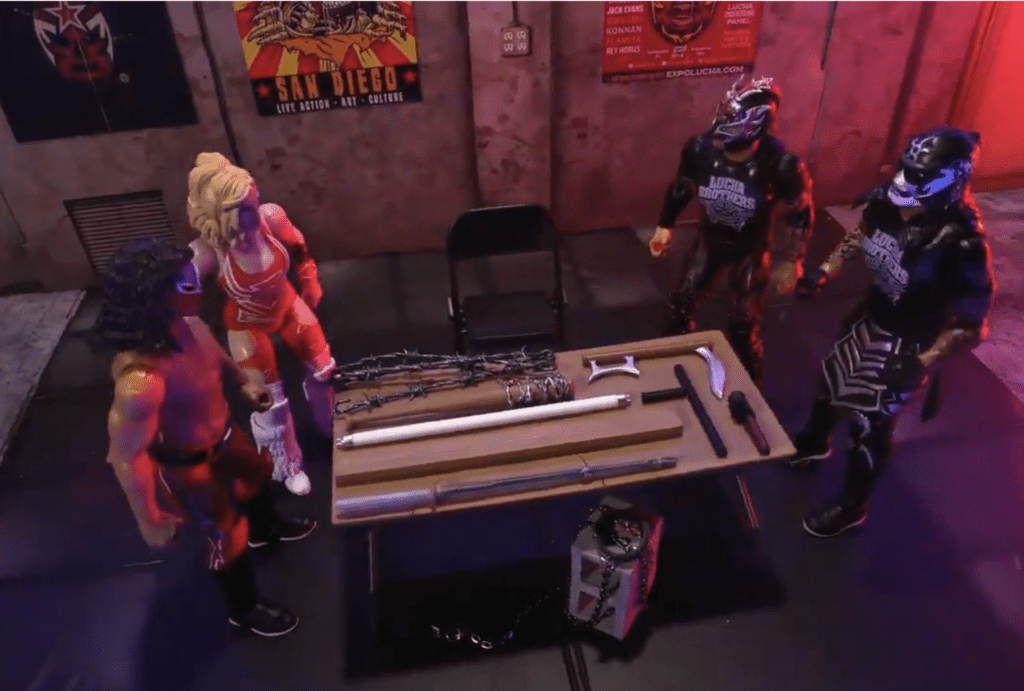 Wave 1 features The Lucha Brothers® – Penta Zero M™ and Rey Fenix™ in a signature t-shirt, Taya Valkyrie™ (arguably the greatest female wrestling action figure of all time given it's likeness, details and articulation), and Juventud Guerrera in his mid-1990s Lucha Libre AAA, ECW and early WCW look.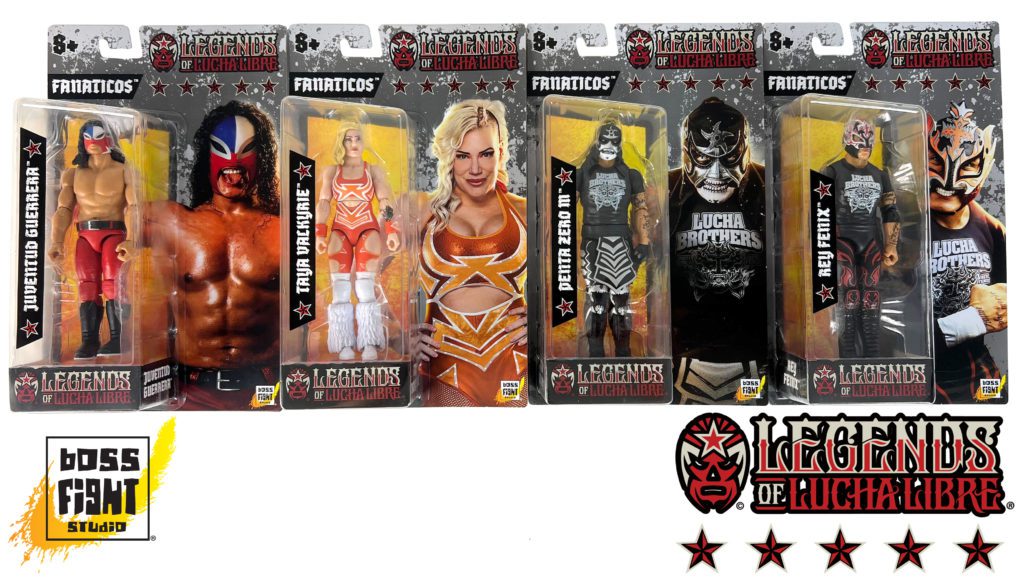 PHOTO: Masked Republic / Boss Fight Studio
Said of the Taya Valkyrie figure in particular:
"This is definitely better than I expected!  No disrespect at all…I definitely didn't expect this much attention to detail and what we got here is pretty frickin awesome…I'm blown away!…It's pretty mind boggling  how much attention to detail they put with the sculpting, the molding and so on."
– LumberJillville Wrestling Figures YouTube Channel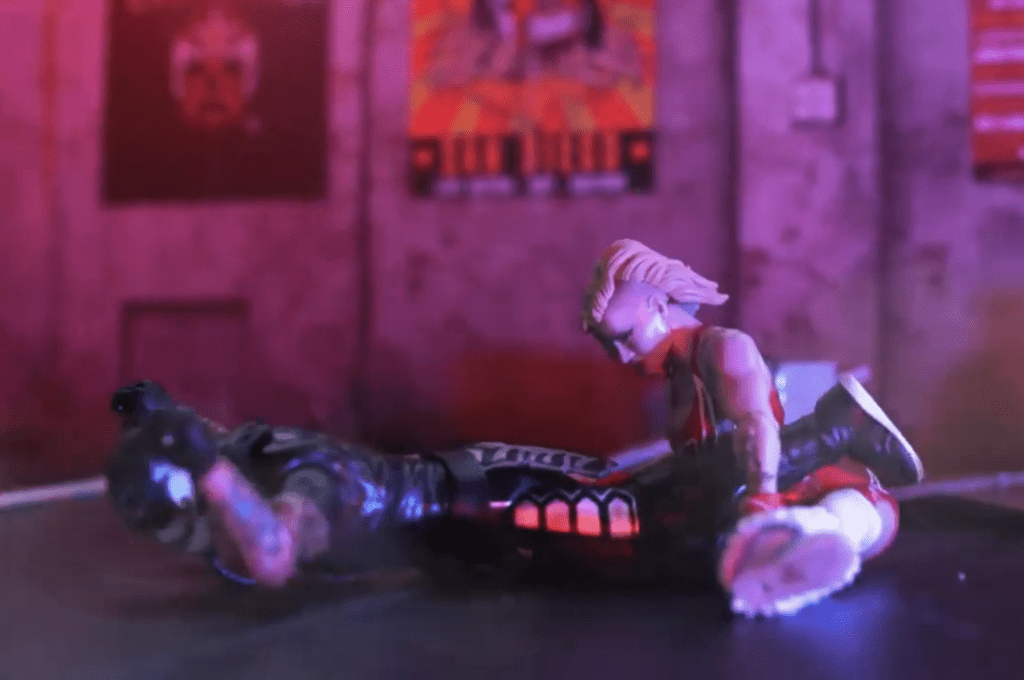 With pre-orders from Boss Fight Studio now shipped, remaining stock is now available at BossFightShop.com.  Other leading retailers including Big Bad Toy Store, Entertainment Earth and Amazon are stocking the figures as well. Fans can also ask their favorite local collectible shop to order the figures through Diamond Distribution.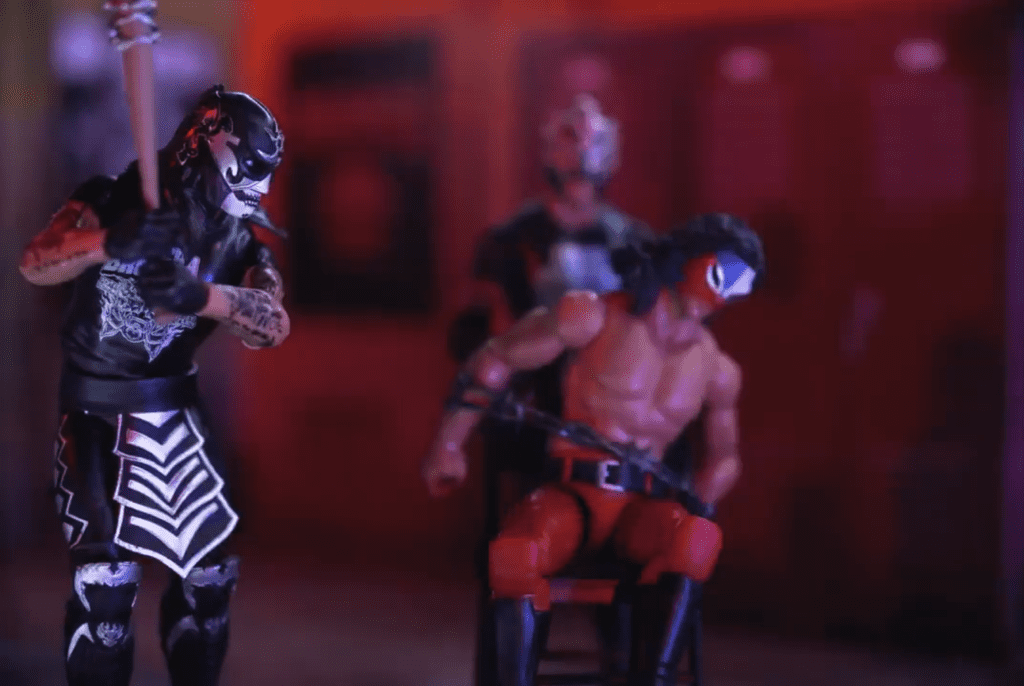 Stores or wrestling promoters interested in Boss Fight Studio's wholesale program can contact BFS here.  From stores like Sacramento, CA's Barrio Toys to the merch stands of promotions like Pro Wrestling Revolution, fan access to Wave 1 Fanaticos should be easy to come by while supplies last.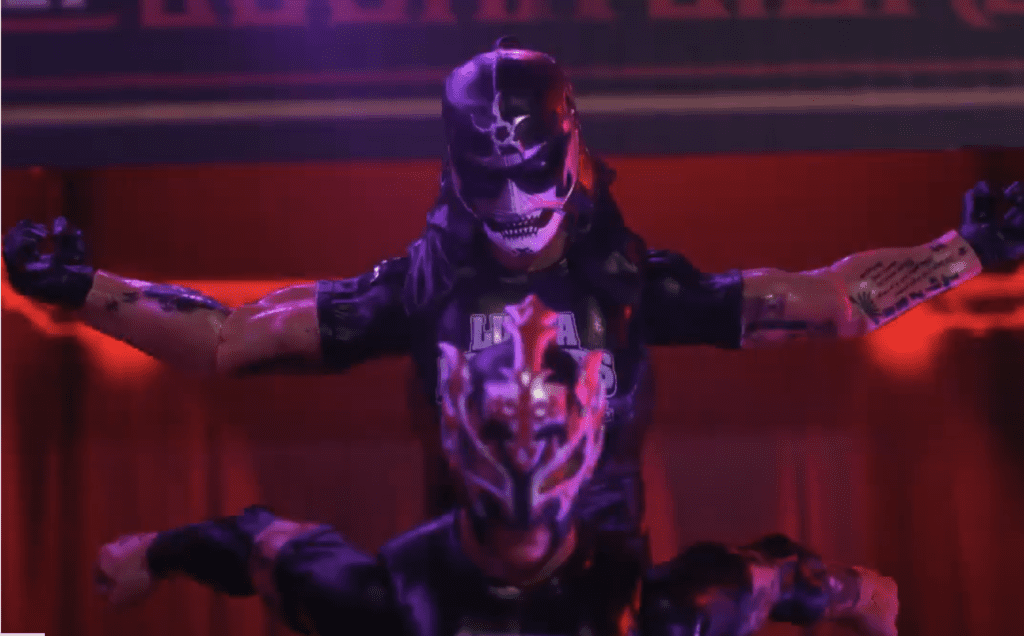 Follow Masked Republic across social media @maskedrepublic
Follow Boss Fight Studio across social media @bossfightstudio
Folks! We invite you to also follow us through our official social media accounts: 
© 2022 Lucha Central