October 25, 2022 – Dallas, Texas
The highly acclaimed Texas Latino Comic Con had its first in-person show in over two years with much praise and admiration from the Latino community. The convention featured some of the hottest upcoming talent as well as the most influential creators on the scene. Attendees were also treated to a Cosplay contest sponsored by Masked Republic. The contest didn't finish without a hitch due to the interruption of an unruly audience member, Aski, The Mayan Warrior.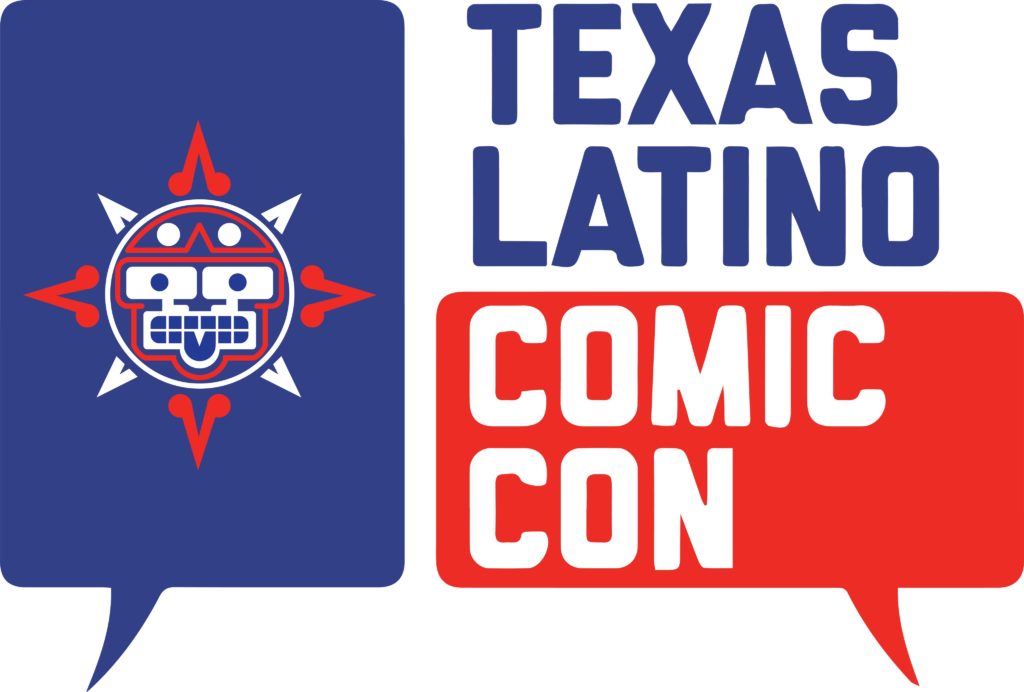 The luchador was in attendance and was upset with the lack of lucha libre representation in the show. He laid blamed on the convention's founder and Masked Republic's director of creative development Hector Rodriguez for talking lucha but not having representation.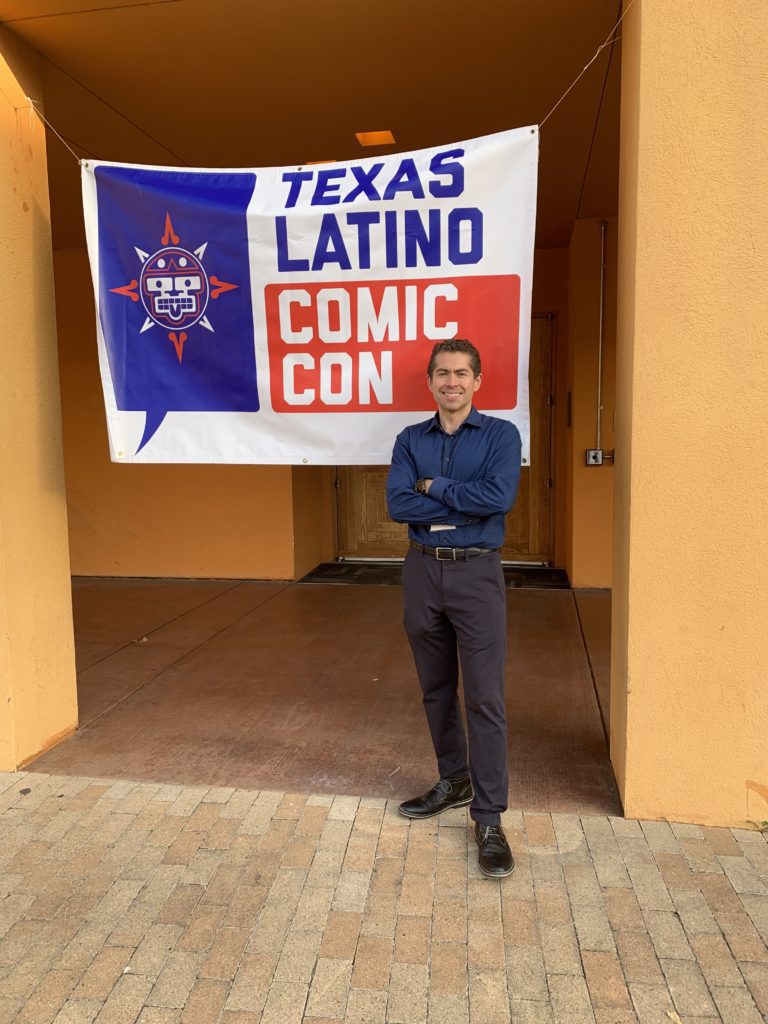 Aski laid his grievances in front of a shocked audience and challenged Rodriguez to a lucha libre match for next years Texas Latino Comic Con. A reluctant Rodriguez accepted only with the support of the attendees. Aski wasn't available for comment but Rodriguez assured us that he will be training and next years show will be like no other.
Folks! We invite you to also follow us through our official social media accounts: 
© 2022 Lucha Central