In search of training the new generations of wrestlers, the Legends of Lucha Libre superstar Penta Zero M opened his lucha libre school in the municipality of Ecatepec in the Estado de Mexico. The inauguration took place on Saturday, November 21, being decked out by the AEW superstar and Lucha Libre AAA World Tag Team Champion.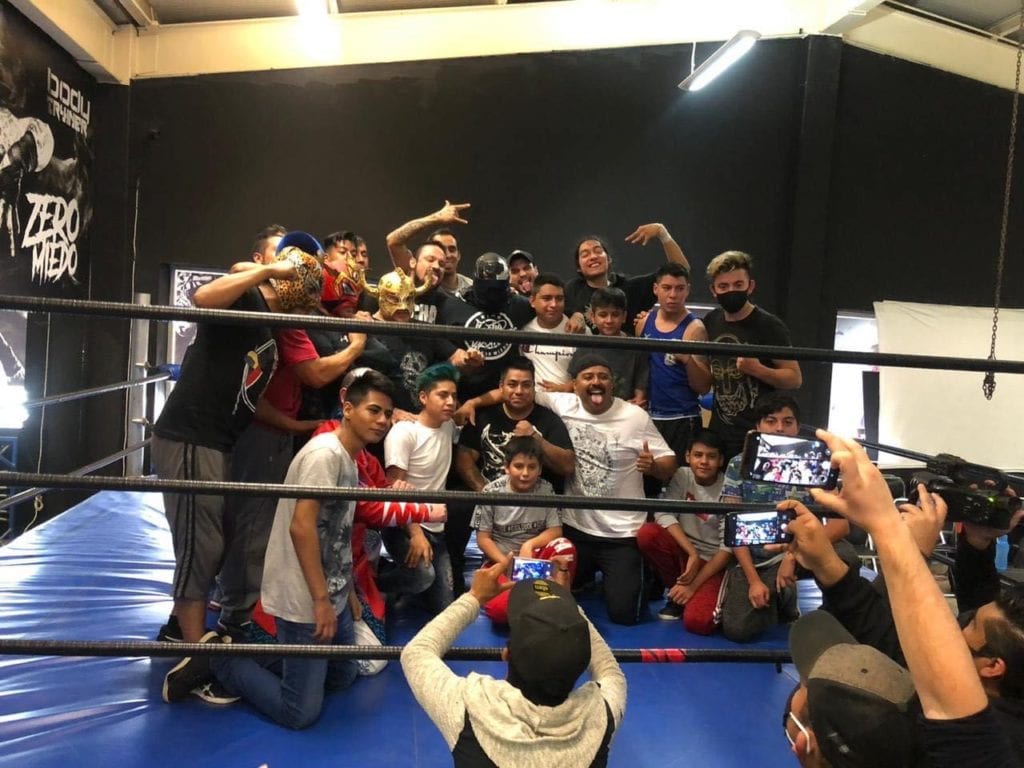 The lucha libre classes will be led by indie luchador Arez and former UWA World Lightweight Champion Skayde, who was the teacher of Penta Zero M early in his career.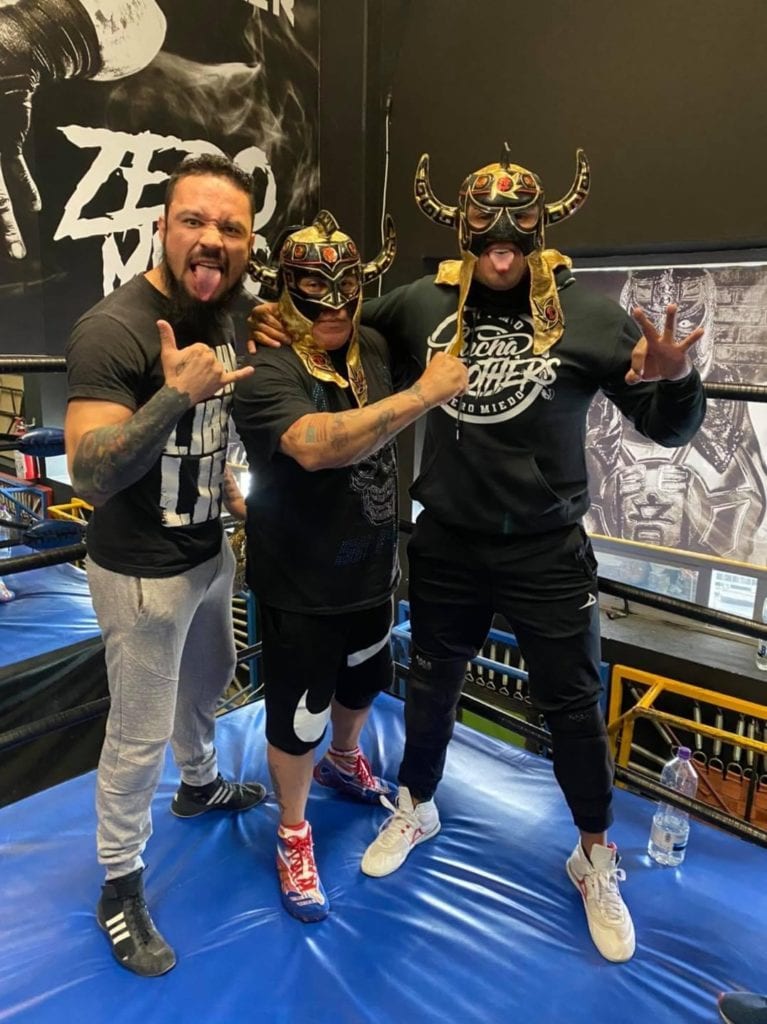 The school is located in the BlackGymBody Tr4iner Gym, whose address is federal highway Pachuca – Mexico 68 in the locality Fuentes de San Cristobal, Ecatepec. Classes will be held on Monday, Wednesday, Friday and Saturday.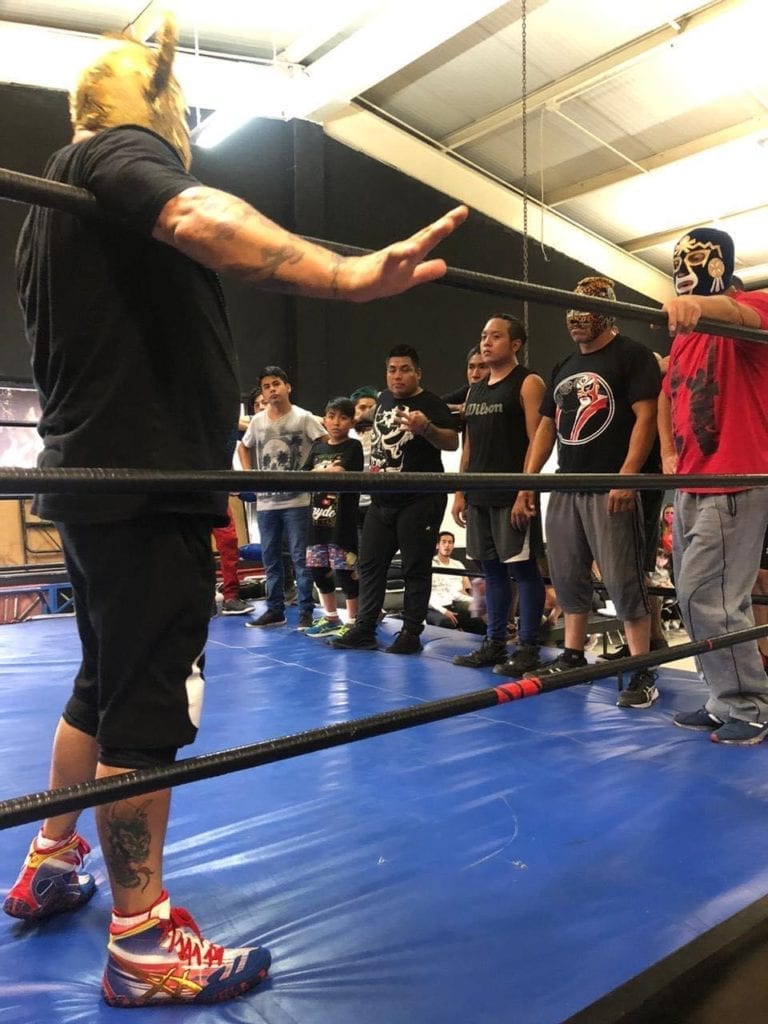 Folks! We invite you to also follow us through our official social media accounts: