IWRG held a Thursday Night Wrestling at Arena Naucalpan in Naucalpan, Estado de Mexico, in which Main Event, Dr. Cerebro defeated Toxin and Tonalli in a 3-Way Match. Dr. Cerebro won by pinfall with La Cerebrina II on Toxin, at the end of the match Dr. Cerebro challenged Toxin to a Title Match for the IWRG Mexico Championship, the challenge was accepted.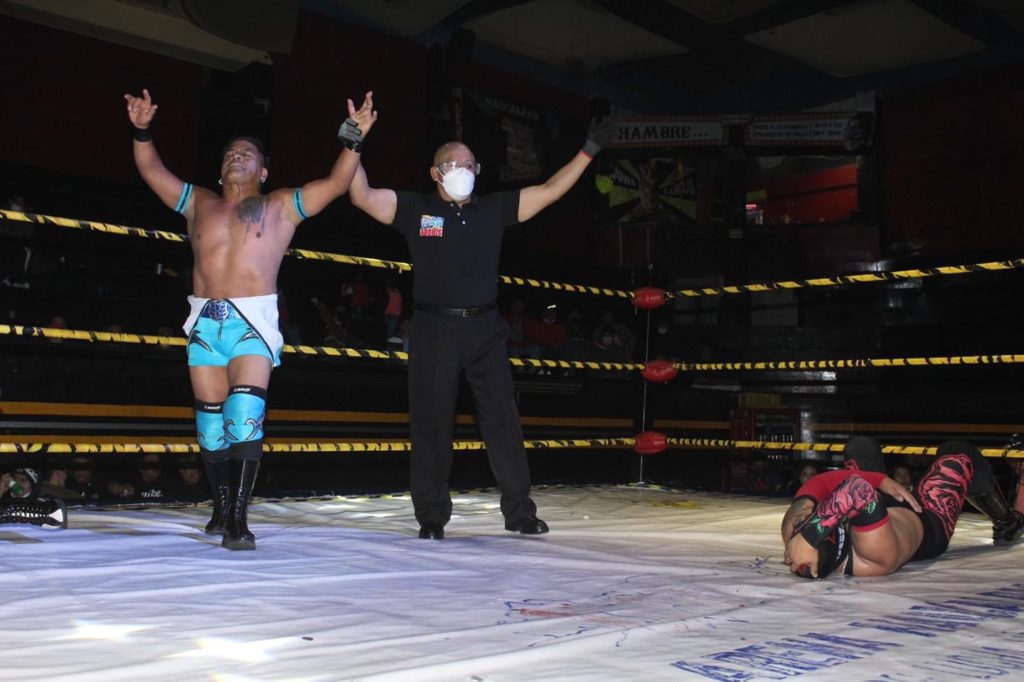 PHOTO: IWRG 
Asterboy defeated Noicy Boy with Wristlock Submission in a Single Match.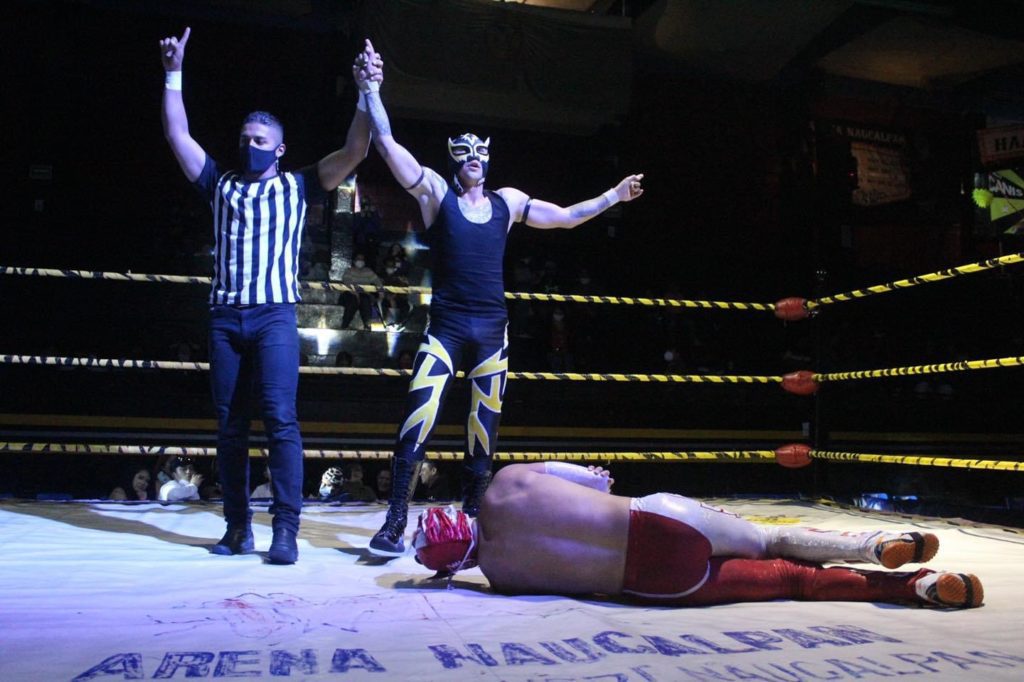 PHOTO: IWRG 
IWRG Tryout defeated FILL with La Valagueza from Caballero de Plata on Lunatik Xtreme in a 10-Man Tag Team Match.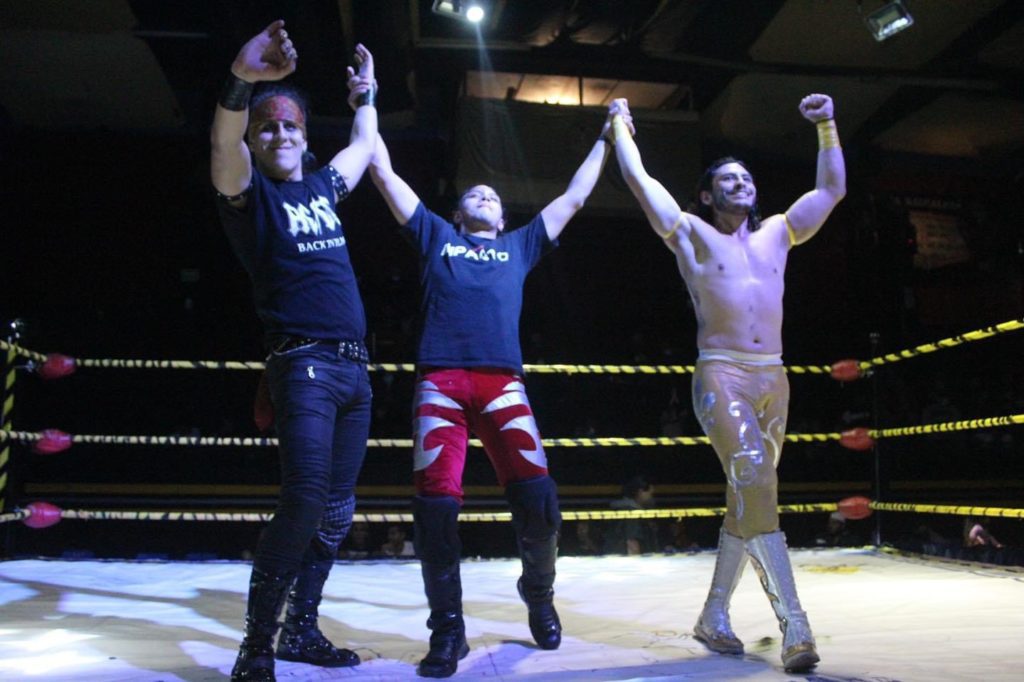 PHOTO: IWRG 
Results: 
– Main Event Match: Dr. Cerebro defeated Toxin and Tonalli (3-Way Match)
– Fourth Match: Asterboy defeated Noicy Boy by submission (Single Match) 
– Third Match: IWRG Tryout (Caballero de Plata, Hellboy, Kenji, Lunatik Fly & Sol) defeated FILL (Dick Angelo 3G, Lunatik Xtreme, Puma de Oro, Chef Benito & Rey Halcon (10-Man Tag Team Match)
– Second Match: Hip Hop Man & Kaoma Jr. defeated Pive Argentno & Silver (Tag Team Match)
– First Match: Bengalee & Karisma defeated Amazonika & Satania (Tag Team Match)
Folks! We invite you to also follow us through our official social media accounts:
© 2021 Lucha Central
RELATED NOTE: IWRG Sunday Show at Arena Naucalpan Results (07/18/2021)