IWRG held a Thursday Night Wrestling Show at Arena Naucalpan in Naucalpan, Estado de Mexico, in which Main Event, Jessy Ventura & Diva Salvaje defeated Estrella Divina and Zorayita in a 3- Way Tag Team Match road to La Jaula de las Locas. Diosa Atenea and Diosa Quetzal also participated.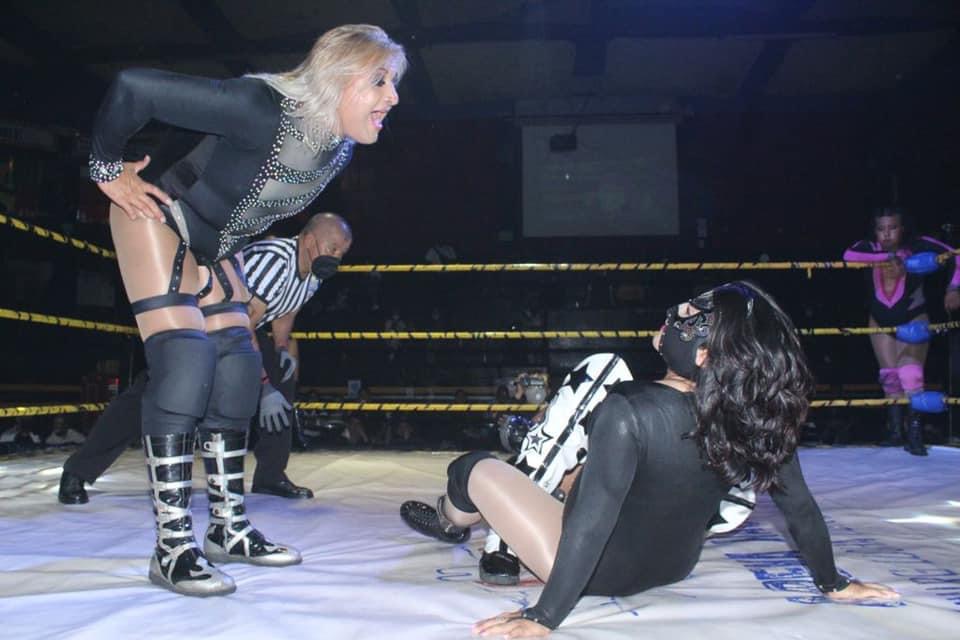 PHOTO: IWRG 
Dragon Fly, Hip Hop Man & Marado defeated Los Bella Ciao in a Rematch. Los Sencillitos received help from Mosca.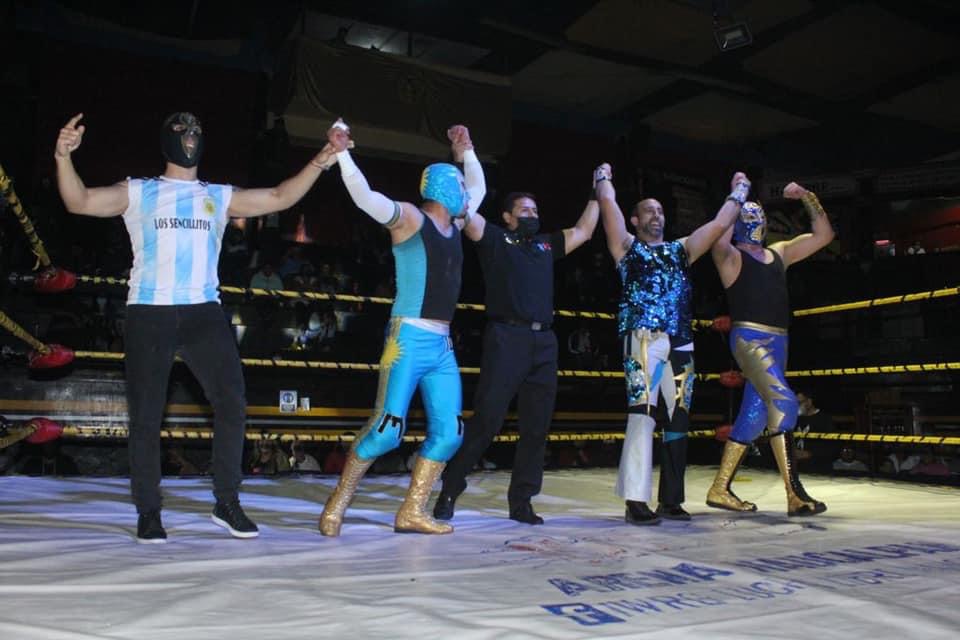 PHOTO: IWRG 
IWRG paid an emotional tribute to the life and career of Pasion Kristal.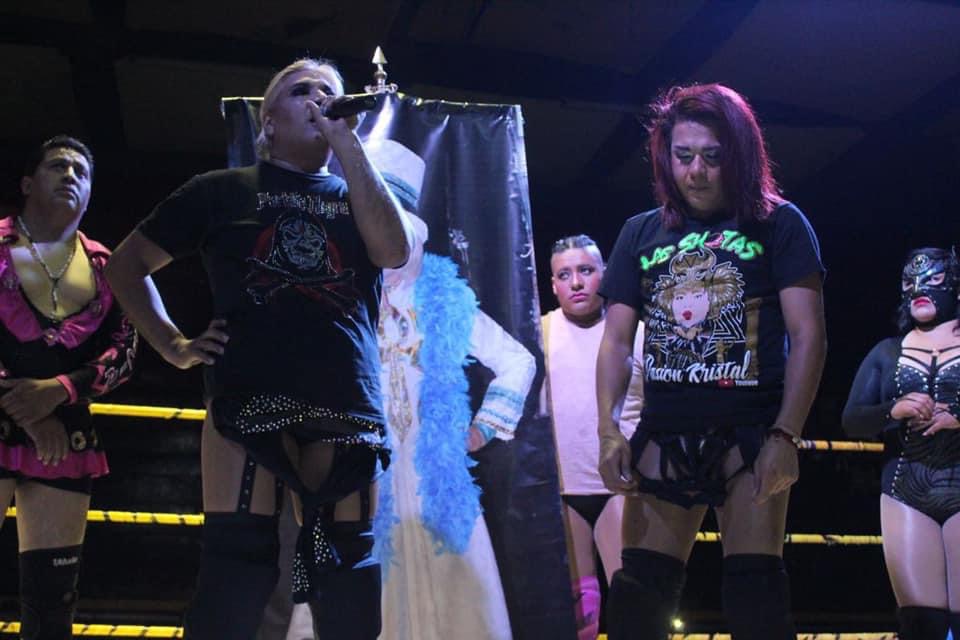 PHOTO: IWRG 
Aster Boy, Mini Raider & Relampago defeated Hijo del Enfermero, Mini Canis Lupus & Toxin in a 6-Man Tag Team Match. At the end of the match, Relampago challenged Toxin for the IWRG Mexico Championship.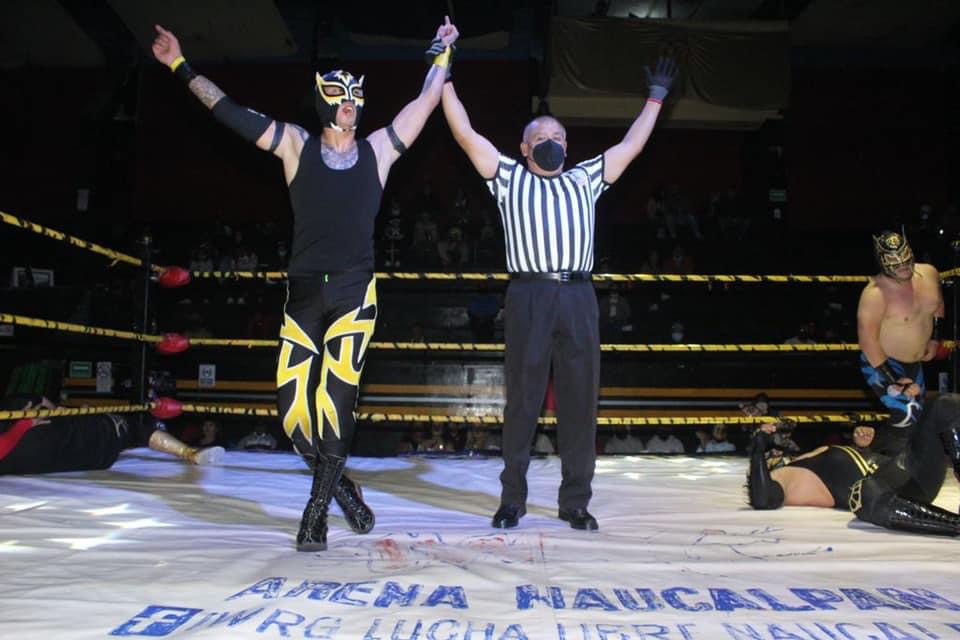 PHOTO: IWRG 
Results: 
– Main Event Match: Las Shotas (Jessy Ventura & Diva Salvaje) defeated Estrella Divina & Zorayita and Diosa Atenea & Diosa Quetzal) (3- Way Tag Team Match)
– Fourth Match: Dragon Fly, Hip Hop Man & Marado defeated Los Bella Ciao (Guadalajara, Monterrey & Sinaloa) (Rematch)
– Third Match: Aster Boy, Mini Raider & Relampago defeated Hijo del Enfermero, Mini Canis Lupus & Toxin (6-Man Tag Team Match)
– Second Match: Alan Extreme, Legendario & Puma de Oro defeated Fly Star, Lunatik Xtreme & Sobredosis (6-Man Tag Team Match)
– First Match: Cheff Benito defeated Guerrero Olimpico (Single Match)
Folks! We invite you to also follow us through our official social media accounts:
© 2021 Lucha Central
RELATED NOTE: IWRG Sunday Show at Arena Naucalpan (05/30/2021)