IWRG held Revolucion 58: Tribute to Gran Hamada show at the Arena Naucalpan in Naucalpan, Estado de Mexico, in whose Main Event, Dr. Wagner Jr. won the Capo Mayor's hair in a Hair Vs. Hair Match. Cayo Mayor was disqualified after applying a Martinete over Wagner.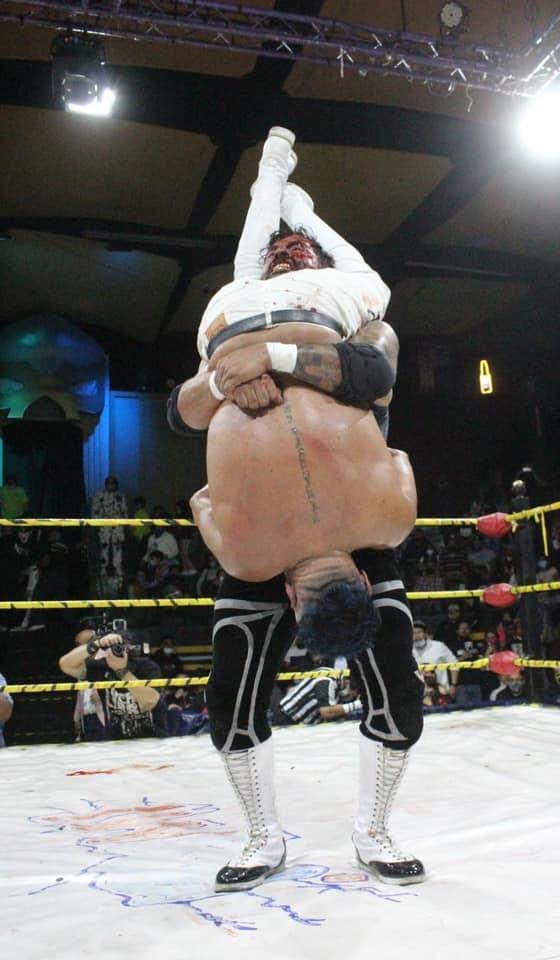 Puma King, Hijo del Dr. Wagner Jr. & Galeno del Mal defeated Hijo de Canis Lupus, Hijo del Alebrije & Hijo del Espectro Jr. Puma King obtained a controversial victory by failing Hijo del Espectro Jr.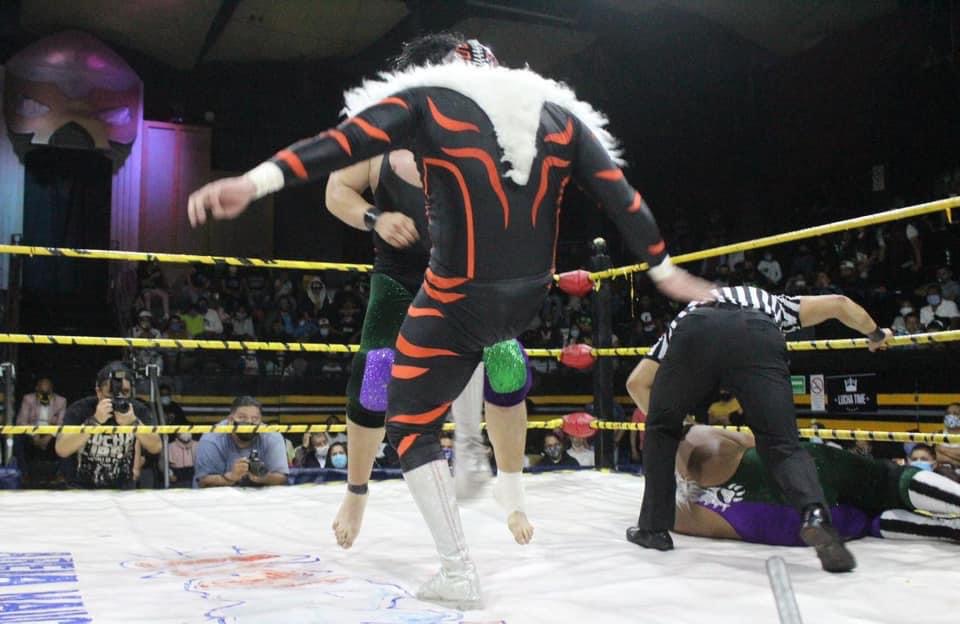 Gran Hamada was honored for his 47-year career. It should be remembered that Gran Hamada was present at the inauguration of the Arena Naucalpan on December 1977, teaming up with El Santo and Huracan Ramirez.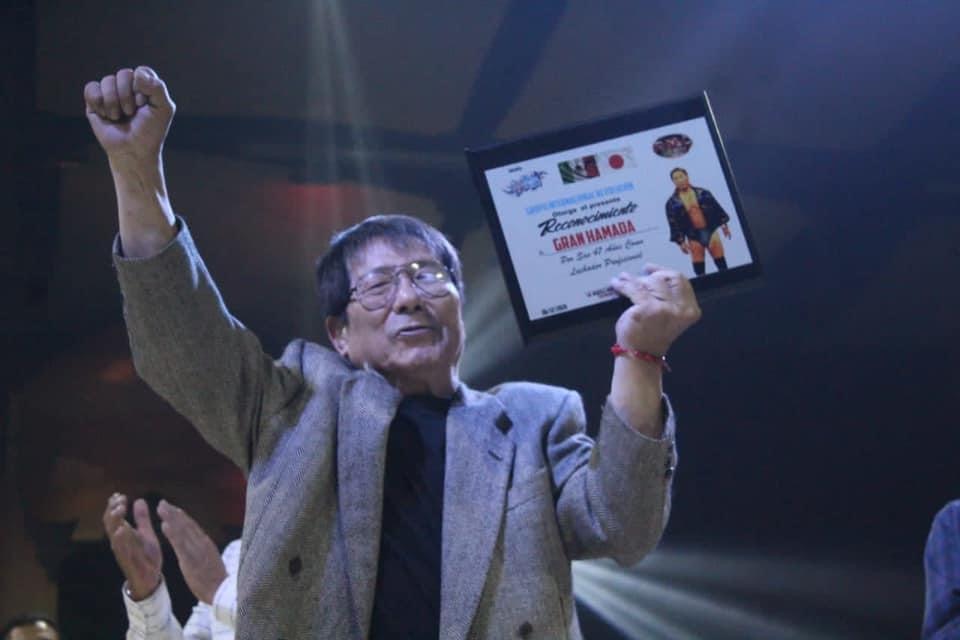 Los Negociantes won the title shot for for the IWRG Intercontinental Tag Team Championship after beating Las Shotas. Bryce Benjamin & Marshe Rockett will defend the title against Fresero Jr. & Demonio Infernal.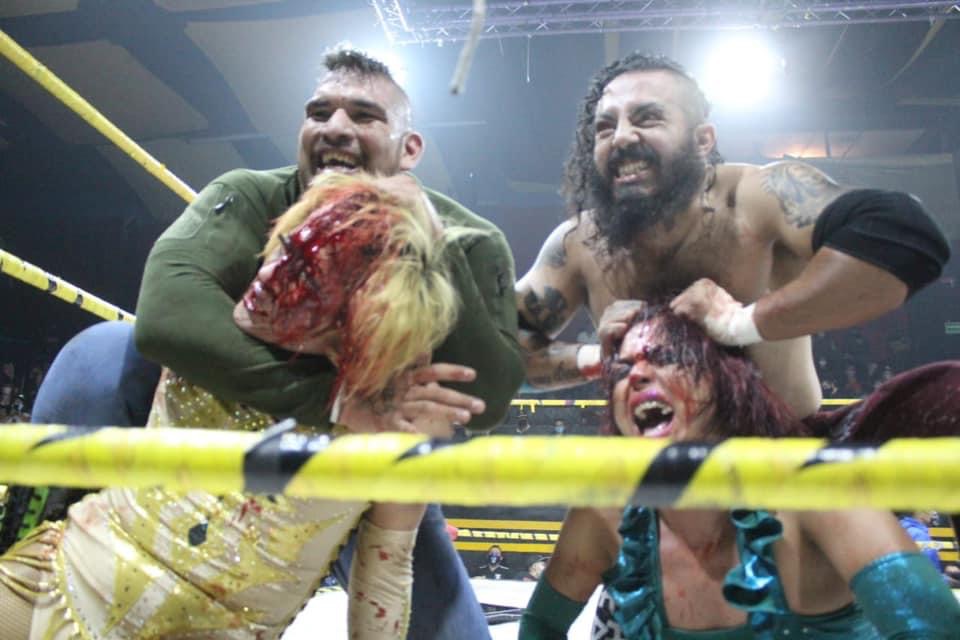 Toxin retained the IWRG Mexico Championship after beating The Tiger.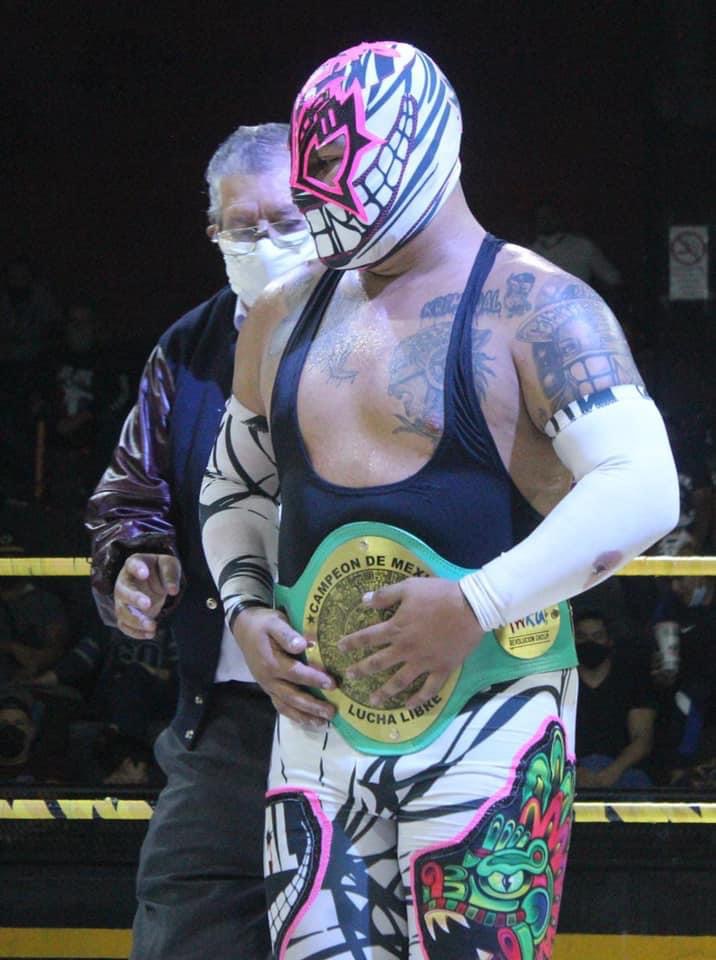 Baby Xtreme is the 14th luchador to win the IWRG Intercontinental Lightweight Championship after beating Puma de Oro.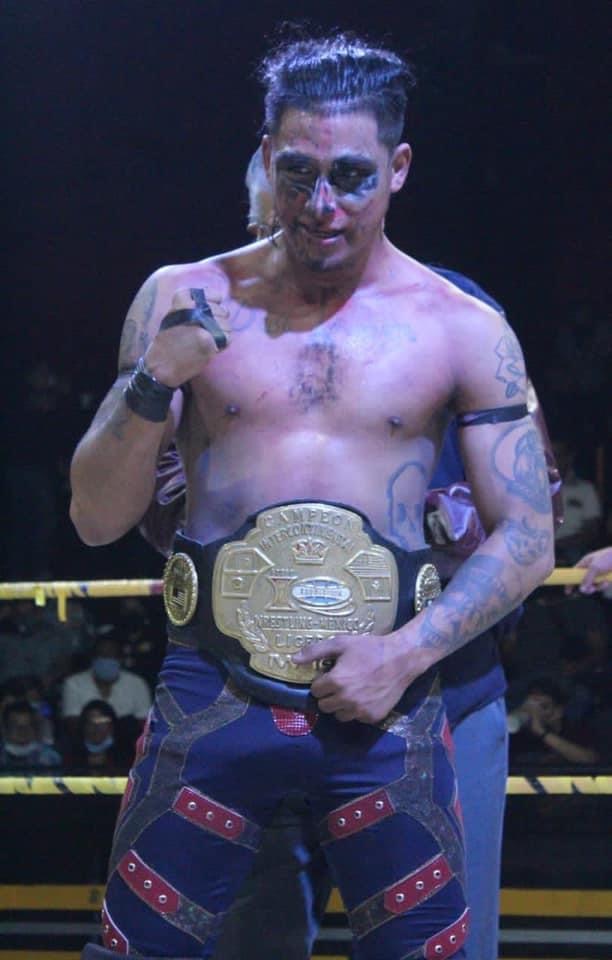 Results: 
– Main Event Match: Dr. Wagner Jr. defeated Capo Mayor by disqualification (Hair Vs. Hair Match)
– Sixth Match: Puma King, Hijo del Dr. Wagner Jr. & Galeno del Mal defeated Hijo de Canis Lupus, Hijo del Alebrije & Hijo Del Espectro Jr. (6-Man Tag Team Match)
– Fifth Match: Los Negociantes (Fresero Jr. & Demonio Infernal) defeated Las Shotas (Pasion Krystal & Jessy Ventura) (IWRG Intercontinental Tag Team Championship #1 Contendership Tournament Final)
– Fourth Match Toxin defeated The Tiger (IWRG Mexico Championship Match)
– Third Match: Baby Xtreme defeated Puma de Oro (IWRG Intercontinental Lightweight Championship Match)
– Second Match: Dick Angelo 3G & Sobredosis defeated Baby Star & Mexica (Tag Team Match)
– First Match: Halcon Magico defeated Legendario (Single Match)
© 2020 Lucha Central 
Folks! We invite you to also follow us through our official social media accounts: