IWRG held the Festival de las Mascaras at the Arena Naucalpan in Naucalpan, Estado de Mexico, in whose show Dr. Wagner Jr. was honored for his 34-year career as a professional luchador. In the Main Event Match, Dr. Wagner Jr., the IWRG Intercontinental Heavyweight Championship Hijo de Canis Lupus & Dragón Bane defeated the IWRG Intercontinental Middleweight Champion Demonio Infernal, Fresero Jr. & Máscara Año 2000 Jr. by disqualification. Mascara Año 2000 Jr. hit Wagner with a tray and fouled him, causing the disqualification.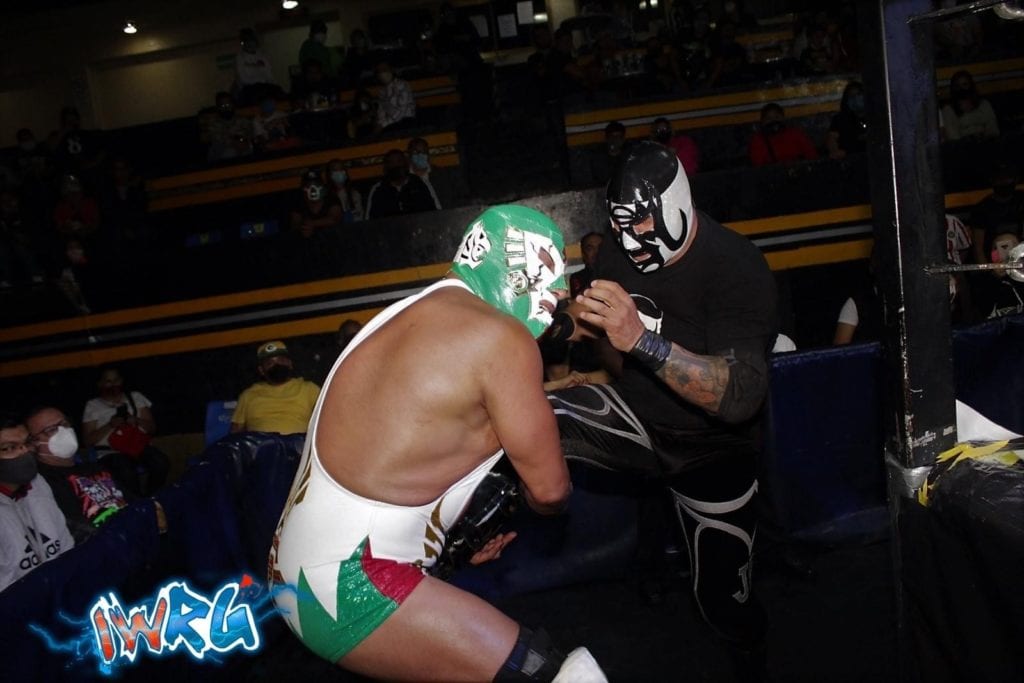 PHOTO: IWRG / Alfonso Lizarraga
IWRG announced the annual show Castillo del Terror this coming Sunday, November 1.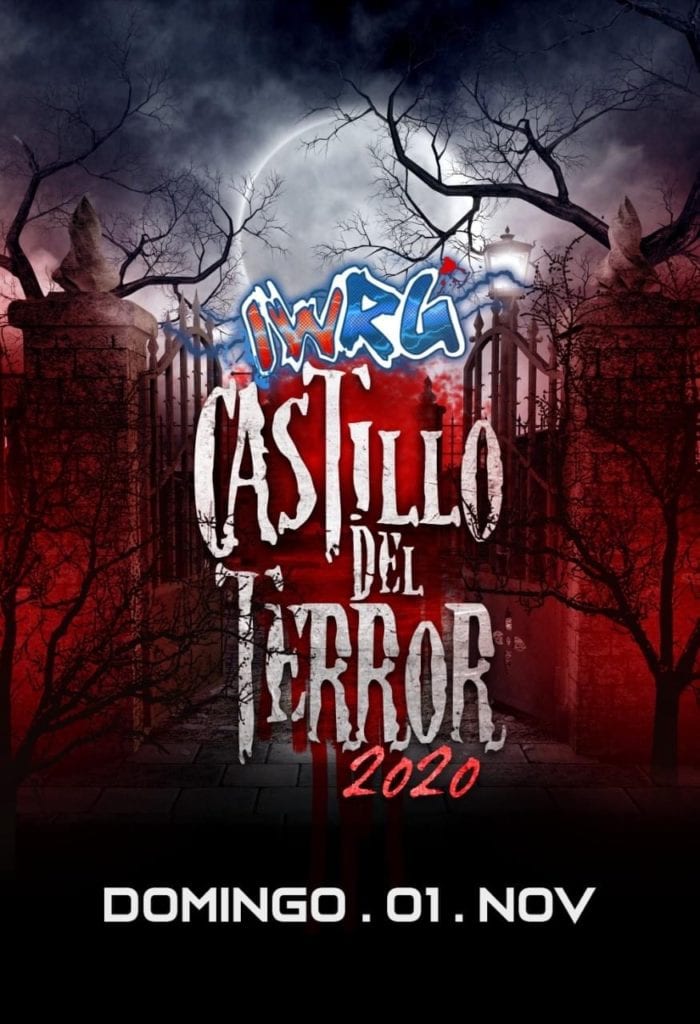 – Main Event Match: Dr. Wagner Jr., Hijo de Canis Lupus & Dragón Bane defeated Demonio Infernal, Fresero Jr. & Máscara Año 2000 Jr. by disqualification (6-Man Tag Team Match)
– Fourth Match: Los Trauma (Trauma I & Trauma II) defeated Legado Wagner (Hijo de Dr. Wagner Jr. & Galeno del Mal) (Tag Team Match)
– Third Match: Oficial 911 & Oficial AK47 defeated Guerrero Maya & Black Warrior and Cerebro Negro & Relampago (Triple Threat Tag Team Match)
– Second Match: Shil-Ka, Jessy Ventura & Diosa Quetzal defeated Fulgo I, Zoy Raymunda & Diosa Atenea (6-Person Tag Team Match)
– First Match: Mexica defeated Dick Angelo 3G (Single Match)
© 2020 Lucha Central
Folks! We invite you to also follow us through our official social media accounts: 
RELATED NOTE: IWRG at Arena Naucalpan Results (09/27/2020)