Discover the important events that occurred on this date in the lucha libre history
1975: As Charro and Gallo Tapado won the Chicano Power and Sangre Fria's masks in a Masks Vs. Maks Match at El Torneo de la Muerte at La Monumental Plaza de Toros Mexico in Mexico City. In this way, we knowed the identity of Juan Jose Avila and Roman Zacarias.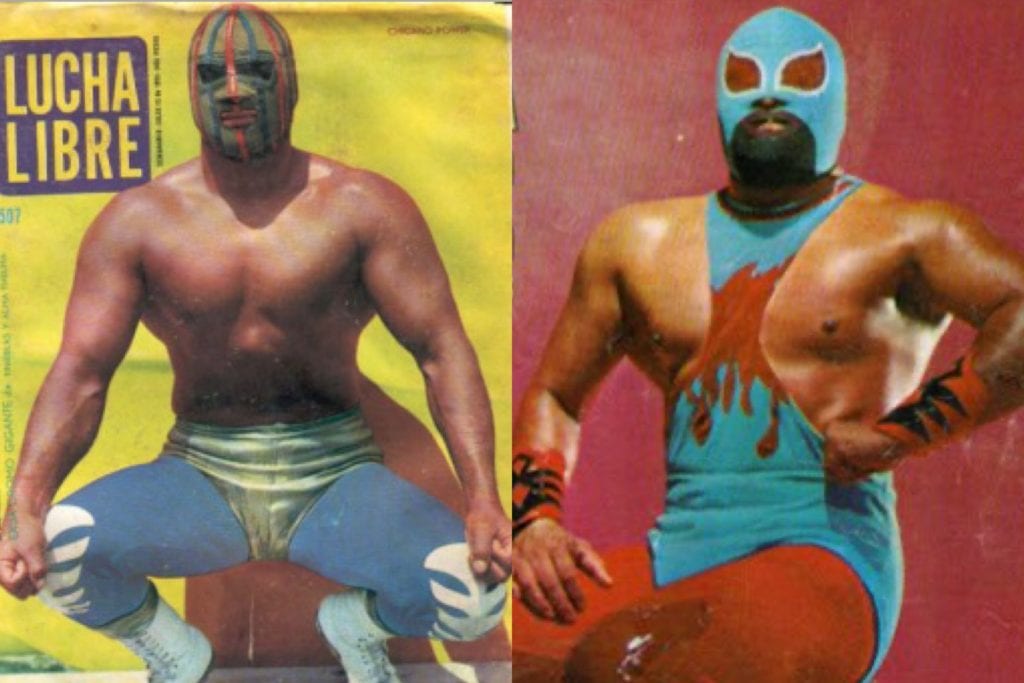 1996: The Legends of Lucha Libre superstar Ultimo Dragon won the J-Crown Octuple Unified Championship after beating The Great Sasuke at the WAR Osaka Crush Night in Osaka, Japan.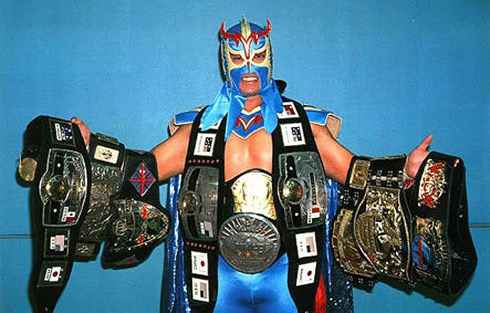 1999: Jushin "Thunder" Liger won the IWGP Junior Heavyweight Championship for the ninth-time in his career after beating Kendo Kashin at the NJPW Final Dome at the Tokyo Dome in Tokyo, Japan.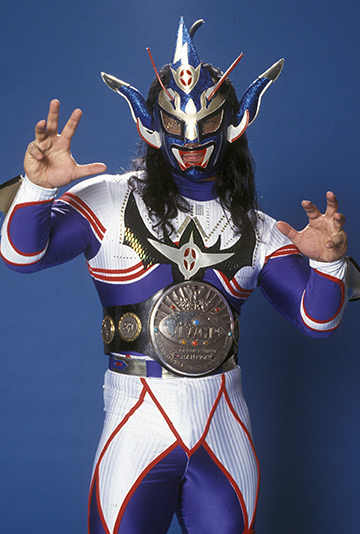 Folks! We invite you to also follow us through our official social media accounts: 
© 2021 Lucha Central
RELATED NOTE: This day in lucha libre history… (October 10)