Discover the important events that occurred on this date in the lucha libre history
1984: The lucha libre legend El Santo passed away at 67 in Mexico City.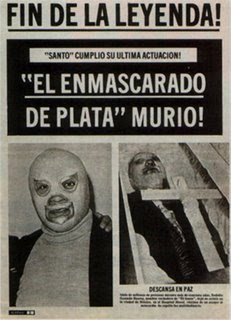 1991: Lasser won the UWA World Lightweight Championship after beating Rocky Santana at Arena Puebla in Puebla, Puebla.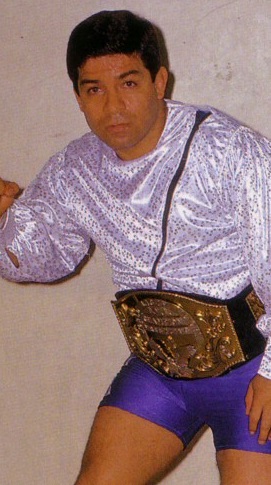 1995: Los Destructores (Tony Arce, Vulcano & Rocco Valente) won the Mexican National Trios Championship after beating Los Payasos (Coco Rojo, Coco Azul & Coco Amarillo) in Tonala, Jalisco.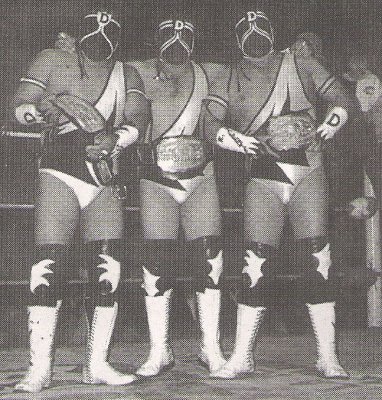 1999: El Hijo del Santo & Negro Casas won the CMLL World Tag Team Championship after beating Scorpio Jr. & Bestia Salvaje at Arena Coliseo in Mexico City.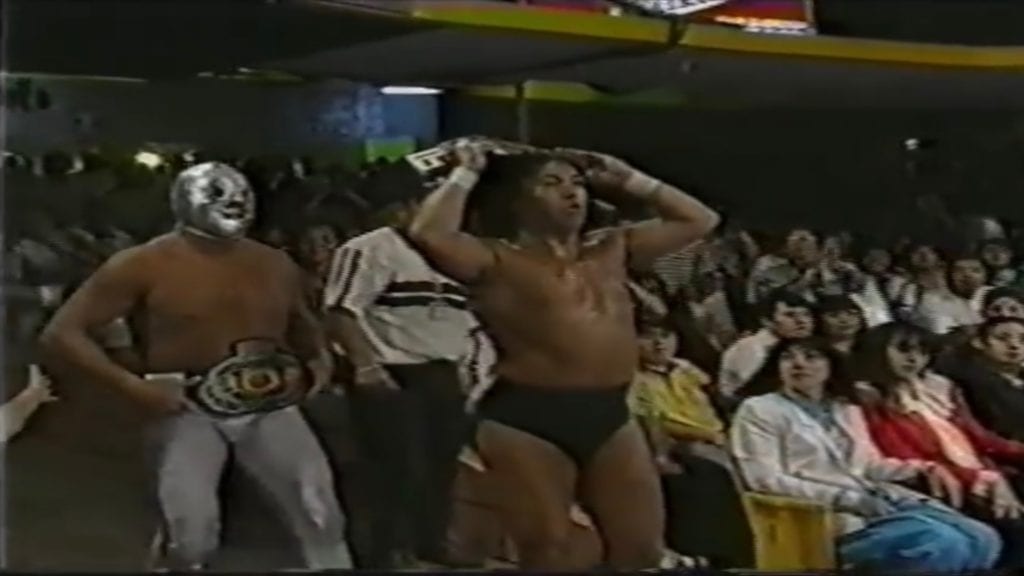 Click here to watch this complete match in our Match of the Day section. 
2006: Fantasma de la Opera won the IWRG Intercontinental Welterweight Championship for the first-time in his career after beating Avisman I at Arena Naucalpan in Naucalpan, Estado de Mexico.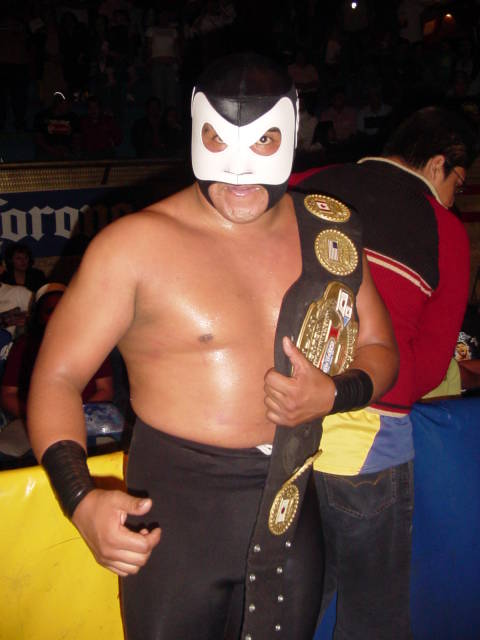 Folks! We invite you to also follow us through our official social media accounts:
© 2023 Lucha Central
RELATED NOTE: This day in lucha libre history… (February 4)