Discover the important events that occurred on this date in the lucha libre history
1983: Ultraman won the Mexican National Middleweight Championship after beating Aguila Solitaria at Arena Coliseo in Mexico City.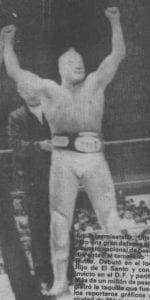 1988: Emilo Charles Jr. won the NWA World Middleweight Championship for the second-time in his career after beating Atlantis in Mexico City.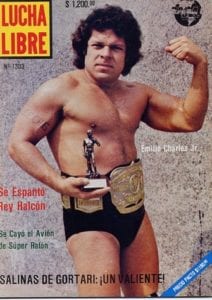 2011: Hector Garza won the CMLL World Heavyweight Championship after beating Ultimo Guerrero at Arena Mexico in Mexico City.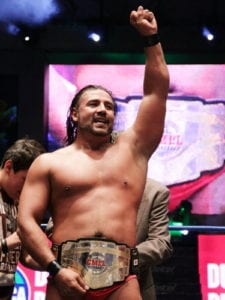 Click here to watch this complete match in our Match of the Day section 
2018: Tessa Blanchard won the IMPACT Wrestling Knockouts Championship after beating Su Yung (Champion) & Allie in a Triple Threat Match at ReDefined  at The Rebel Complex in Toronto, Ontario, Canada.
Folks! We invite you to also follow us through our official social media accounts: 
© 2023 Lucha Central
RELATED NOTE: This day in lucha libre history… (August 11)