There is always tension when a championship is on the line, particularly when there's a chance to become the first champion in the history of a title's lineage. But how much does the tension amplify when the title is on the line in a tag team match?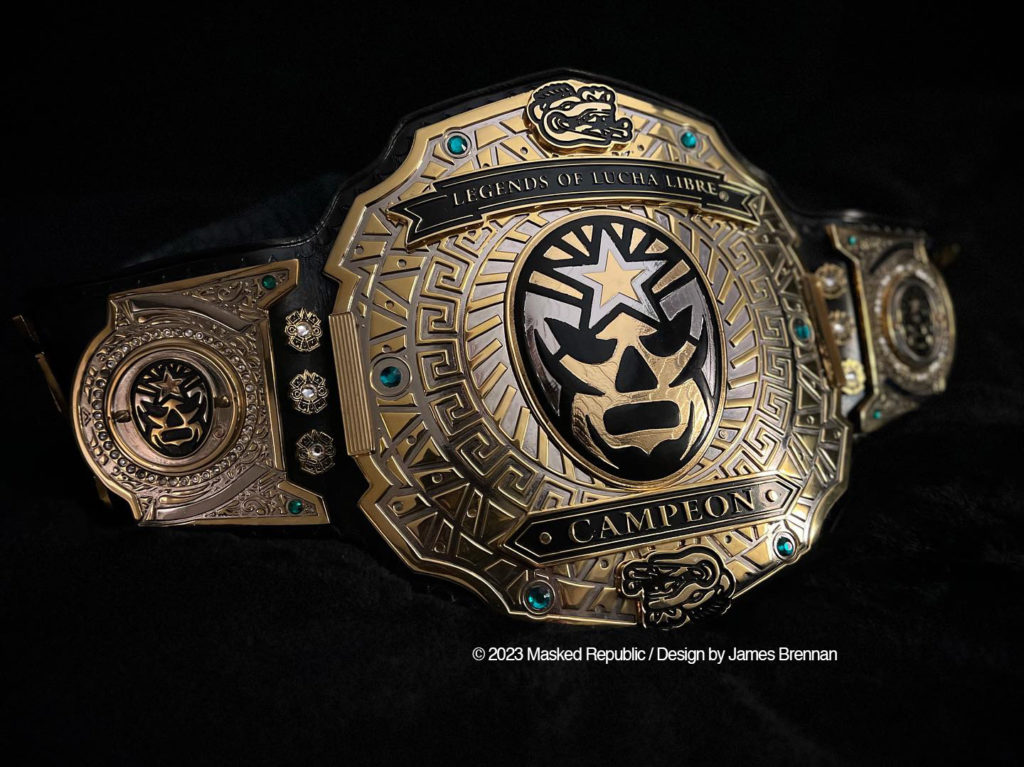 PHOTO: Masked Republic
That's a question that will be answered on September 30th, when Tinieblas Jr. and Cibernetico team against Dr. Wagner Jr. and Herodes Jr., with the man who scores the fall becoming the first ever Legends of Lucha Libre Champion.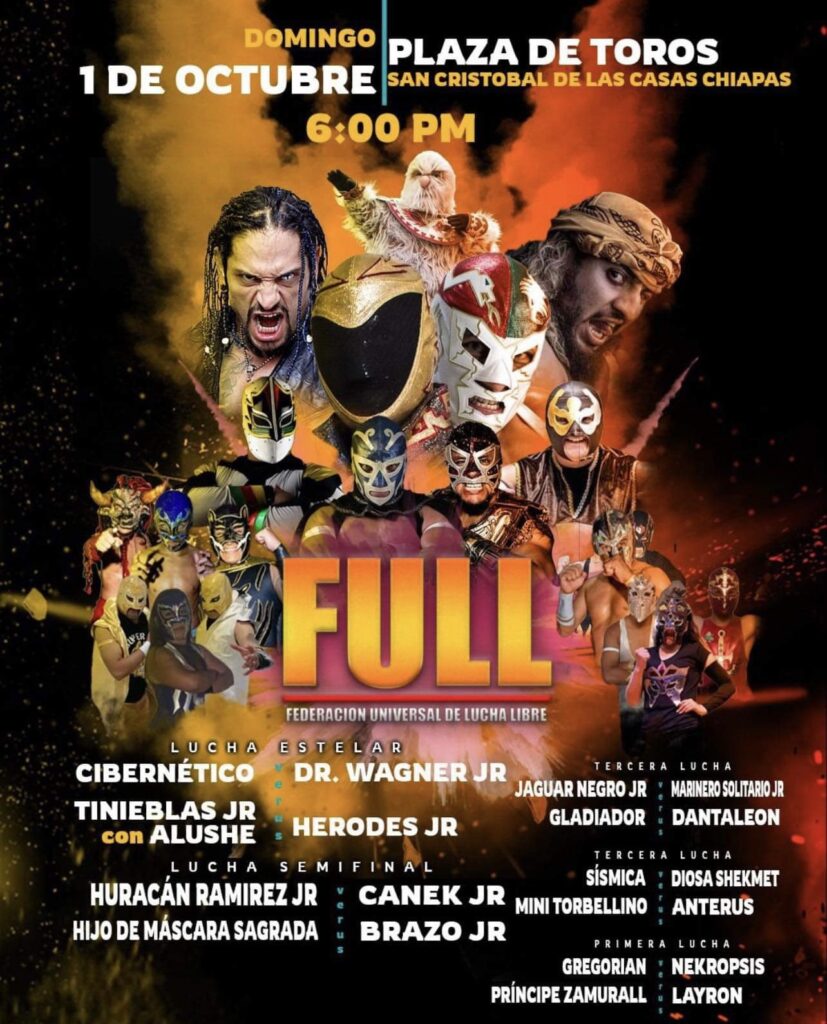 PHOTO: FULL
The charged situation seems to suggest the likelihood that both teams will fall apart in the quest for the ultimate prize, especially considering all four luchadores, three of whom are sons of lucha legends, have something to prove.
For Wagner and Cibernetico, it's a chance to add to their already impressive resumes, including a combined seven world championships in Lucha Libre AAA, not to mention their reputations as two of the most popular luchadores of the last four decades.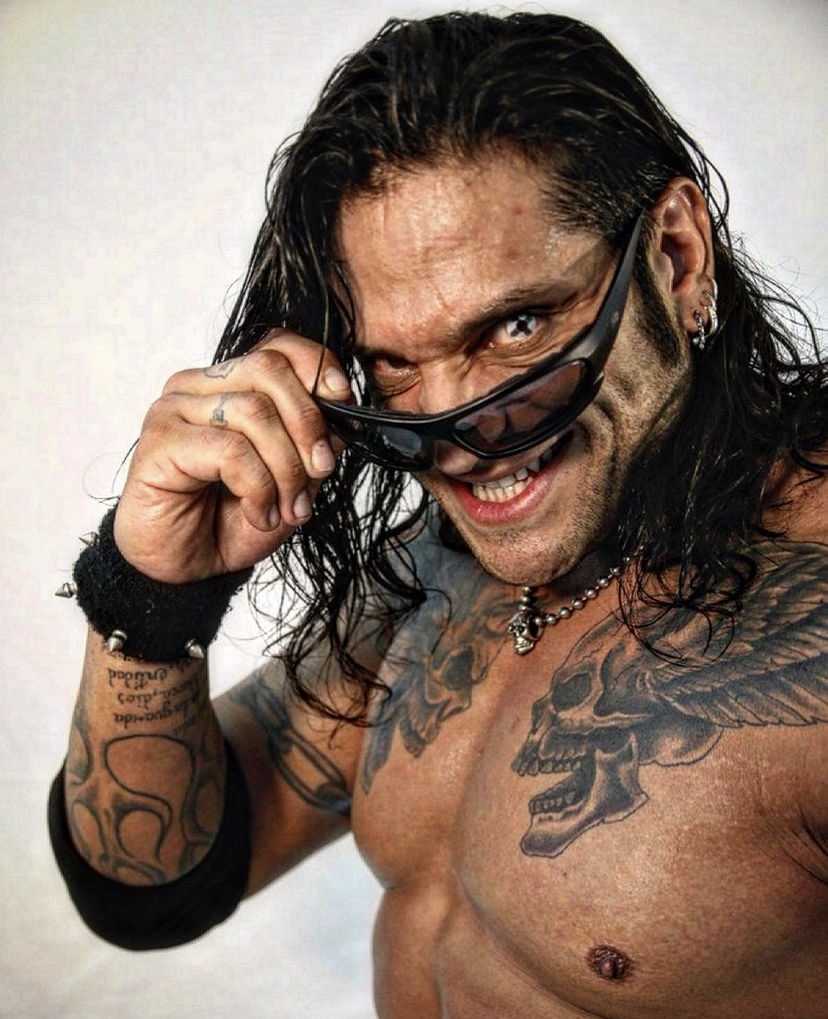 PHOTO: Daniela Herrerias 
But the pressure is likely bigger for Tinieblas Jr. and Herodes. The former, accompanied by his trusted companion Alushe, has long had an impressive career, including two IWRG Intercontinental Heavyweight Title reigns, but now has a chance to prove he belongs right there alongside Wagner and Cibernetico as an all time great.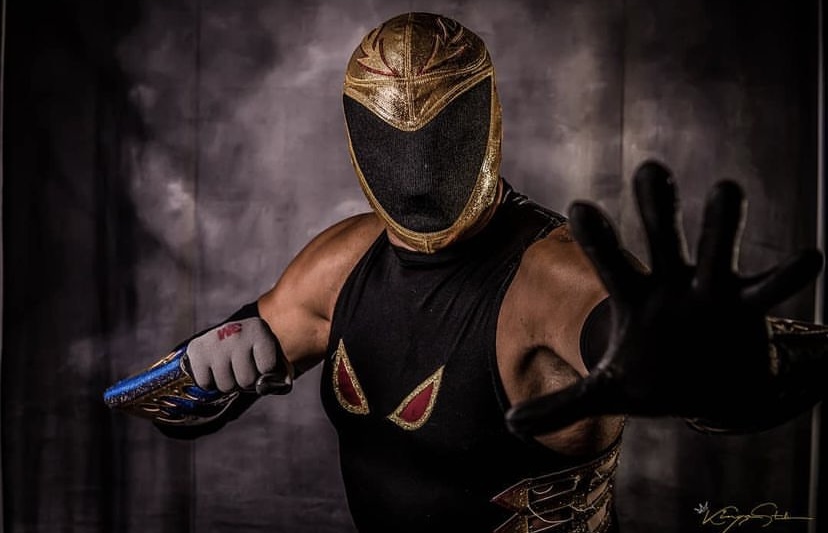 PHOTO: Oscar King Studio
And Herodes Jr., the son of lucha legend Herodes and former IWRG Junior de Juniors Champion, and the youngest luchador in the match, will look to use the Legends of Lucha Libre Title to potentially kick off his own rise to lucha libre superstardom.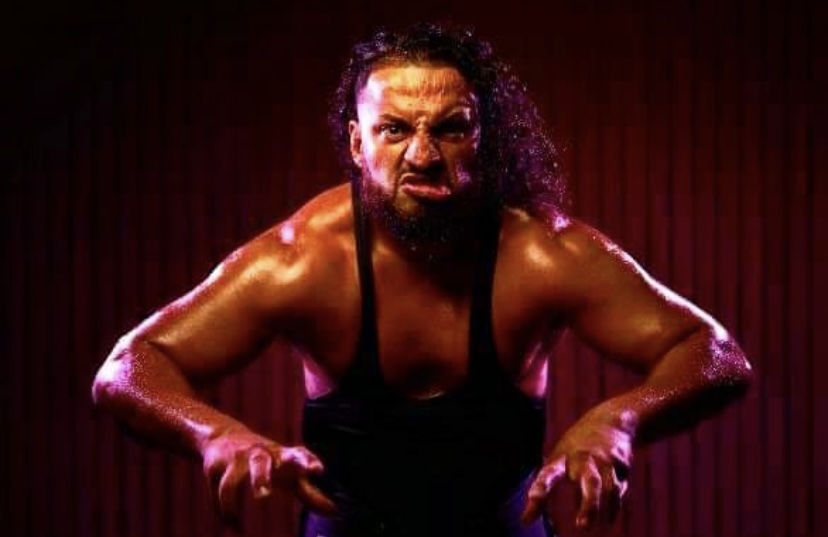 PHOTO: Herodes Jr. 
Partnerships, even friendships will be tested, rivalries will be renewed, and glory will be achieved when the first ever Legens of Lucha Libre Champion is crowed this Saturday.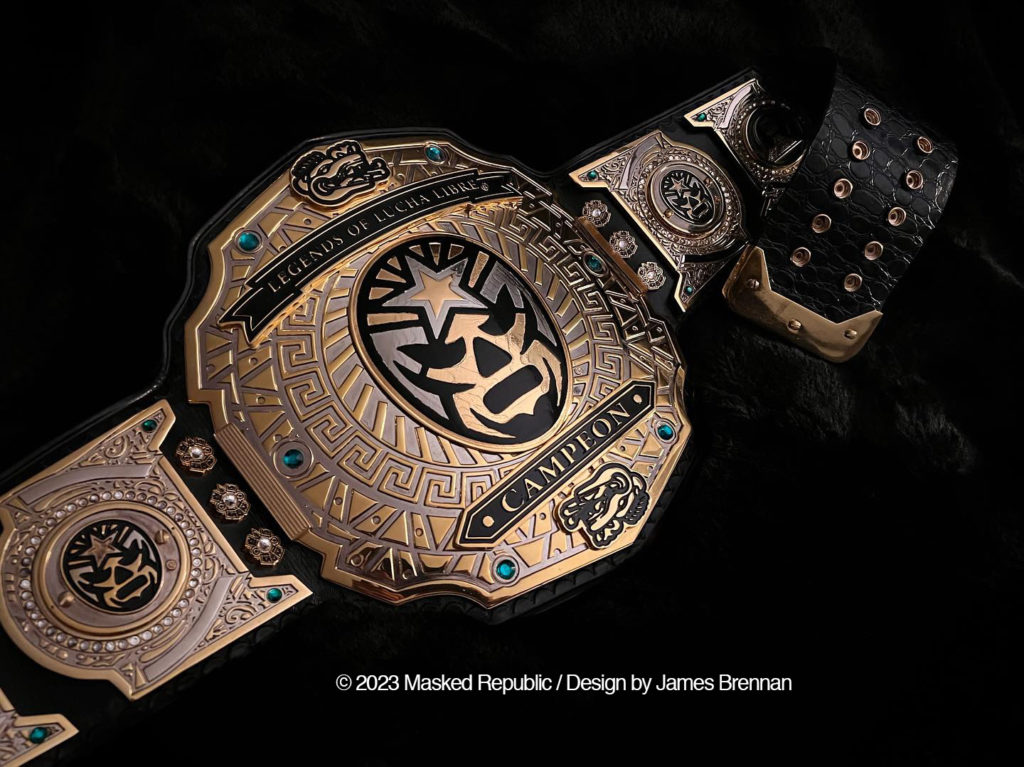 PHOTO: Masked Republic
Will Wagner or Cibernetico strengthen their Hall of Fame careers even more? Will Tinieblas Jr. put himself alongside his contemporaries, and his own famous father? Or will the young Herodes Jr. prove he is capable of hanging with the greatest of all time?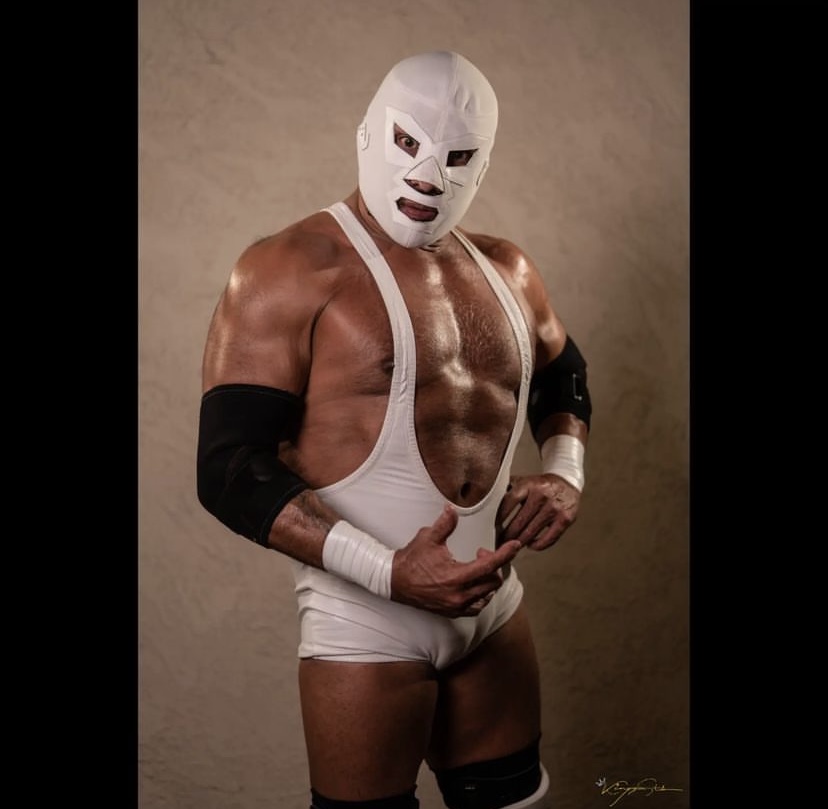 PHOTO: Oscar King Studio
Folks! We invite you to also follow us through our official social media accounts: 
© 2023 Lucha Central