CMLL and New Japan Pro Wrestling held FantasticaMania Mexico at Arena Mexico in Mexico City.
CMLL paid tribute to the 50-year career of El Satanico.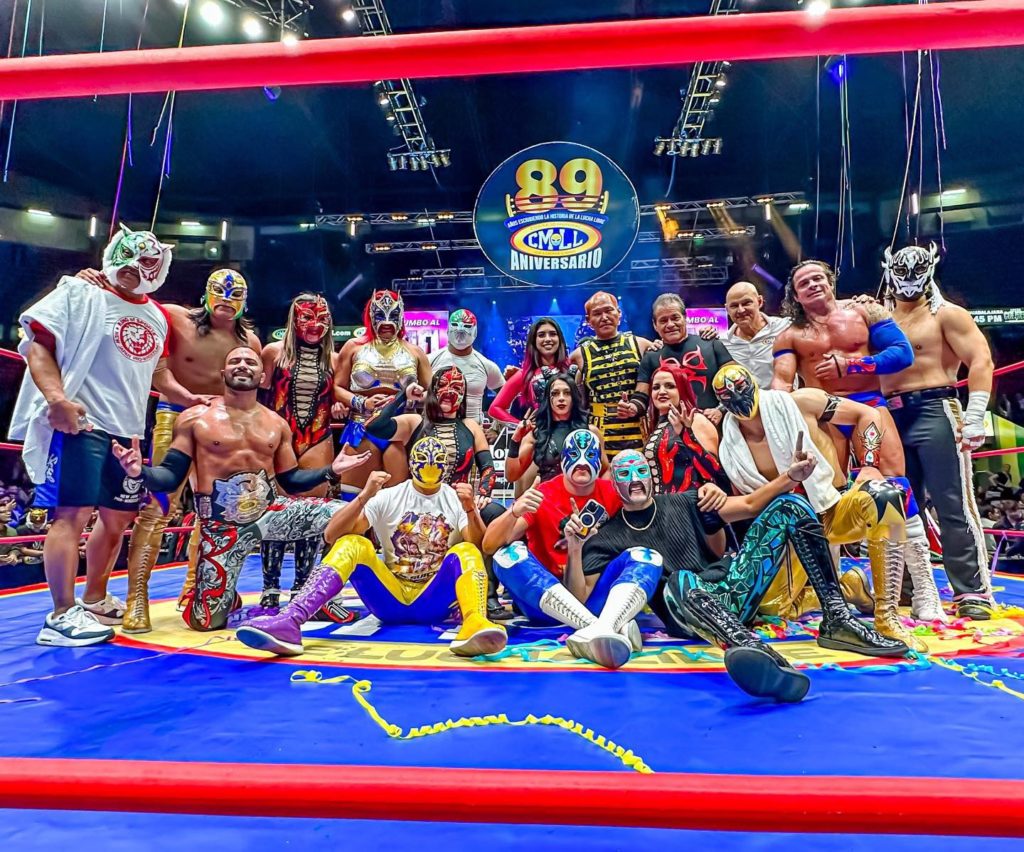 PHOTO: CMLL / Alexis Salazar 
Results: 
– Main Event Match: Rocky Romero (c) defeated Volador Jr. (World Historic Welterweight Championship Match)
*Rocky Romero got his 4th successful title defense as World Historic Welterweight Champion.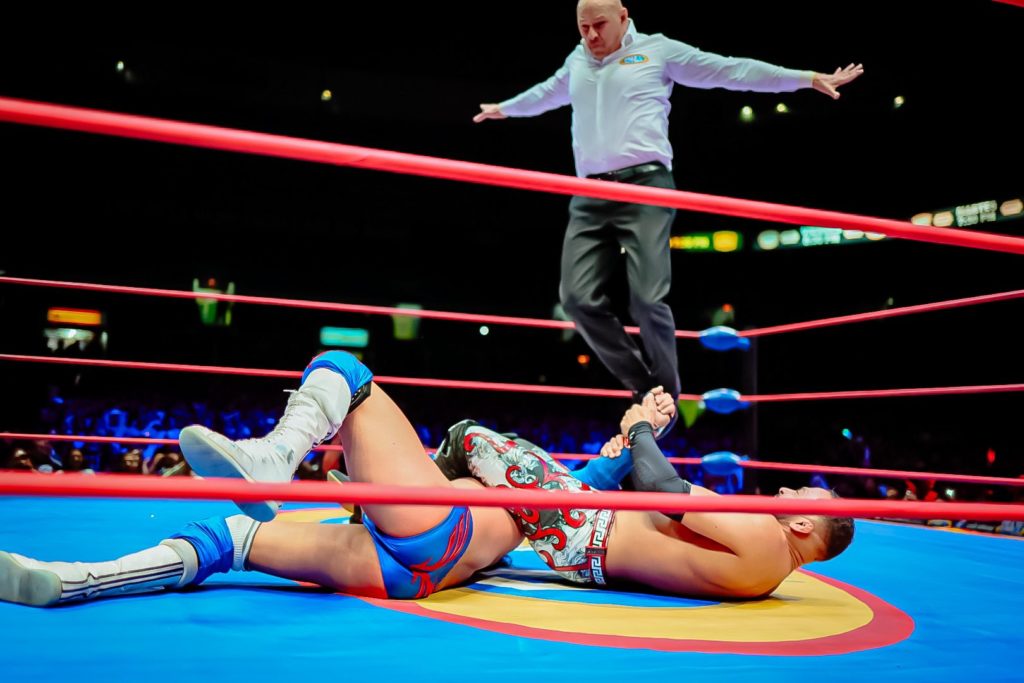 PHOTO: CMLL / Alexis Salazar 
– Fifth Match: Los Ingobernables de Japon (Tetsuya Naito, BUSHI & Titan) defeated Mistico, Atlantis Jr. & Soberano Jr. (Trios Match)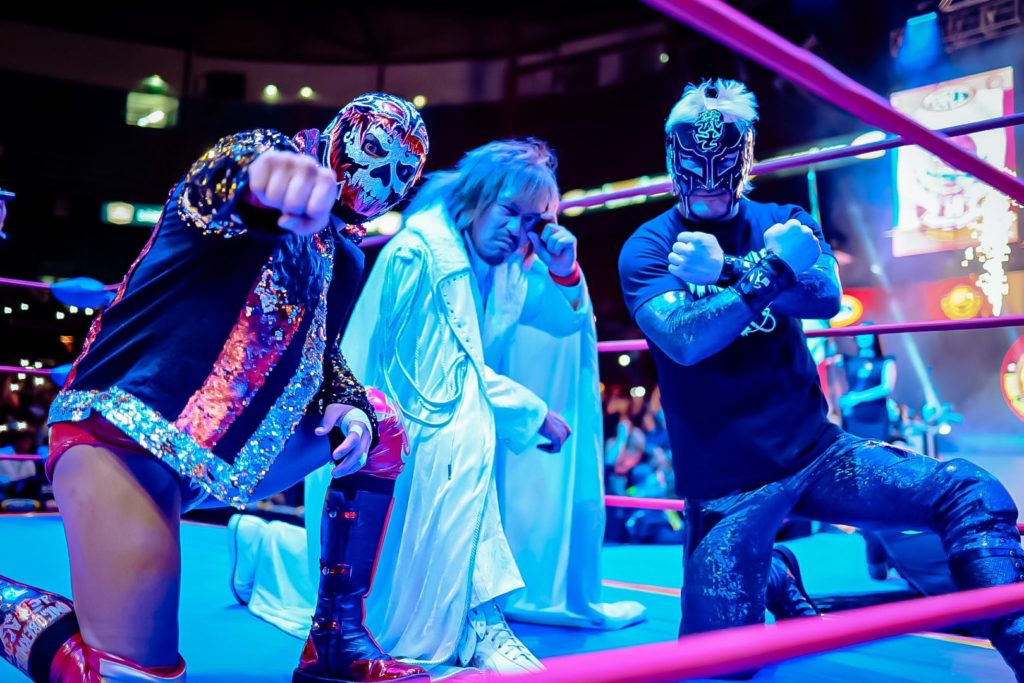 PHOTO: CMLL / Alexis Salazar 
– Fourth Match: Mascara Dorada 2.0 defeated El Desperado  (Single Match)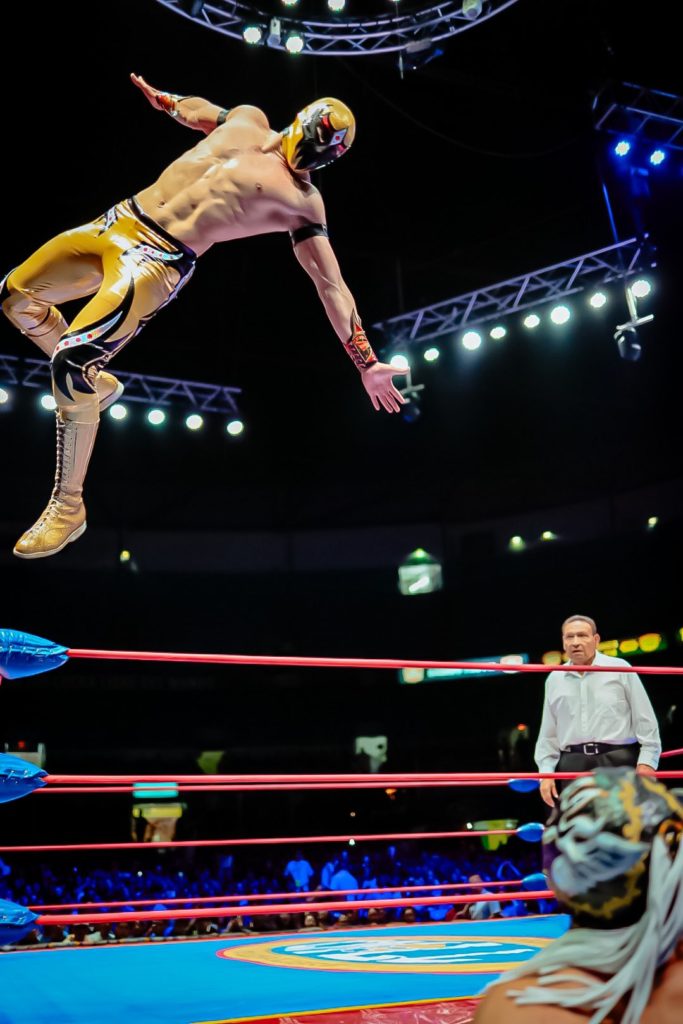 PHOTO: CMLL / Alexis Salazar 
– Third Match: El Satanico vs. Tiger Mask IV ended in a draw by time limit (10:00) (Lightning Match)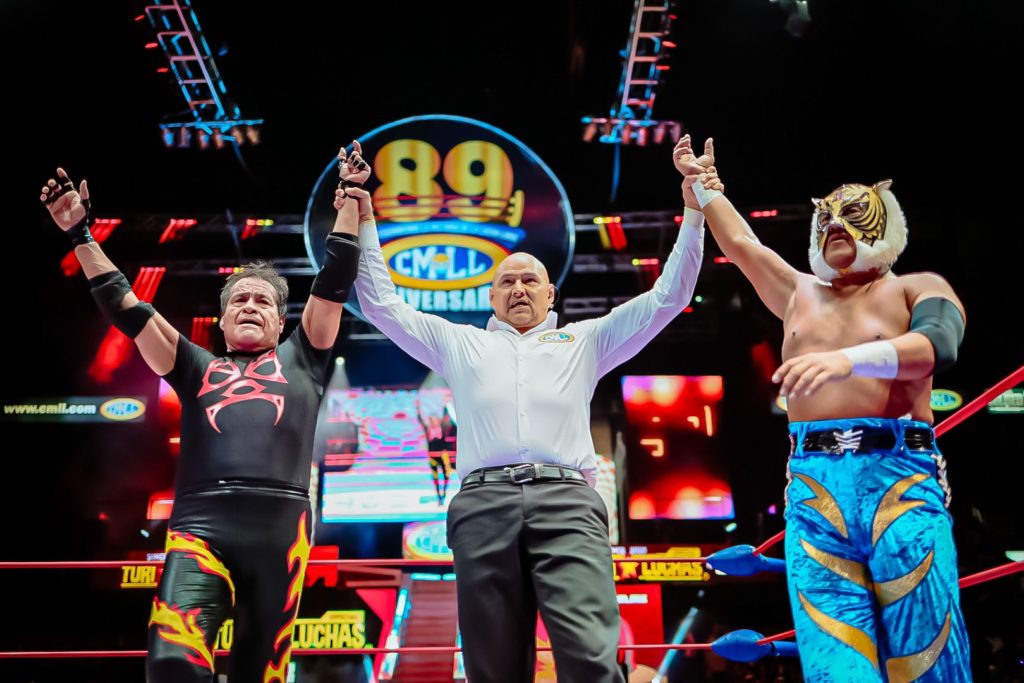 PHOTO: CMLL / Alexis Salazar 
– Second Match: Okumura & DOUKI defeated Capitan Suicida & El Audaz (Tag Team Match)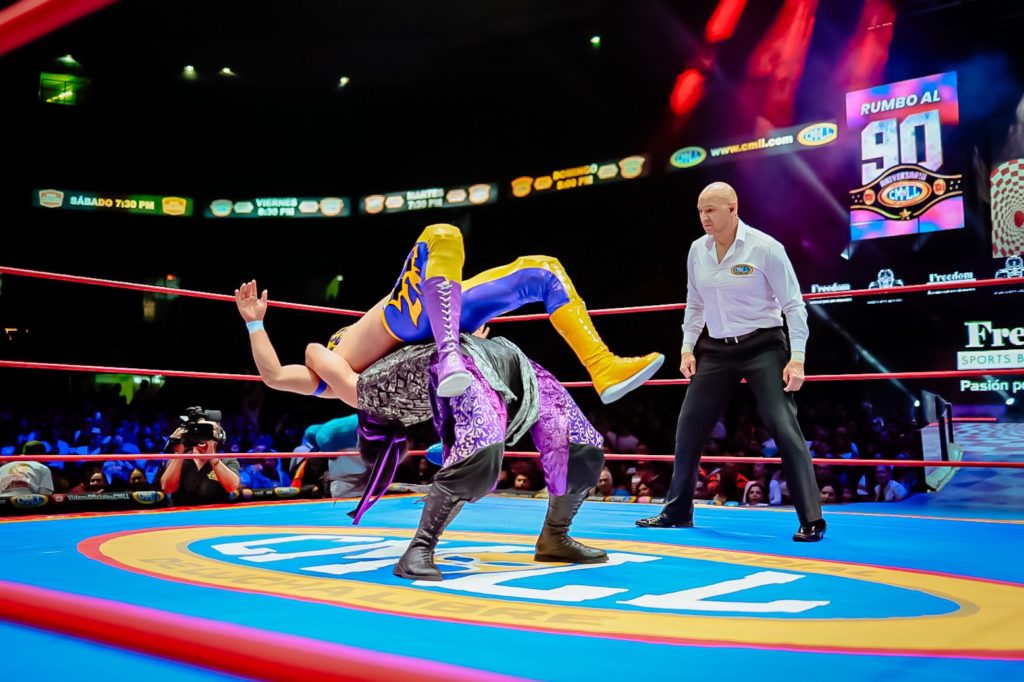 PHOTO: CMLL / Alexis Salazar 
– First Match: Las Infernales (Dark Silueta, Zeuxis & Lluvia) defeated La Jarochita, Stephanie Vaquer & La Catalina (Lightning Match)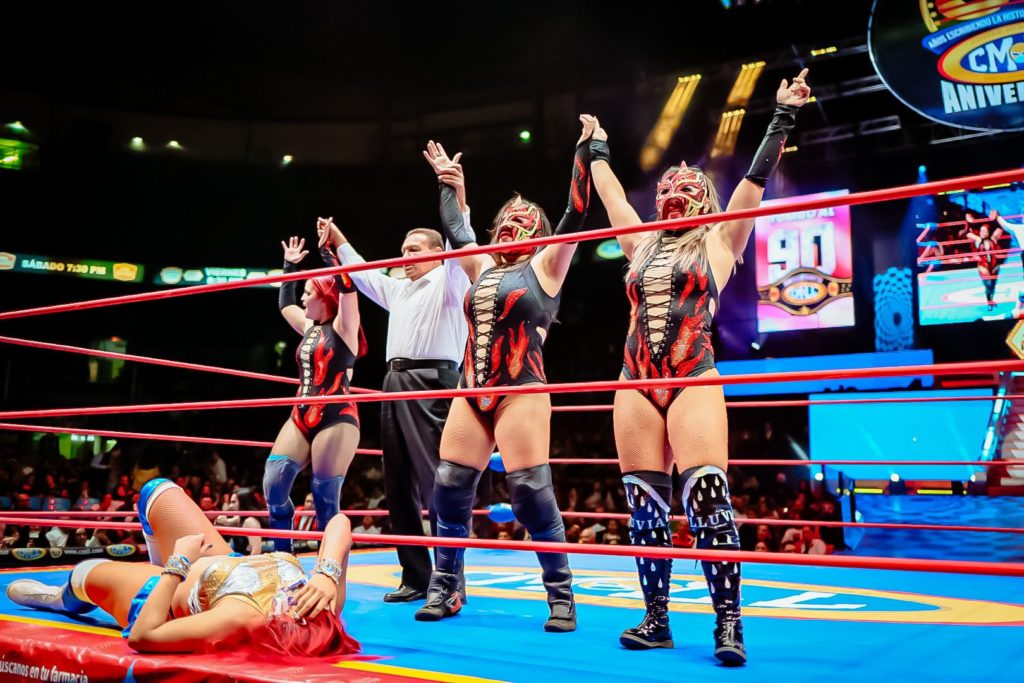 PHOTO: CMLL / Alexis Salazar 
Folks! We invite you to also follow us through our official social media accounts:
© 2023 Lucha Central 
RELATED NOTE: CMLL Spectacular Friday Live Show at Arena Mexico Quick Results (06/23/2023)
CMLL Spectacular Friday Live Show at Arena Mexico Quick Results (06/23/2023)