CMLL held its traditional Tuesday Night Live Show at the Arena Mexico in Mexico City, in whose Main Event, Negro Casas, Angel de Oro & El Terrible defeated Atlantis, Blue Panther & El Valiente in a 6-Man Tag Team Match. The 4:40 obtained a controversial victory for his team after applying La Casita on El Maestro Lagunero while leaning on the ropes.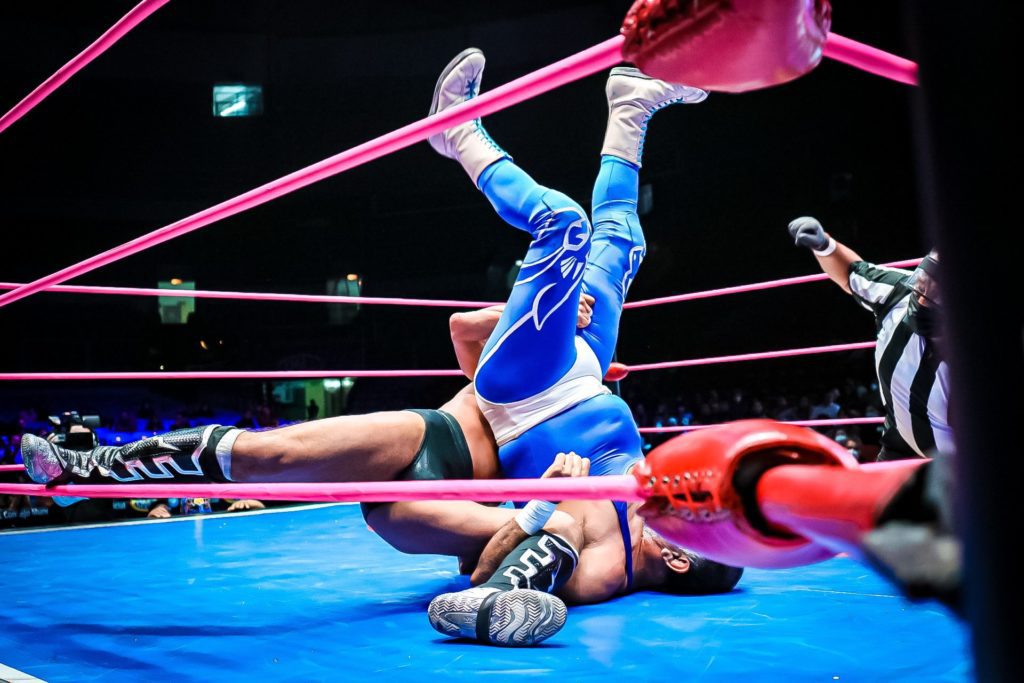 PHOTO: CMLL / Alexis Salazar
In the women's division, Princesa Sugehit & Dalys won the 1st CMLL Torneo Increible de Amazonas after beating Dark Silueta & La Jarochita.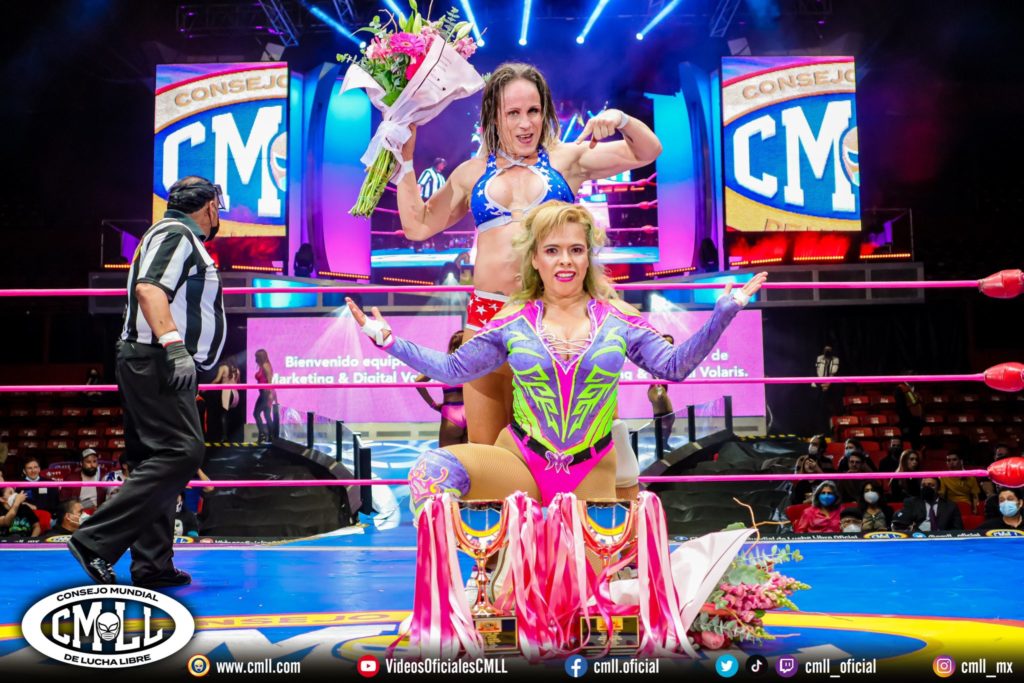 PHOTO: CMLL / Alexis Salazar
Results:
– Main Event Match: Negro Casas, Angel de Oro & El Terrible defeated Atlantis, Blue Panther & El Valiente (6-Man Tag Team Match)
Third Match: Princesa Sugehit & Dalys defeated Dark Silueta & La Jarochita (CMLL Torneo Increible de Amazonas)
Elimination order: 
First round
Princesa Sugehit & Dalys defeated Tiffany & Skadi
Reina Isis & Lluvia defeated Stephanie Vaquer & Avispa Dorada
Marcela & Amapola defeated La Metalica & La Vaquerita
Dark Silueta & La Jarochita defeated Sexy Sol & Nautica
Semifinal round
Princesa Sugehit & Dalys defeated Reina Isis & Lluvia
Dark Silueta & La Jarochita defeated Marcela & Amapola
– Second Match: El Felino, Legends of Lucha Libre's Felino Jr. & Polvora defeated Stuka Jr. & Los Atrapa Sueños (Rey Cometa & Espiritu Negro) (6-Man Tag Team Match)
– First Match: Robin, Grako & Sonic defeated Nitro, Sangre Imperial & Leono (6-Man Tag Team Match)
Folks! We invite you to also follow us through our official social media accounts:
© 2021 Lucha Central 
RELATED NOTE: CMLL Tuesday Night Live Show at the Arena Mexico Results (10/12/2021)
CMLL Tuesday Night Live Show at the Arena Mexico Results (10/12/2021)