CMLL held its traditional Spectacular Friday Live Show at Arena Mexico in Mexico City.
Results: 
– Main Event Match: Templario, Angel de Oro & Niebla Roja defeated Mistico, Titan & Mascara Dorada (Trios Match)
*Templario got a controversial victory after fouling Mistico, both challenged each other to a single match for next week.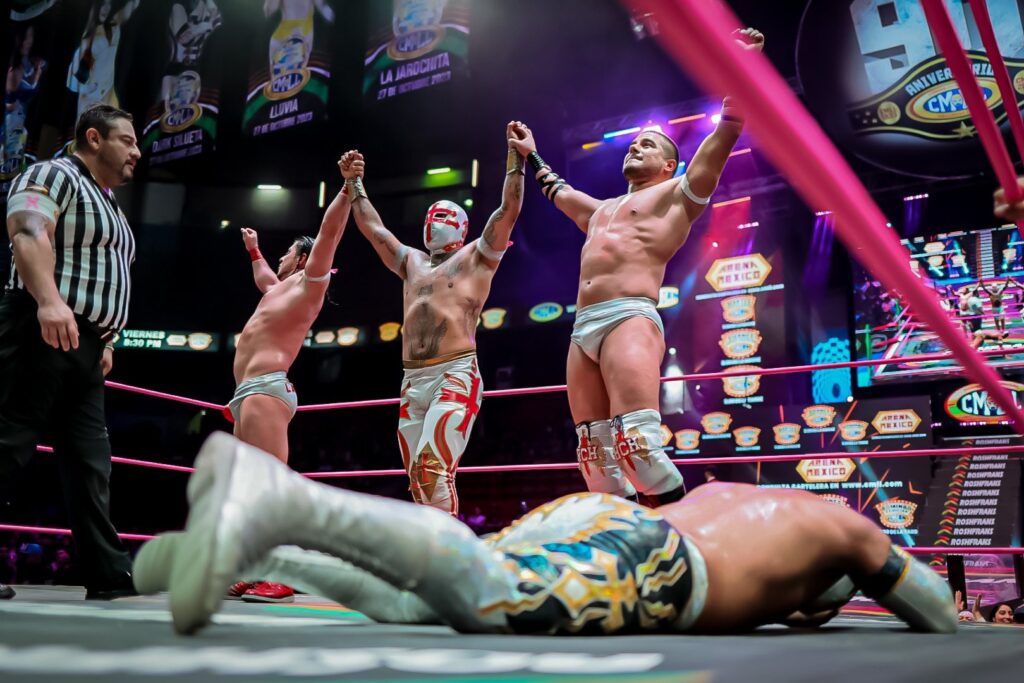 PHOTO: CMLL / Alexis Salazar 
– Fourth Match: La Catalina won by last eliminating La Jarochita ((CMLL Universal Women's Championship Block A 12-Woman Semi Final Elimination Match)
*La Catalina qualified for the final of the CMLL Universal Women's Championship tournament.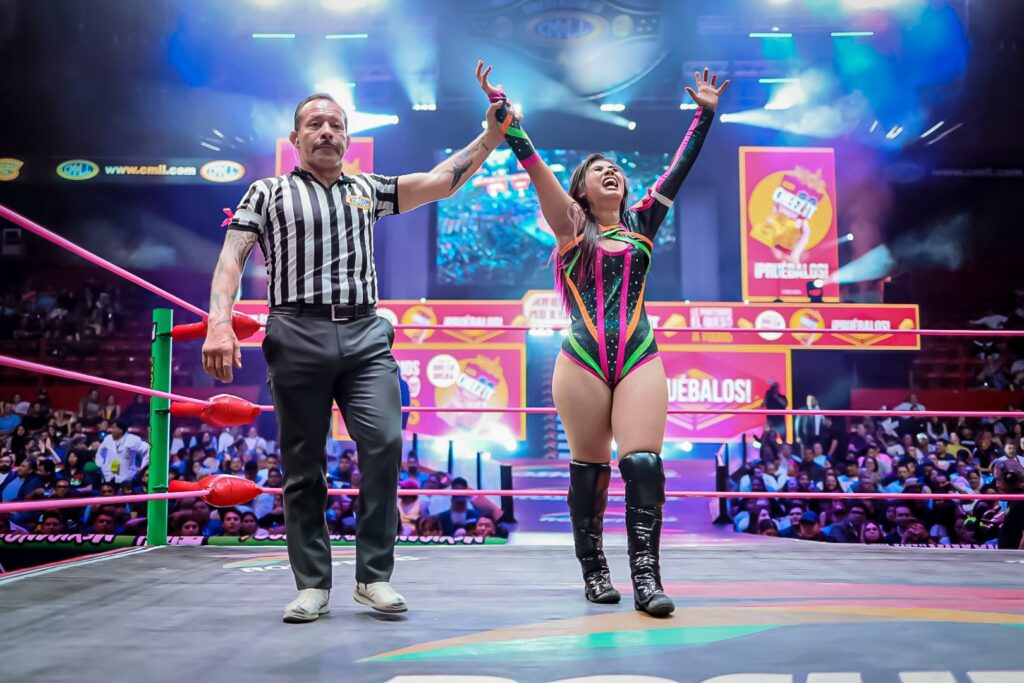 PHOTO: CMLL / Alexis Salazar 
Elimination order:
La Metalica eliminated La Guerrera 
Persephone eliminated Miss Guerrera 
Stephanie Vaquer eliminated Valkyria 
Reyna Isis eliminated La Metalica 
La Jarochita eliminated La Jarochita 
La Catalina eliminated Persephone 
Stephanie Vaquer eliminated Reyna Isis 
La Jarochita eliminated Stephanie Vaquer 
La Catalina eliminated La Jarochita 
– Third Match: Esfinge defeated Misterioso Jr. (Lightning Match)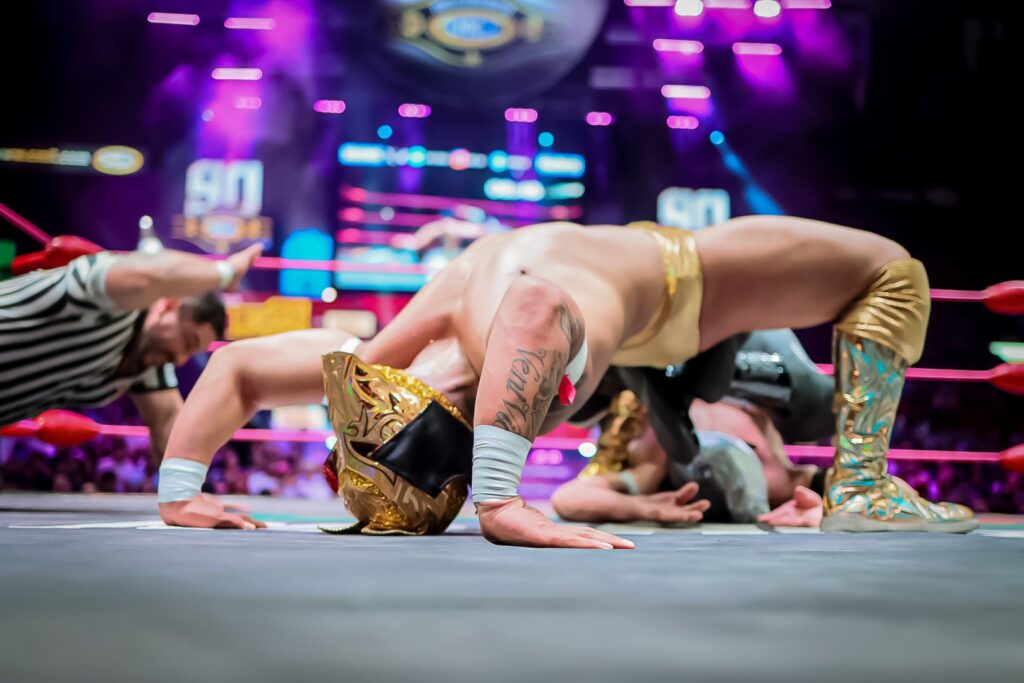 PHOTO: CMLL / Alexis Salazar 
– Second Match: Los Depredadores (Magia Blanca, Magnus & Rugido) defeated Hombre Bala Jr., Neon & Futuro (Trios match)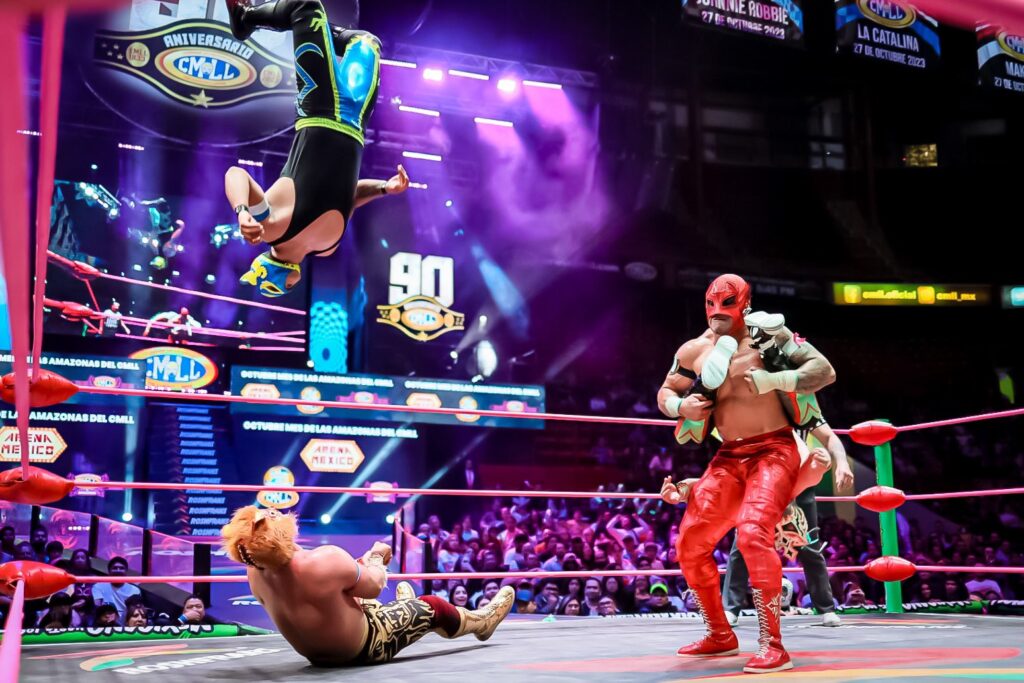 PHOTO: CMLL / Alexis Salazar 
– First Match: El Audaz & Capital Suicida defeated Difunto & Grako (Tag Team Match)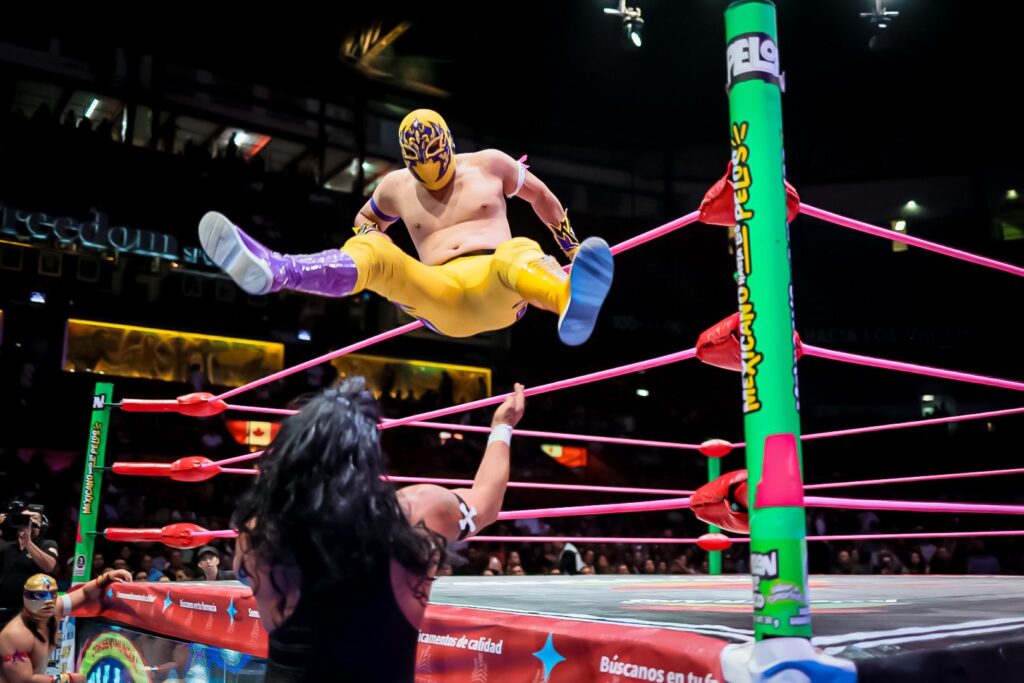 PHOTO: CMLL / Alexis Salazar 
Folks! We invite you to also follow us through our official social media accounts:
© 2023 Lucha Central 
RELATED NOTE: CMLL Spectacular Friday Live Show at Arena Mexico Quick Results (09/22/2023)
CMLL Noche de Campeones at Arena Mexico Quick Results (09/29/2023)