CMLL held its traditional Spectacular Friday Live Show at Arena Mexico in Mexico City.
Results: 
– Extra Match: Rocky Romero defeated Volador Jr. (Single Match)
*At the end of the match, Rocky Romero challenged Volador Jr. to a Title Match for the World Historic Welterweight Championship.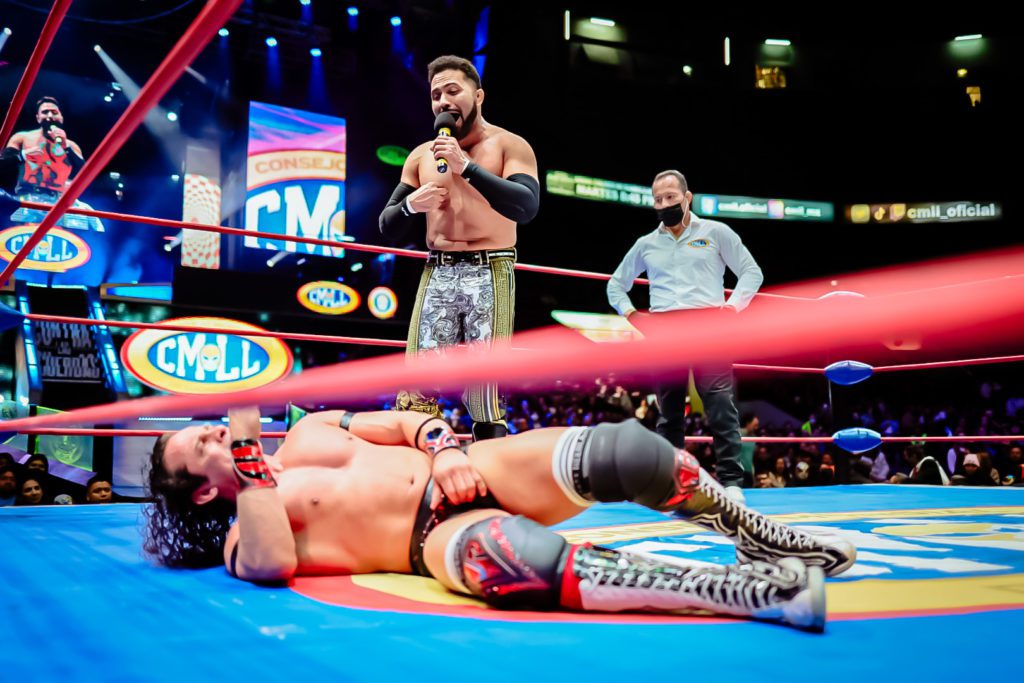 PHOTO: CMLL / Alexis Salazar 
– Main Event Match: Mistico & Averno defeated Volador Jr. & Rocky Romero by submission (Tag Team Match)
*Upset by the result, Rocky Romero and Volador Jr. challenged themselves to a Single Match which was authorized by the Mexico City Lucha Libre Commission.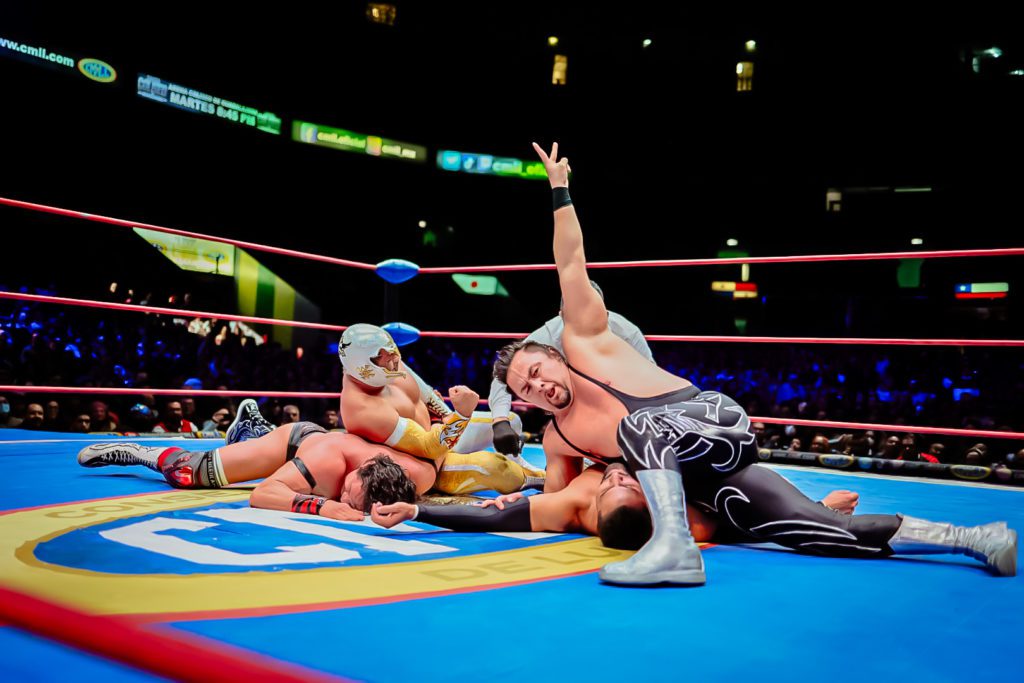 PHOTO: CMLL / Alexis Salazar 
– Fourth Match: Hechicero defeated Euforia by submission (Single Match)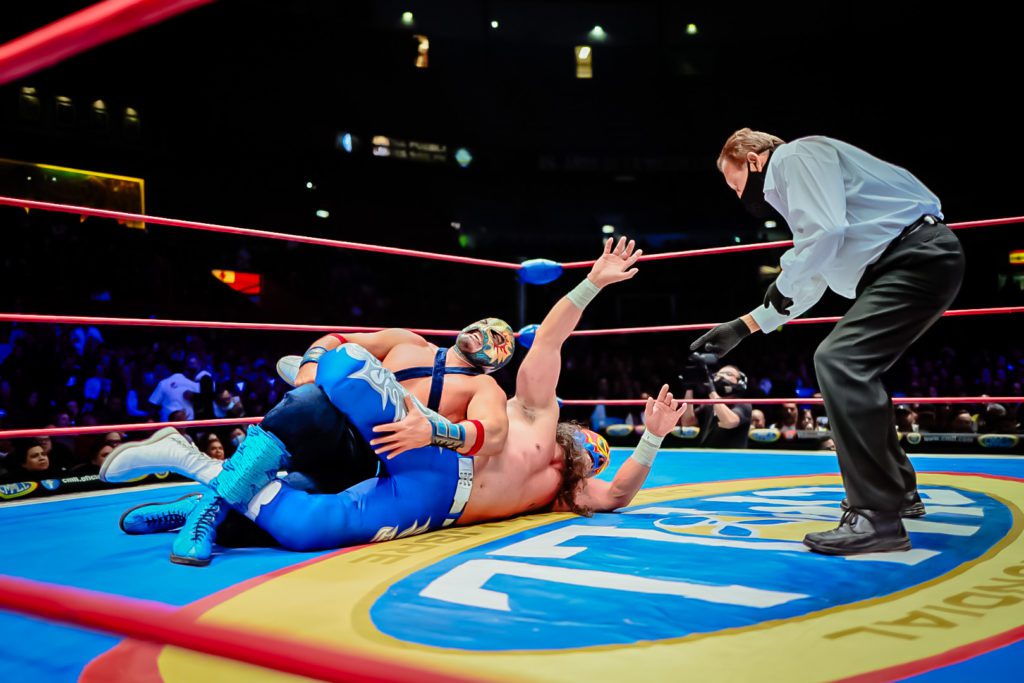 PHOTO: CMLL / Alexis Salazar 
– Third Match: Rey Cometa, Espiritu Negro & Guerrero Maya Jr. defeated La Ola Negra (Akuma, Espanto Jr. & Dark Magic) (Trios Match)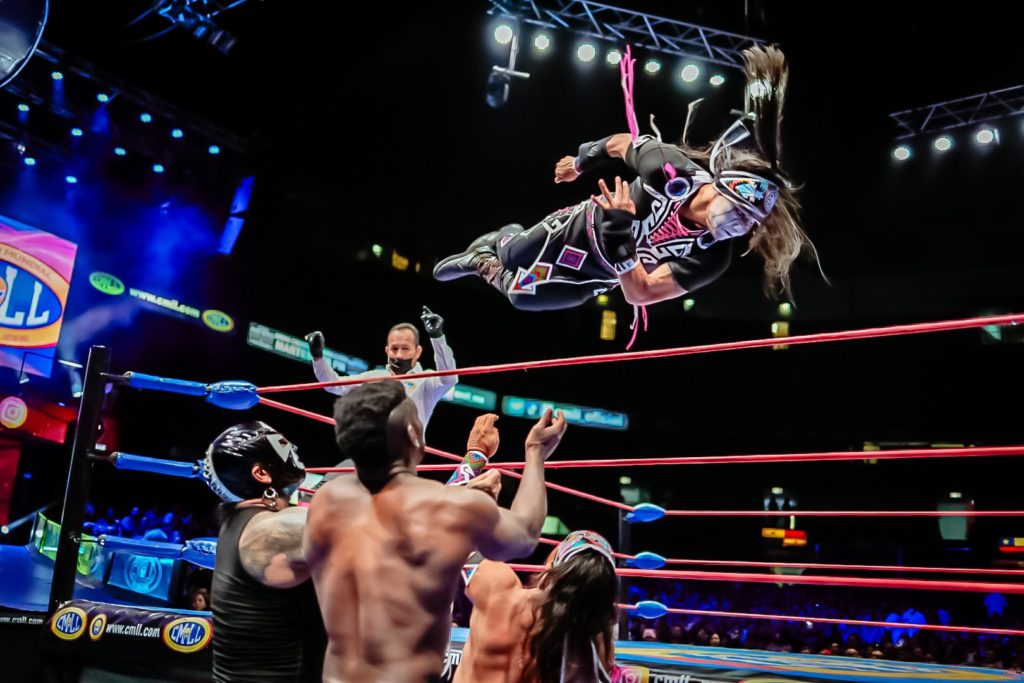 PHOTO: CMLL / Alexis Salazar 
– Second Match: Dulce Gardenia defeated Virus by submission (Single Match)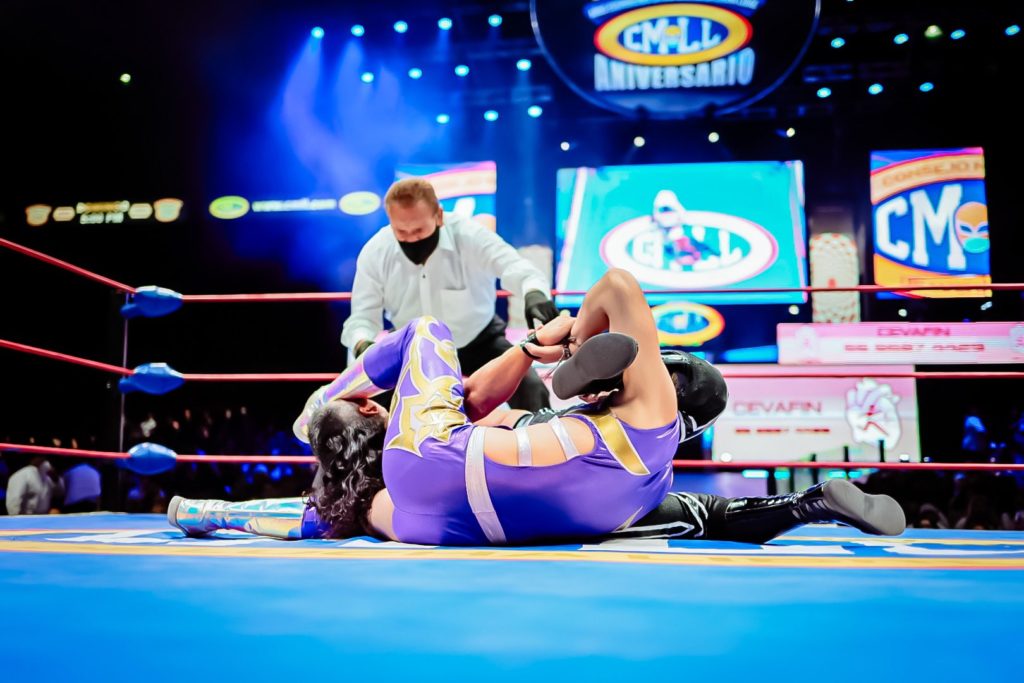 PHOTO: CMLL / Alexis Salazar 
– First Match: La Fuerza Tapatia (Esfinge & Fugaz) defeated Los Depredadores (Magia Blanca & Rugido) (Tag Team Match)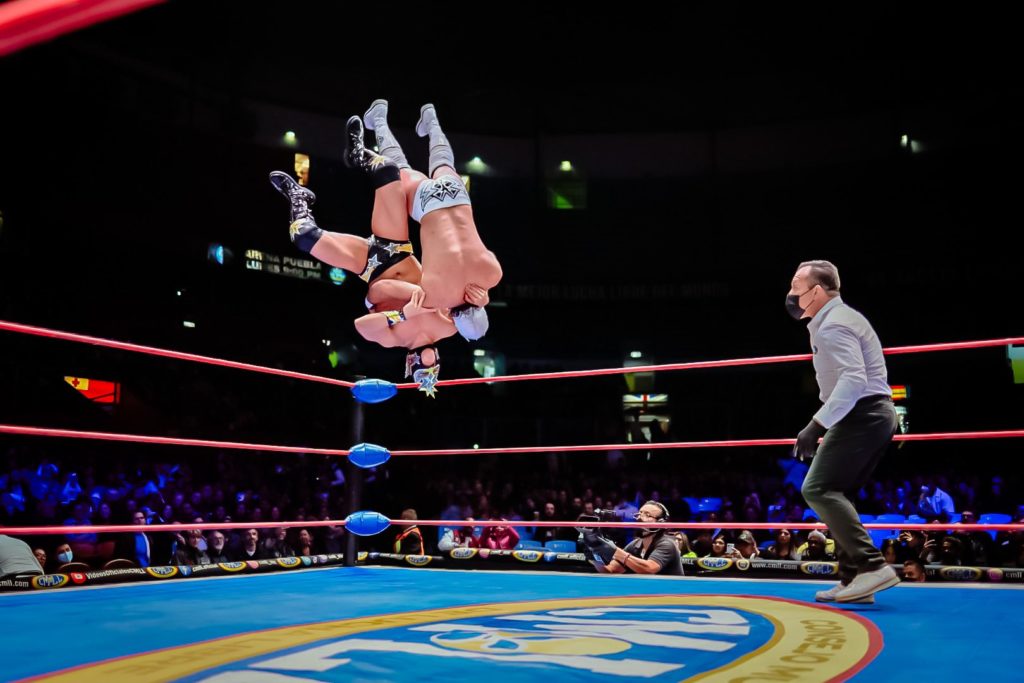 PHOTO: CMLL / Alexis Salazar 
Folks! We invite you to also follow us through our official social media accounts:
© 2023 Lucha Central 
RELATED NOTE: CMLL Spectacular Friday Live Show at Arena Mexico Quick Results (01/06/2023)
CMLL Spectacular Friday Live Show at Arena Mexico Quick Results (01/06/2022)