By Eric Mutter 
It's been a week sports fans; we saw the return of Eric Bischoff on TNT this past Wednesday night and tonight, after approval for closed door shows was granted, CMLL made its return by airing a show they taped last week in Arena Mexico. Unlike Bischoff though, CMLL wasn't back and better than ever. See what I did there? Probably not because you're still too busy shaking your head at this show. This CMLL event was an hour long with only three matches and yet it still felt like an eternity, mainly because it wasn't until the main event when something approaching good lucha finally appeared. Before that we had a below average opener and a tag team match that…I don't even want to talk about it right now. Like me with Veronica Mars Season 4, we'll get to it eventually. For now let me just say that this show without fans (though they did have piped in crowd noise to some degree) was more of what we were getting when CMLL was last seen in March. It was lifeless, it was more often than not bad and by Grodd there's going to need to be some changes going forward if CMLL continues to run, only it's CMLL so you know it won't be. And now, because this isn't depressing enough, let's begin the review!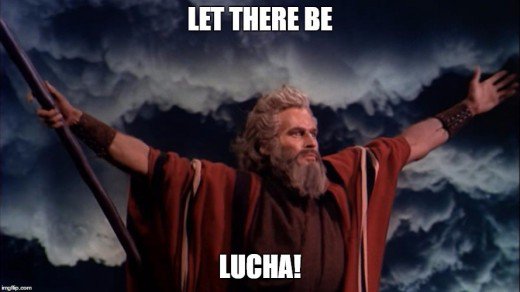 La Jarochita & Sanely defeated Amapola & Reyna Isis two falls to one
After a day of so much discourse over AEW's booking of their women's division, it seems only fitting that CMLL's first show back began with a Luchadoras match. All I can say is thank Grodd all the people upset with AEW didn't see this match because this would be their reactions if they caught it.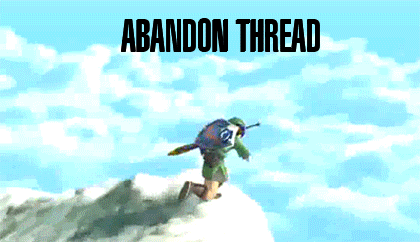 Boy was this not good sports fans and it somehow seemed to get worse as it went along. There were a few highlights; referee Edgar Noriega looked good wearing what appeared to be a protective mask and swimming goggles, Amapola wore a protective mask while wrestling (seriously; why can't everyone do this?) and Jarochita looked good in the second fall. Beyond that this was a slog and by the end it was hard to watch. Jarochita is a good luchadora and Sanely has her moments, but the former was given nothing to do other than those brief second fall spurts and Sanely was nowhere close to her best. It was still better than the rudas team, which featured a below average Reyna and an Amapola who wrestled like she wanted to be anywhere but there. Normally I wouldn't blame her; I wouldn't want to wrestle on a CMLL show either these days, let alone during a pandemic. But holy hell did it not help this match at all. In a time when we're rightfully having a discussion on women's wrestling and how we need more of it, this was further proof at what not to do when you're trying to book a women's division. And to think; this didn't even feature Dalys! We'd be here for five more paragraphs if she and her politicking ways had been involved.
Guerrero Maya Jr. & Stuka Jr. defeated Okumura & Vangellys two falls to one
So you remember how I was just very hard on the opening match of this show sports fans? Yeah; that was Kikuchi & Kobashi vs. Can-Am Express compared to this match. This was like watching Batman and Robin while listening to Randy Savage's rap CD. This was like playing Superman 64 while…alright you don't really need anything else because it's Superman 64! This was like going to a concert where the three bands are Trapt, Creed and Nickelback. This match, sports fans, was the worst match I've seen in the pandemic and maybe the worst match I've seen this year. This was legit me throughout this match.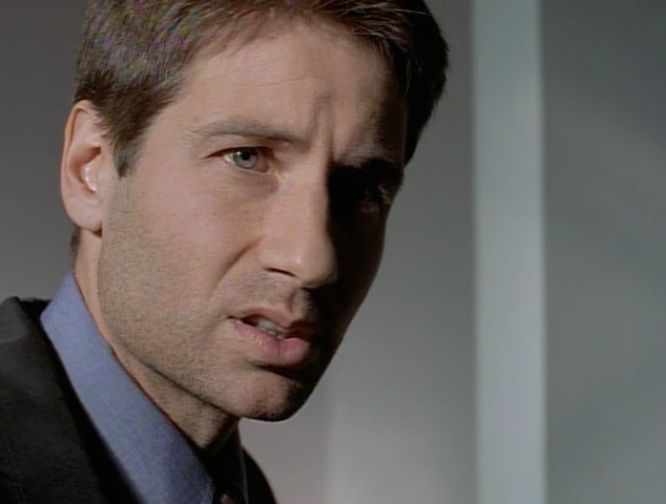 Now I'd put on my Krusty mask and ask "WHAT THE HELL WAS THAT?!" but we all know what the hell was wrong here; the rudos. That isn't to absolve Stuka and Guerrero Maya Jr.; they weren't exactly Ken Griffey Jr. in his prime themselves. But a) I know both of those guys are better than this, b) I know Vangellys and Okumura aren't and c) it's really, REALLY hard to have a good match when you're someone like Maya who has to pause during their sequence because the Nazi M. Bison cosplayer they're working with needs 2 hours to get up. This was atrocious work from Vangellys, and the only reason Okumura isn't taking the same heat from me is because Vangellys was historically terrible. Okumura was just terrible. They did nothing, they added nothing, they couldn't have worked slower if they tied to an anvil and to say their effort was nonexistent would be an insult to the phrase nonexistent. The only positive about them is that they both wore protective masks…and even then Okumura had to pull his down to play to the Arena Mexico crowd. You know; the nonexistent crowd because THERE ARE NO FANS IN ARENA MEXICO!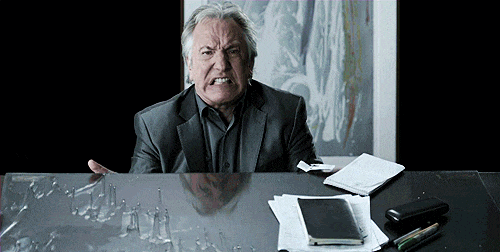 So yeah; this sucked. I hated this match, I never want to see Vangellys and Okumura ever again and I can probably do without seeing Maya and Stuka again until CMLL actually matches them up with guys who will make them try. This was an abomination and there's really nothing else that needs to be said.
Ángel de Oro, Carístico, Star Jr. defeated Gran Guerrero, Templario, Terrible two falls to one
This was easily the best thing on this show. Granted it held that honor pretty much by existing but hey; this counts for something right? The good news too is that this match actually was very good for a time; the bad news is that this match had a third fall, where both Star Jr. and Carístico showed a little bit of rust and some sloppy sequences ended up landing this match somewhere along the lines of "fine." Still, that's a marked improvement over what else was on this show and to the credit of these six, everyone was trying. Ángel de Oro had great energy throughout, Terrible was his usual solid self, Gran Guerrero (though a bit understated) had some nice moments and Templario, who has been missed, was excellent, rattling off his greatest hits with aplomb and reminding us that he may just be too good for this promotion. And even though it wasn't their sharpest nights, both Carístico and Star Jr. were still overall solid and they should be better should CMLL continue forward. This wasn't a great match or even necessarily a good match and it wasn't quite enough to salvage the show, but it was solid and gorramit I'm going to take it after what preceded it.
And on that note I'm off to forget this show and never speak of it again. Naturally I'll be back next week when I presume CMLL runs again. TILL THEN!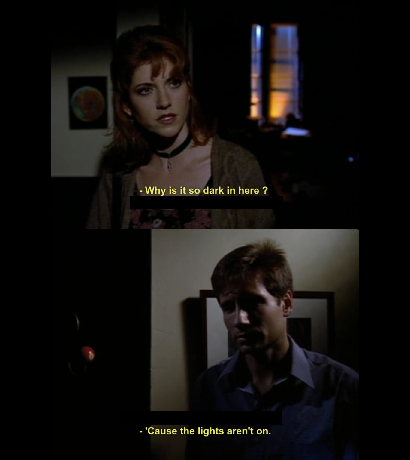 Please change disks to continue…
Folks! We invite you to also follow us through our official social media accounts: 
© 2020 Lucha Central