CMLL defined the candidates as challengers for the seven championships that will be on the line at the 87th Anniversary Noche de Campeones Show. This was through CMLL Informa, the official CMLL newscast, the candidates who could win a spot in the Anniversary Show feature were revealed through fan voting.
For the Mexican National Women's Championship in the hands of Metalica, fans can vote for Lluvia , Reina Isis, La Jarochita or Estrellita.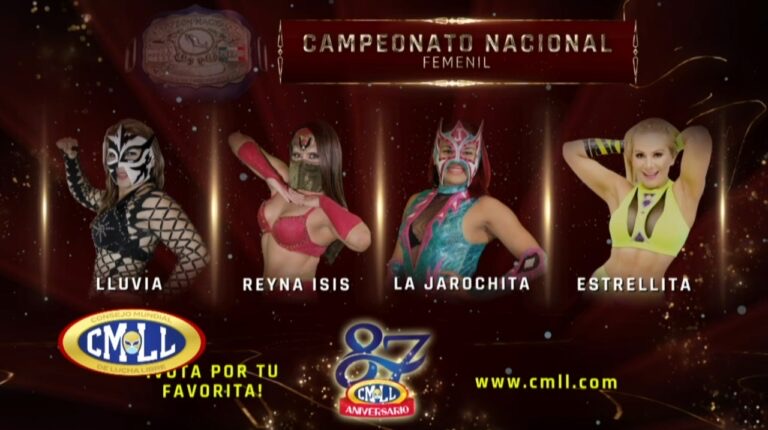 Princess Sugehit , Dalys and Amapola are the candidates to face Marcela for the CMLL World Women's Championship.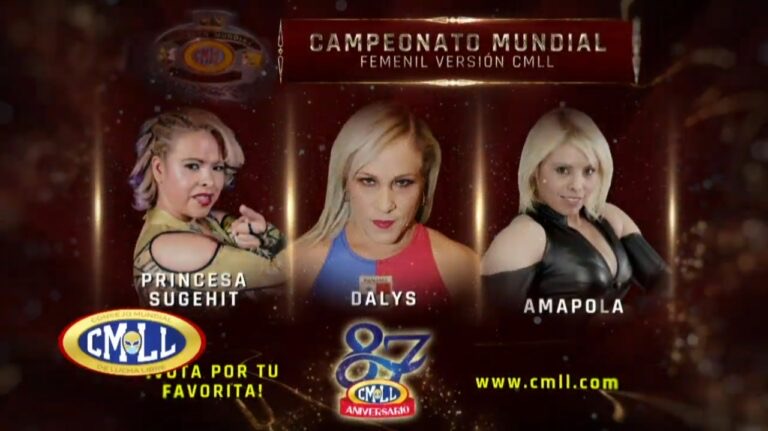 Microman, El Guapito and Gallito were chosen as possible challengers to face Chamuel for the CMLL World Microstars Championship.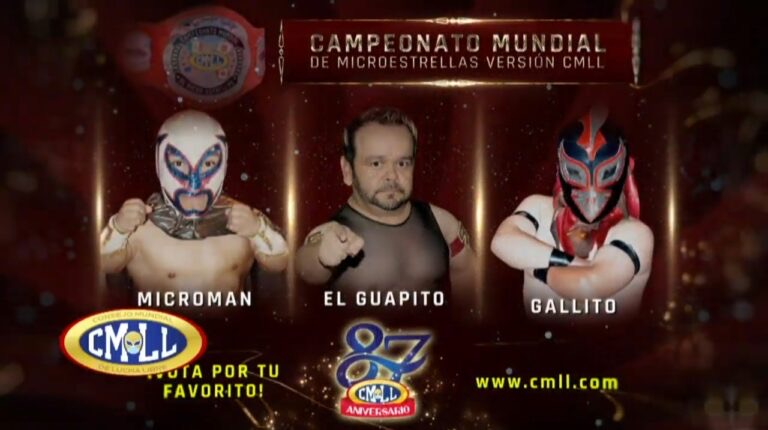 Negro Casas, El Felino & Tiger / El Valiente, Guerrero Maya Jr. & Esfinge / Los Divinos laguneros (Blue Panther, Blue Panther Jr. & Black Panther) / Los Cancerberos del Infierno (Virus, Raziel, Cancerbero) are the trios selected as possible challengers to the Mexican National Trios Championship that NGD possess.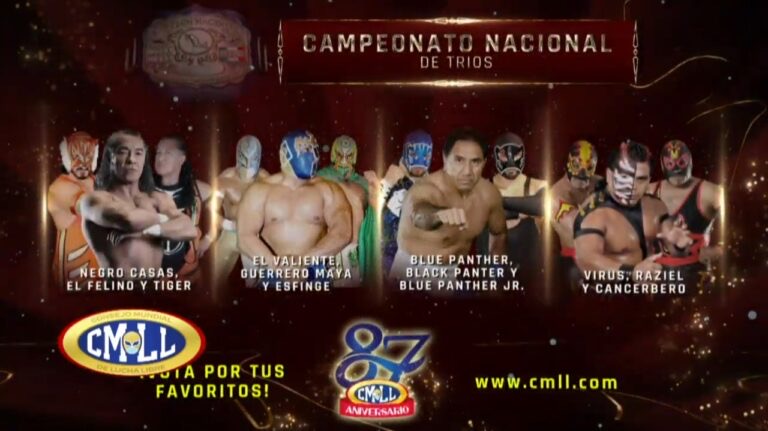 Los Chavez (Angel de Oro & Niebla Roja) / Diamante Azul & Stuka Jr. / Atlantis Jr. & Flyer / Rey Cometa & Espiritu Negro are the tag team chosen as possible challengers for Caristico & Mistico for their first title defense as CMLL World Tag Team Champions.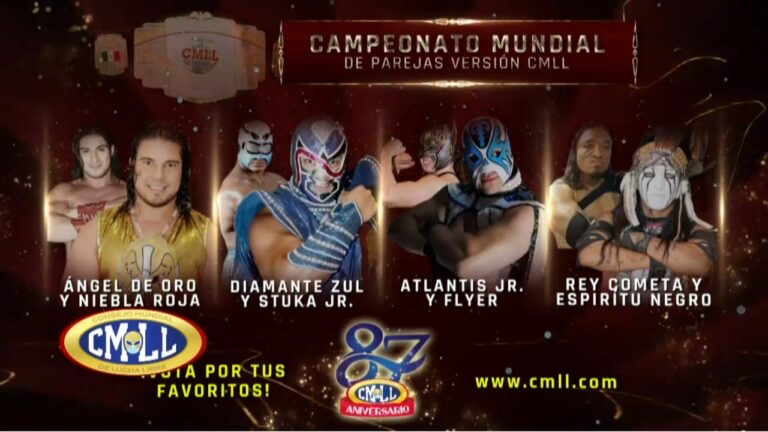 For the CMLL World Trios Championship Los Hijos del Infierno (Mephisto, Ephesto & Luciferno) / Titan, Audaz & Star Jr / Barbaro Cavernario, Terrible & Hechicero are the possible challengers to face Los Guerreros in a title match.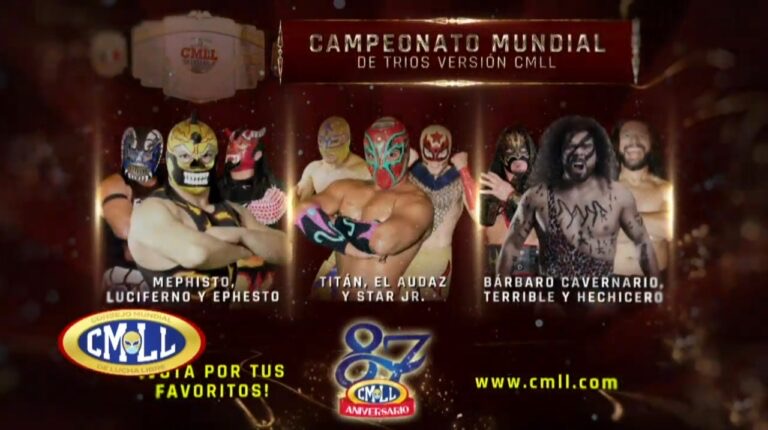 The candidates to face Volador Jr. in a Title Match for the NWA World Historic Welterweight Championship are Bandido, Soberano Jr. & Templario.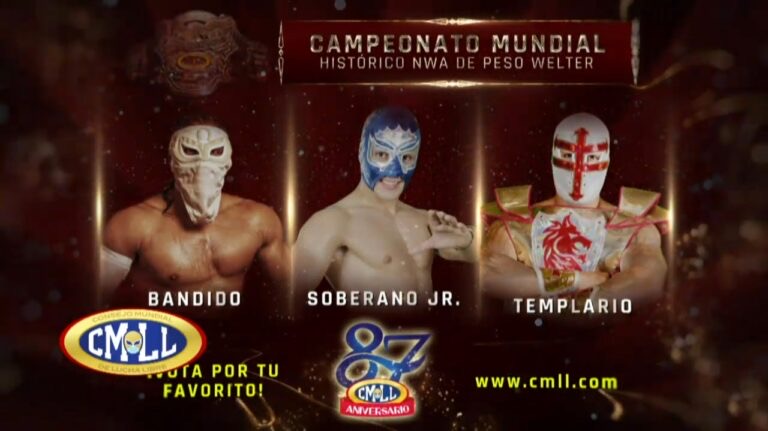 Click here to vote for your favorite candidates for challengers at the CMLL 87th Anniversary Noche de Campeones Show this coming September 25. 
© 2020 Lucha Central
Folks! We invite you to also follow us through our official social media accounts: 
RELATED NOTE: CMLL Announces his 87th Anniversary Show for September 25 with a Night of Champions on iPPV
CMLL announces his 87th Anniversary Show for September 25 with a Night of Champions on iPPV