The lucha libre icon Bobby Lee a.k.a La Bestia del 78 passed away at the age of 70 in Leon, Guanajuato. The cause of death is unknown. One of the first to announce the news was El Hijo del Santo through his official Twitter account.
Lamento mucho el fallecimiento de un gran luchador, maestro y exigente rival de mi padre #ElSanto Hasta siempre querido Carlos Alvarado "Bobby Lee" Descanse en paz #BobbyLee pic.twitter.com/zS6guYrvuK

— El Hijo del Santo (@ElHijodelSanto) November 27, 2020
Bobby Lee was born on April 15, 1950 in Leon, Guanajuato, at the age of 23 he made his professional debut in 1973. He also wrestled under de names as Gallo Tapado II and Gallo del Bajio. On July 16, 1978, Bobby Lee won the UWA World Welterweight Championship after beating the Legends of Lucha Libre superstar El Solar in Monterrey, Nuevo Leon.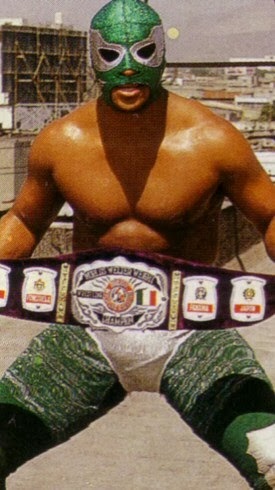 Bobby Lee was the last great rival of El Santo. On September 3, 1978, Bobby Lee lost his mask against El Santo at the Palacio de los Deportes in Mexico City. In this way, we knowed the identity of Carlos Alvarado Gonzalez.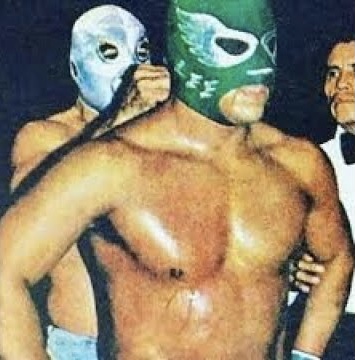 On October 8, 1981, Bobby Lee once again bet his mask under the name Masked Hurricane, losing it against the First Tiger Mask at the Ryogoku Kokugikan in Tokyo, Japan.
Rest in Peace. Carlos Alvarado Gonzalez "Bobby Lee" 1950 – 2020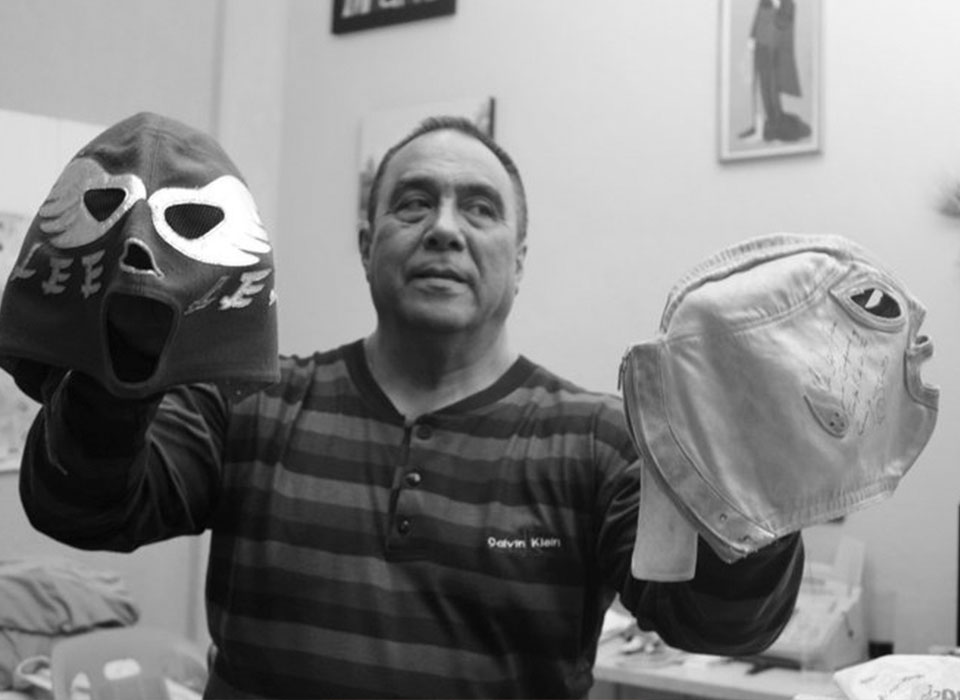 Folks! We invite you to also follow us through our official social media accounts:
© 2020 Lucha Central
RELATED NOTE: Principe Aereo Passes Away