The Arena Lopez Mateos is one of the most important indie arenas in Mexico, being the venue of great stars and matches for 54 years of history. El Santo, Blue Demon, Gory Guerrero, Mil Mascaras, the Legends of Lucha Libre superstar Perro Aguayo, Canek, Dr. Wagner, Angel Blanco among others have been among the superstars who have worked in this legendary venue for lucha libre.
On April 14, 1967 the Arena Lopez Mateos tradition began in the municipality of Tlalnepantla de Baz in the Estado de Mexico, as a result of the partnership between Hector Guzman Chávez and Domingo Zavala, former municipal president of Tlalnepantla, having the lucha libre legend El Santo as a luxury host of the opening ceremony.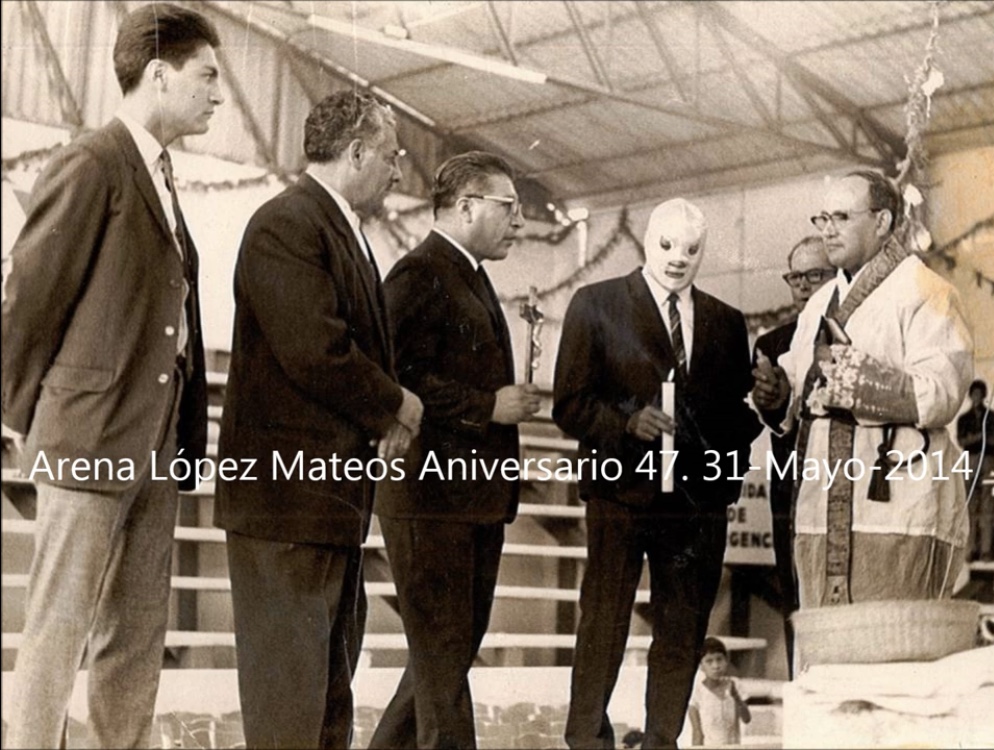 PHOTO: AULL
In the Arena Lopez Mateos Debut Show, the lucha libre legend Huracan Ramirez defeated Gori Casanova in a Single Match in the presence of 2,000 fans.
During 54 years of history, the Arena Lopez Mateos has not only been a venue for lucha libre shows but also musical shows, mainly of the underground culture, which is why it is an icon of Tlalnepantla. Since 1995 it has been the AULL headquarters.
Folks! We invite you to also follow us through our official social media accounts:
© 2021 Lucha Central